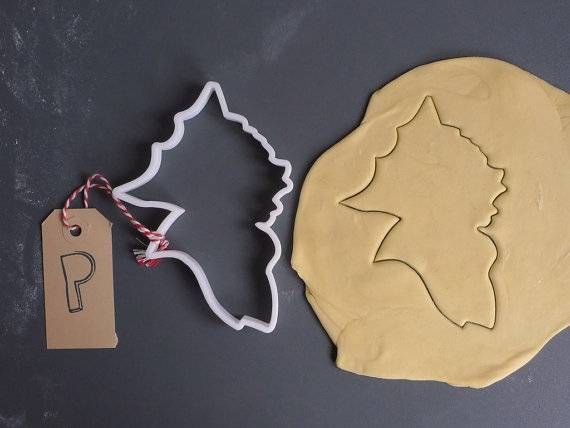 The Panels 2015 Read Harder Challenge consists of 26 challenge categories spanning the breadth and depth of all things that may be considered comics. Every week we'll give you reading recommendations from one of the categories.
The Will Eisner Comic Industry Awards are like the Academy Awards of comic books. In the world of stories told with panels, they don't get more prestigious than the Eisner Awards. Comic-Con International presents the awards each year and selects a judging panel to select nominees. The nominees are then open to voting by comic book professionals. Needless to say, any book to have won this award is worthy of your time. Here are some of our favorites.
Babymouse for President by Jennifer L. Holm and Matthew Holm – Best Publication for Early Readers 2012
DO NOT READ THIS BOOK IF YOU HATE JOY. I have never given this book to a person who did not like it and I have given it to A LOT of people. – Amy Diegelman
Bone by Jeff Smith – Best Writer/Artist 1994
While it's slightly tragic that I'm just getting to Bone now, in my mid-thirties, I figure it's better late than never. This is a delightfully quirky mash-up of fairy tale tropes, a medieval story, and something wholly other and nonsensical at the same time. The humor is on point for all ages, and it's easy to get lost in the art. – Andi Miller
The Life and Times of Scrooge McDuck by Don Rosa – Best Serialized Story 1995
Exactly what it says on the tin. If you love high-flying adventure, American history, heartbreaking stories about family, or anthropomorphic ducks, this book is for you. I adore all four of those things, which is why Scrooge McDuck's rags to riches epic is one of my favorite comics ever. – Jessica Plummer
Anya's Ghost by Vera Brosgol – Best Publication for Young Adults 2012
In her coming-of-age story meets ghost story, Brosgol creates a main character, Anya, so relatable in her insecurity and her longing to be like other American teenagers that it had me flashing back on my own teen angst. With her humor and fun touch of the supernatural, it was a joy to read. If you're a fan of YA prose books seeking to get into comics, I highly recommend this one. – Gina Nicoll
The Property by Rutu Modan – Best Graphic Album New 2014
Mica and her grandmother, Regina, return to Warsaw to recover property left behind in World War II—or at least that's how Regina presents it. I won't spoil where it goes from there, but it's a beautiful story about family and our secrets, sacrifices, and love. – Gina Nicoll
Other Recommendations:
Locke & Key by Joe Hill and Gabriel Rodriguez – Best Writer (Hill) 2011
Saga by Brian K. Vaughn and Fiona Staples – Best New Series 2013
Dark Horse Presents by Various Writers and Artists – Best Anthology (Multiple Years)
____________________
Follow us on Facebook for more comics fun.