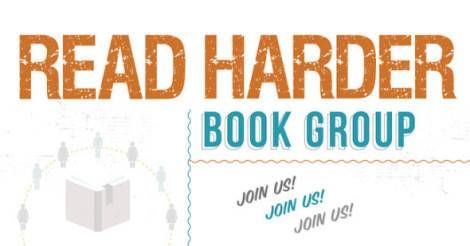 Read Harder Book Group Recap: July 2016
This month's Read Harder Book Groups are sponsored by A Change of Heart by Sonali Dev.
---
Our Read Harder Book Group meet-ups last month included pretzels, cats, Pokestops, and discussion of a million billion books. Check out the recap below, and join us this month in one of our 11 cities!