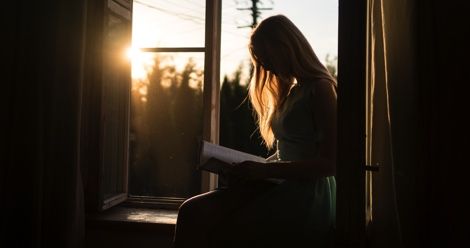 Our Reading Lives
11 Quotes About Dysfunctional Families That Helped Me Through My Parents' Divorce
This content contains affiliate links. When you buy through these links, we may earn an affiliate commission.
I grew up in an atmosphere of change and uncertainty, where I didn't know what was going to happen to me the next day. Thanks to novels featuring unconventional and broken families, I felt less alone when my parents were going through a divorce. Friends coming from happy families didn't help either. Thus, my only solace was reading novels about dysfunctional families. It was cathartic to see a part of my background represented in those novels. When my own family was falling apart, these novels were like my surrogate family. So, they were my only source of constancy. Here is a list of quotes from novels dealing with dysfunctional families that helped me survive bouts of inconsistency for everyone who did not have a healthy childhood.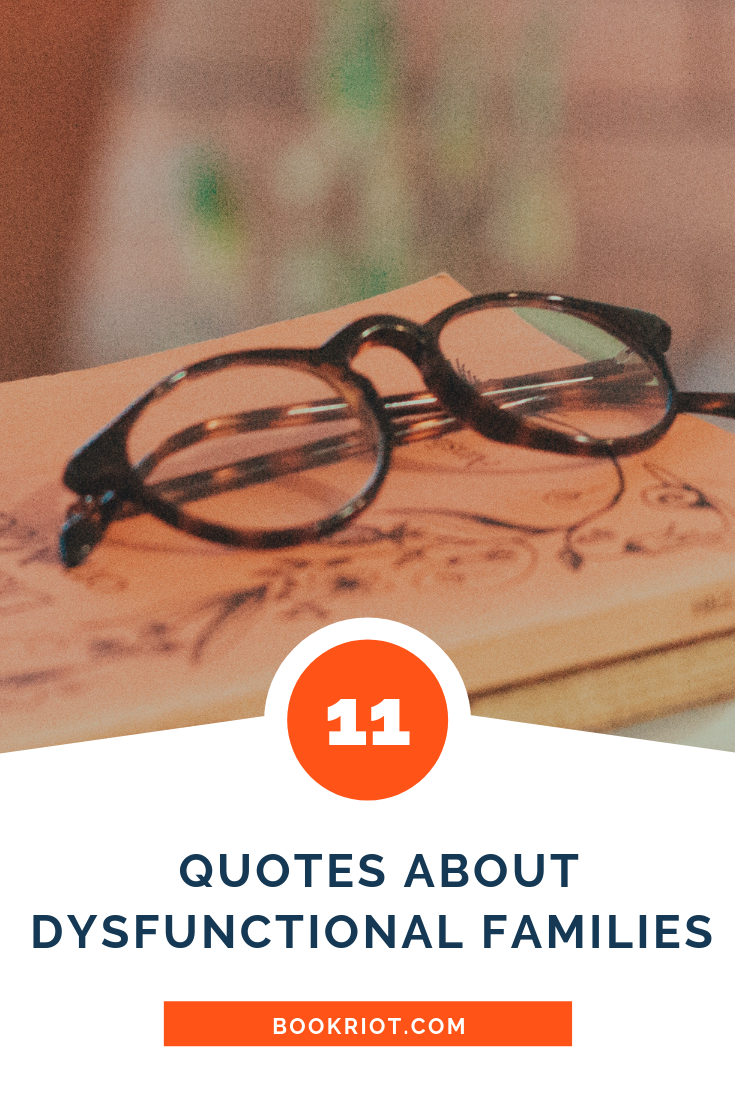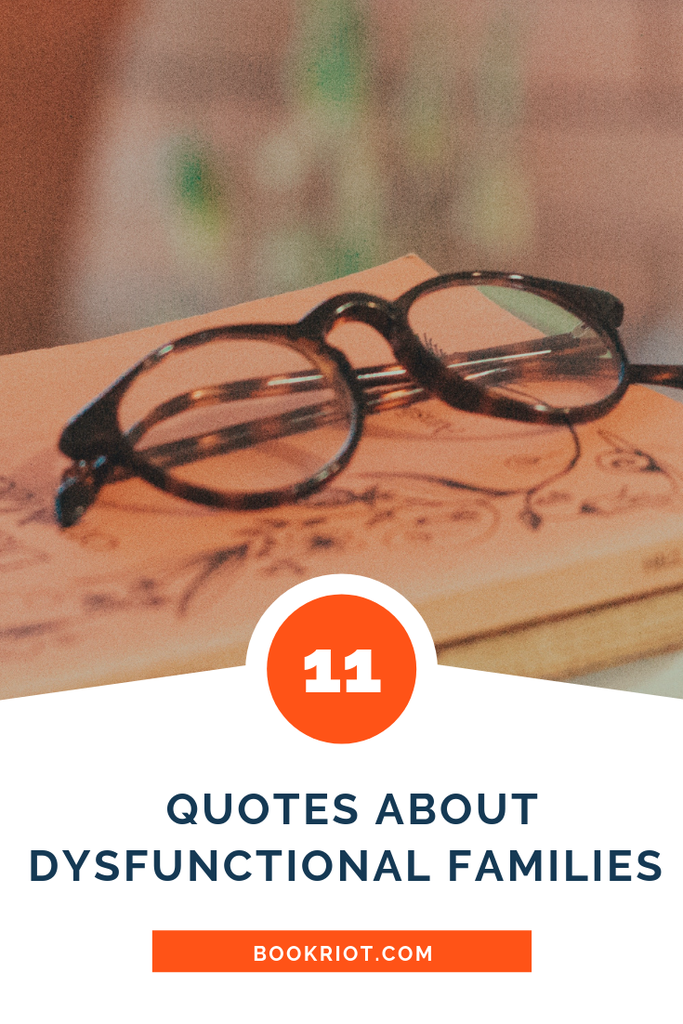 11 Quotes About Dysfunctional Families That Helped Me Through My Parents' Divorce
Mom always said people worried too much about their children. Suffering when you're young is good for you, she said. It immunized your body and your soul, and that was why she ignored us kids when we cried. Fussing over children who cry only encouraged them, she told us. That's positive reinforcement for negative behavior.
—The Glass Castle by Jeannette Walls
If your parents disapprove of you and are cunning with their disapproval, there will never come a new dawn when you can become convinced of your own value. There is no fixing a damaged childhood. The best you can hope for is to make the sucker float.
—The Prince of Tides by Pat Conroy
All families are psychotic. Everybody has basically the same family—it's just reconfigured slightly different from one to the next.
—All Families are Psychotic by Douglas Coupland
They would grow up grappling with ways of living with what happened. They would try to tell themselves that in terms of geological time it was an insignificant event. Just a blink of the Earth Woman's eye. That worse things had happened. That worse things kept happening. But they would find no comfort in the thought.
—The God of Small Things by Arundhati Roy
Don't think you're of little importance, you're somebody, somebody fine. However you tumble and get up and stumble, you're part of a vision divine.
—The Bad Mother's Handbook by Kate Long
But I think I know so well the pain we children clutch to our chests, how it lasts our whole lifetime, with longings so large you can't even weep. We hold it tight, we do, with each seizure of the beating heart: This is mine, this is mine, this is mine.
—My Name Is Lucy Barton by Elizabeth Strout
Isolation offered its own form of companionship: the reliable silence of her rooms, the steadfast tranquility of the evenings. The promise that she would find things where she put them, that there would be no interruption, no surprise. It greeted her at the end of each day and lay still with her at night.
—The Lowland by Jhumpa Lahiri
So Matilda's strong young mind continued to grow, nurtured by the voices of all those authors who had sent their books out into the world like ships on the sea. These books gave Matilda a hopeful and comforting message: You are not alone.
—Matilda by Roald Dahl
Defiance is like marijuana—it is not a bad thing when it is used right.
—Purple Hibiscus by Chimamanda Ngozi Adichie
Life can seem awful and unfix-able until the universe shifts a little and the observation point is altered, and then suddenly, everything seems more bearable.
—My Heart and Other Black Holes by Jasmine Warga
The photographs had made him aware how much the street and the buildings meant to him. Like an extended family that he'd taken for granted and ignored, assuming it would always be there. But buildings and roads and spaces were as fragile as human beings, you had to cherish them while you had them.
—Family Matters by Rohinton Mistry