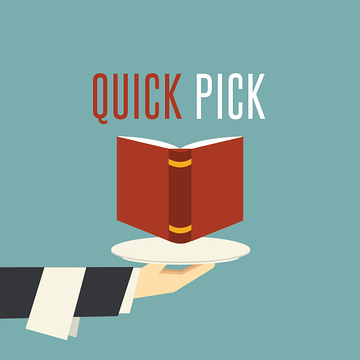 This content contains affiliate links. When you buy through these links, we may earn an affiliate commission.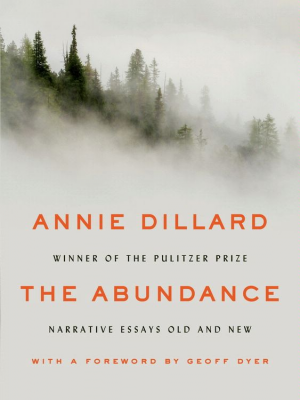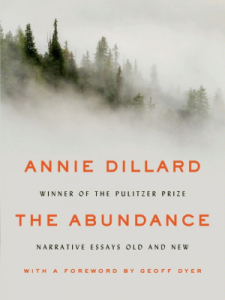 The Abundance: Narrative Essays Old and New by Annie Dillard
ALL HAIL THE QUEEN. I once had a friend jokingly insist I read an Annie Dillard book before I could stay with her when I visited NYC, because my friend couldn't believe I had never read her. (I am still thankful my friend made that recommendation, because I did it, and let me tell you, reading Annie Dillard brought so much joy into my life!) Dillard is a Pulitzer Prize-winning writer, and has been chronicling life, both the mundane and the fascinating aspects, for decades. Her work is so incredible. She has an amazing ability to deconstruct everything she sees and beautifully describe it, whether it's her childhood, or poetry, or nature. If you've never read her, I would recommend you check her out immediately. She's nothing short of a genius.
Backlist bump: Pilgrim at Tinker Creek by Annie Dillard
Subscribe to the New Books! newsletter to get weekly updates about new releases: