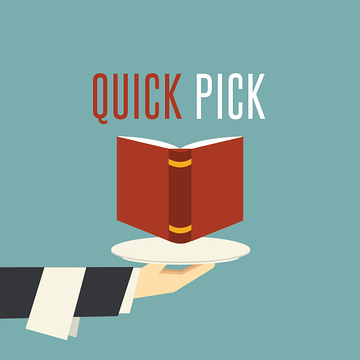 The Quick Pick is a weekly feature highlighting of one of the week's best new releases. Subscribe to the New Books! newsletter using the form below for more!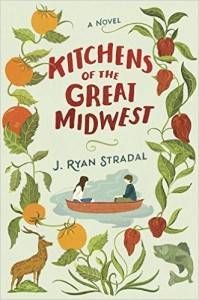 Kitchens of the Great Midwest by J. Ryan Stradal
Comparisons to Olive Kitteridge are not something tossed that should be tossed around lightly, but this magical story about a star chef is worthy. Eva grows up in Minnesota with a great appreciation for food, thanks to her father, a wonderful chef who cultivates her appreciation for different tastes and textures. When she strikes out on her own, she quickly becomes the culinary star of a secret supper club. Whimsical, sensuous, and peppered with recipes, this book is a delicious treat and an amazing debut! For foodies and fans of fantastic fiction.
Backlist bump: Mãn by Kim Thuy
Subscribe to the New Books! newsletter to get weekly updates about new releases: