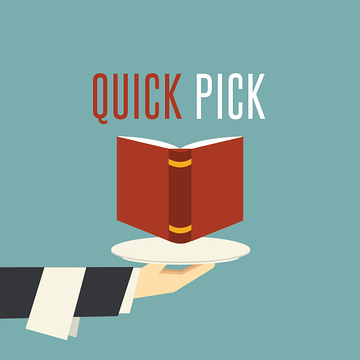 This content contains affiliate links. When you buy through these links, we may earn an affiliate commission.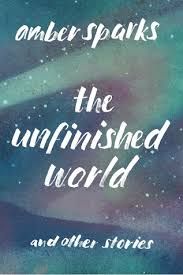 The Unfinished World and Other Stories by Amber Sparks
It's only January, but this might already be the best story collection of 2016. Sparks is an incredible storyteller with a vivid imagination, and those things combined have created some fun, fantastic stories that dabble in the bizarre. There are librarians, sibling taxidermists, astronauts, and, in my favorite of the collection, a pirate who must stop people from time traveling. Fans of Kelly Link will love this collection, easy. Sparks is an amazing writer and hopefully this collection brings her the attention she deserves.
Backlist Bump: Young Woman in a Garden by Delia Sherman
Subscribe to the New Books! newsletter to get weekly updates about new releases: