This content contains affiliate links. When you buy through these links, we may earn an affiliate commission.
A comic anthology supporting relief efforts in Puerto Rico is on its way.
Released by Lion Forge Comics, the anthology is titled Puerto Rico Strong. The release date is March 2018. It features the work of Puerto Rican creators including Vita Ayala, Rosa Colon, Naomi Franquiz, and Fabian Nicieza. The editor is Desiree Rodriguez.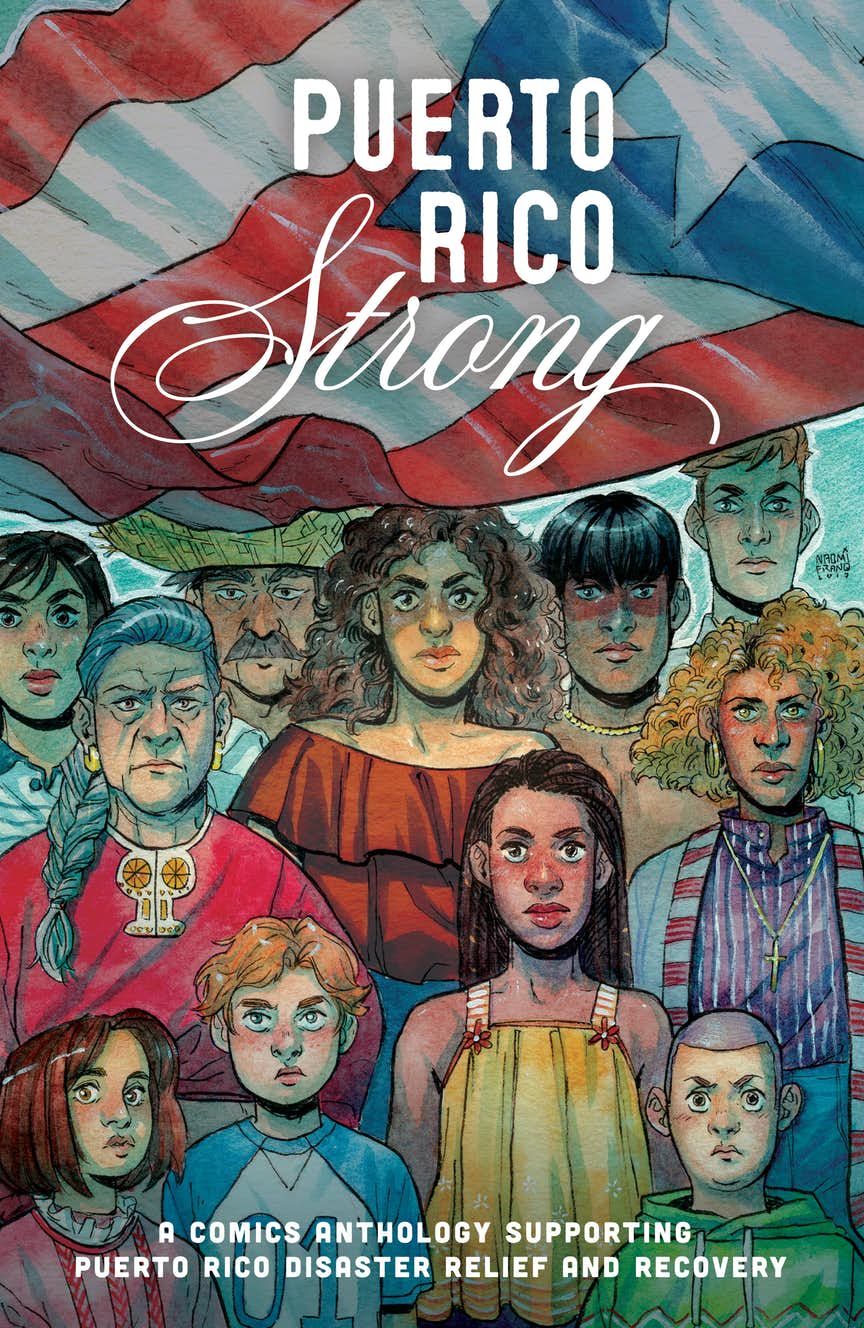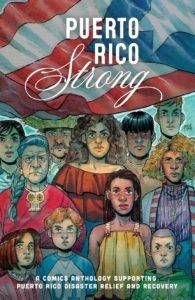 The basic summary describes the anthology as an examination of what it means to be Puerto Rican, and the diversity that lies within that identity.
The book is already available for pre-order (you can bet I'm pre-ordering).
As a Puerto Rican comics fan, I am ridiculously excited about this news.
I'm really happy to see Puerto Rican creators coming together to make a book that examines Puerto Rican identity. The complexity of Puerto Rican identity is often overlooked. So, anything that works to change that is much appreciated.
Hopefully, this anthology helps to create a fuller picture of Puerto Rico, and what it means to be Puerto Rican, for those who read it. Many people are unfamiliar with Puerto Rican identity, and although no one book is going to solve that, representation helps.
I think a comic like this is wonderful regardless of the inspiration, but the fact that it is to aid with relief efforts makes it even better.