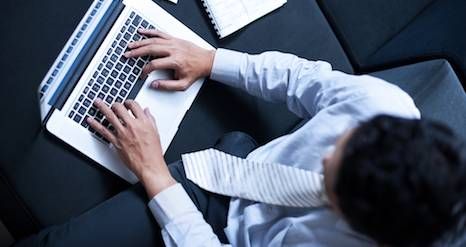 Romance/Erotica
National Job Shadowing Day and Romance Novel Career Options
This content contains affiliate links. When you buy through these links, we may earn an affiliate commission.
You may not know this, but February 2nd is National Job Shadowing Day. (Get it? Because it's Groundhog Day? And the groundhog shadow is kind of a big deal, so this is the biggest day of the year for shadow-related things? It's admittedly not a great connection, but you can get there.) Students all across the country will have an opportunity to explore what different careers are like by shadowing a professional in the field.
But some students can't job-shadow or aren't quite sure yet what kind of work they'd even want to learn more about. To those students, I say: read more romance novels. There is extraordinary variety to the career fields in the romance genre. It's not all billionaires with ambiguous jobs, Navy SEALs, architects, cupcake-makers, and microbrewery owners, after all.
Here are 6 romance novels that highlight different career paths. Read them and see if one of these is a good fit. It's way more fun that figuring out the color of your parachute.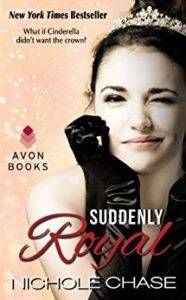 Careers: Ornithology Graduate Student and Crown Prince
Book: Suddenly Royal by Nichole Chase
Wherein a grad student in the northern Midwest finds out she's secretly royalty and also happens to fall head over heels with the Prince Charming who comes to inform her of that fact. Being royalty sounds like an awful and intrusive pain to me, but if that's your thing, you might consider studying ornithology (that is to say, birds). That's also not really my thing – at all – but maybe reading H is for Hawk is enough?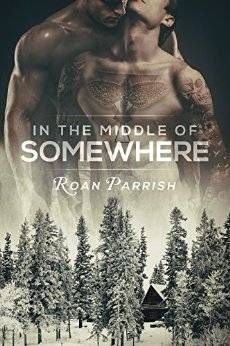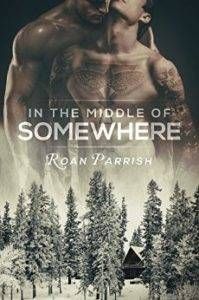 Careers: Hipster Professor and Woodworker
Book: In the Middle of Somewhere by Roan Parrish
These careers aren't too far outside of the norm, but the charming way they come together in this book is enough to make you want to consider either. Daniel is the tattooed, rebellious young professor, and Rex does triple-duty woodworking, doing maintenance at the college, and keeping Daniel from getting too far inside his own head. Besides, who doesn't want to live in a cozy cabin in northern Michigan?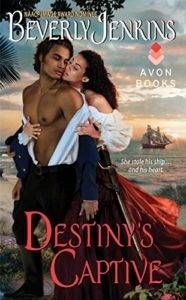 Careers: Pirate and Sea Merchant
Book: Destiny's Captive by Beverly Jenkins
Noah is a sea merchant. Pilar is a pirate fighting for the Cuban rebels. And author Beverly Jenkins is the historian telling a fictional story against the backdrop of the Cuban-Spanish wars of the second half of the 19th century. Granted, sea merchant and pirate aren't great career options for 2017, but storyteller definitely is. Let Beverly Jenkins show you how it's done.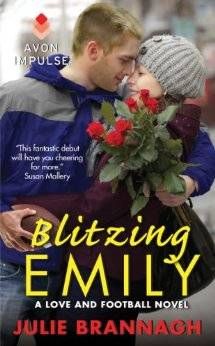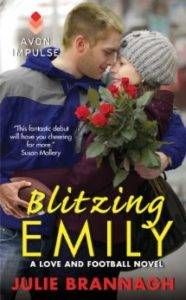 Careers: Opera Diva and NFL player
Book: Blitzing Emily by Julie Brannagh
It's worth noting that when these two "meet cute" the heroine is not performing in Carmen, but instead delivering flowers for her sister's business. Still, you have to admit that this is an amazing combination of careers. Admittedly, both of them take a pretty significant amount of talent. But this was the book that taught me that "diva" actually means talented, celebrated female opera performer. So I say read this one, then follow your dreams to NFL stardom or opera divadom or wherever else they take you.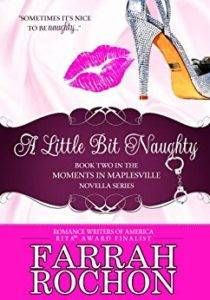 Careers: Erotic Toy Salesperson and Tax Attorney
Book: A Little Bit Naughty by Farrah Rochon
Special recognition here for a book that has possibly the two most different jobs that I've seen in the romance world. Farrah Rochon is presenting a variety of options for career-seekers, and we should all be grateful to her. In a lot of ways, being a tax attorney might be really fun. But in a lot of other ways, selling sex toys seems like way more fun. For the record, in A Little Bit Naughty, even the tax attorney seems to agree with that.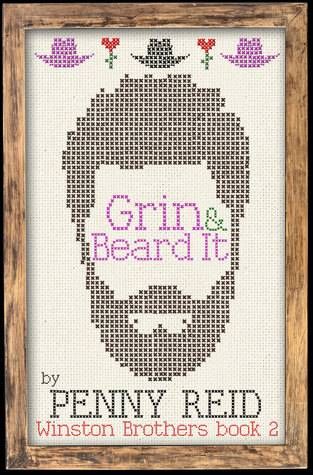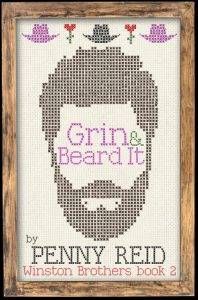 Careers: National Park Ranger and Movie Star
Book: Grin and Beard It by Penny Reid
These days – even more than normal – everyone wants to date a park ranger. The hero in Grin and Beard It, for example, winds up with a wildly talented writer and movie star. I'm not saying that will definitely happen for you if you become a park ranger…but it might. Even if it doesn't, park rangers are great and many of them get to work outside a lot, so you might wanna work hard and try to find a way to get that job.
Above all else, read romance and follow your dreams, kids.