LGBTQ
A Personal History in Queer Lit
This content contains affiliate links. When you buy through these links, we may earn an affiliate commission.
There are two common excuses I've seen for people wanting books removed from school libraries or reading lists. Either the books have content that someone (often erroneously) considers sexually explicit, or the books have LGBT+ themes. The logic behind the first excuse to ban books is seemingly that reading about sex, or about human bodies, will make young people want to have sex. So presumably books about LGBT+ people must be banned to prevent these books from turning young people gay (or trans, or bi, etc.).
As a real life queer person I can confirm that books have indeed converted and helped me along the path to queerness.* Recorded here to help push the Gay Agenda™, and alert you of the dangers and wonders that lurk in books.
Many of Sarah Waters' books contain lesbian characters and themes, my favourite being Fingersmith. Fingersmith has the best plot twist of any book I've read, leading to the conclusion that to be a better writer I need to become a lesbian and write about queer female characters. The story itself brings forth evidence that both men and heterosexual relationships are dangerous and probably best avoided. Lesbianism is where you'll find your happily ever after.
There are a few books that I read first as child and have read many times since, among them Charlotte Bronte's Jane Eyre, and J.K. Rowling's Harry Potter series. Part of my captivation with both these books were the women and girls portrayed in them. Beautiful, astonishingly strong girls who left no room in my head for interest in any other gender. I don't doubt there are also many books out there to nurture attractions to any other genders.
The Epic of Gilgamesh and Mesopotamian creation myths contain many queer elements: from very close (possibly sexual) same-gender friendships to intersex/non-binary people mentioned in creation. Encountering this from four thousand year old mythology makes queerness feel like an even more legitimate "lifestyle choice" than a fictional story ever could.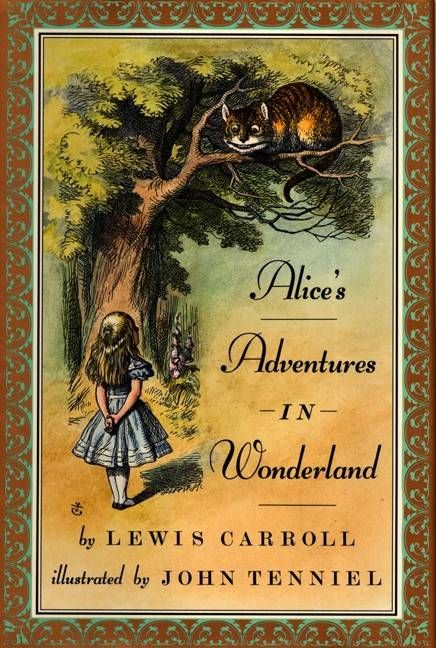 Alice's Adventures in Wonderland by Lewis Carroll and it's sequel Through the Looking-Glass are classics of absurdism and straight up weirdness. After getting your head around this story, realising that you are something other than heterosexual and/or cisgender just doesn't seem so shockingly unusual by comparison.
The ending of George Orwell's Nineteen Eighty Four left me with a deep feeling of horror towards conforming and compliance. As a result being told that LGBT+ people are a threat to societal stability no longer has the required affect. Dystopian fiction about forced compliance has made embracing queerness quite comforting.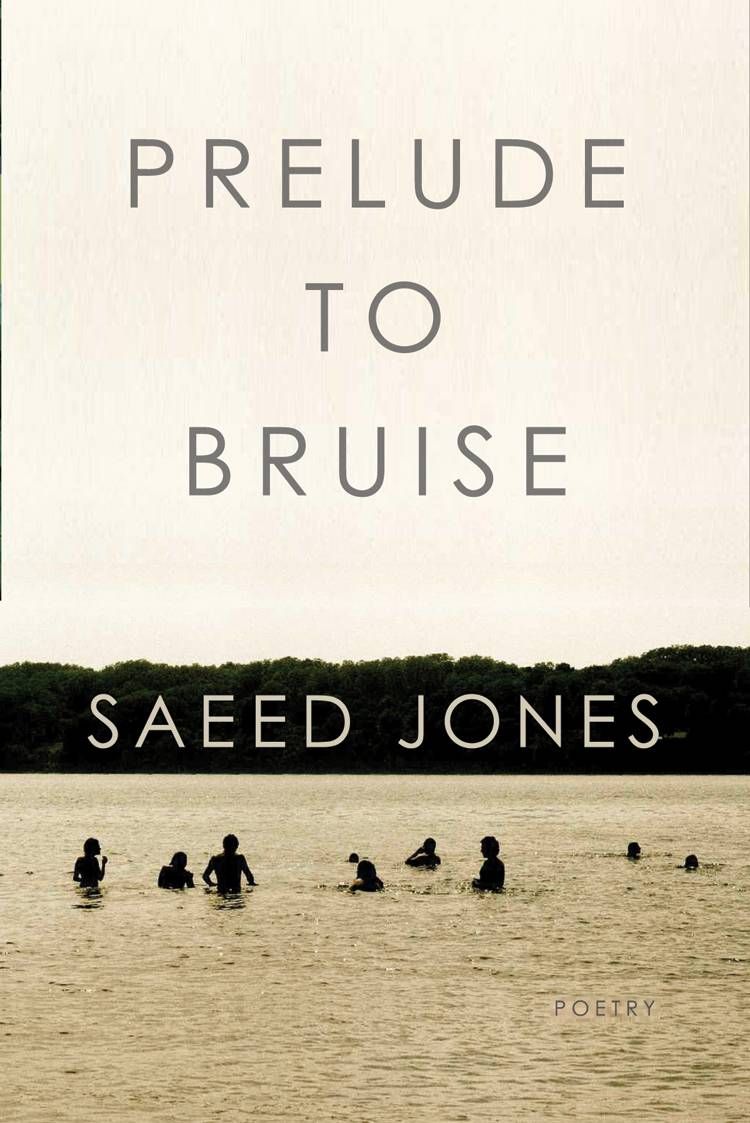 Saeed Jones' poetry collection Prelude to Bruise teaches that LGBT+ relationships and bodies are not just okay, but astonishingly beautiful. Other poets whose work will convince you you can be whoever you are, and be beautiful because of it, include Maya Angelou, Anis Mojgani, and Sappho.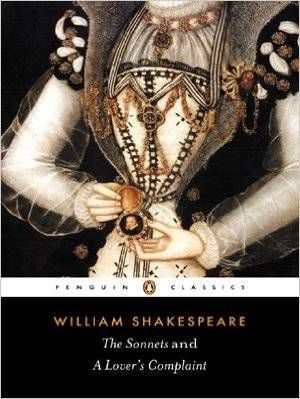 William Shakespeare wrote dozens of sonnets seemingly to a male lover. Shakespeare has also had his works taught to many millions of school children. This discovery that queerness and success can coexist is exciting and may result in throwing yourself into accepting your LGBT+ self.
Orlando by Virginia Woolf is a rare example of a queer and gender nonconforming character being portrayed in fiction, particularly in older works. Even rarer, Orlando doesn't undergo tragedy as a result of their gender identity and changing sexual characteristics, but instead extreme longevity. Thus this book can be very convincing that to be transgender is a good thing.
And then there is the Bible. What could be better to embrace queerness and other forms of noncompliance than a book about radical social justice, badass women, scandalous heterosexual relationships, and subversive ideas about a bizarrely loving God, and social convention?
*Disclaimer: In reality reading has had no affect on my gender or sexual orientation. Because that's not how this works– I'd be queer regardless. But as straight people pretend they can turn gay people straight, it's fun (and a lot less harmful) to pretend the reverse.