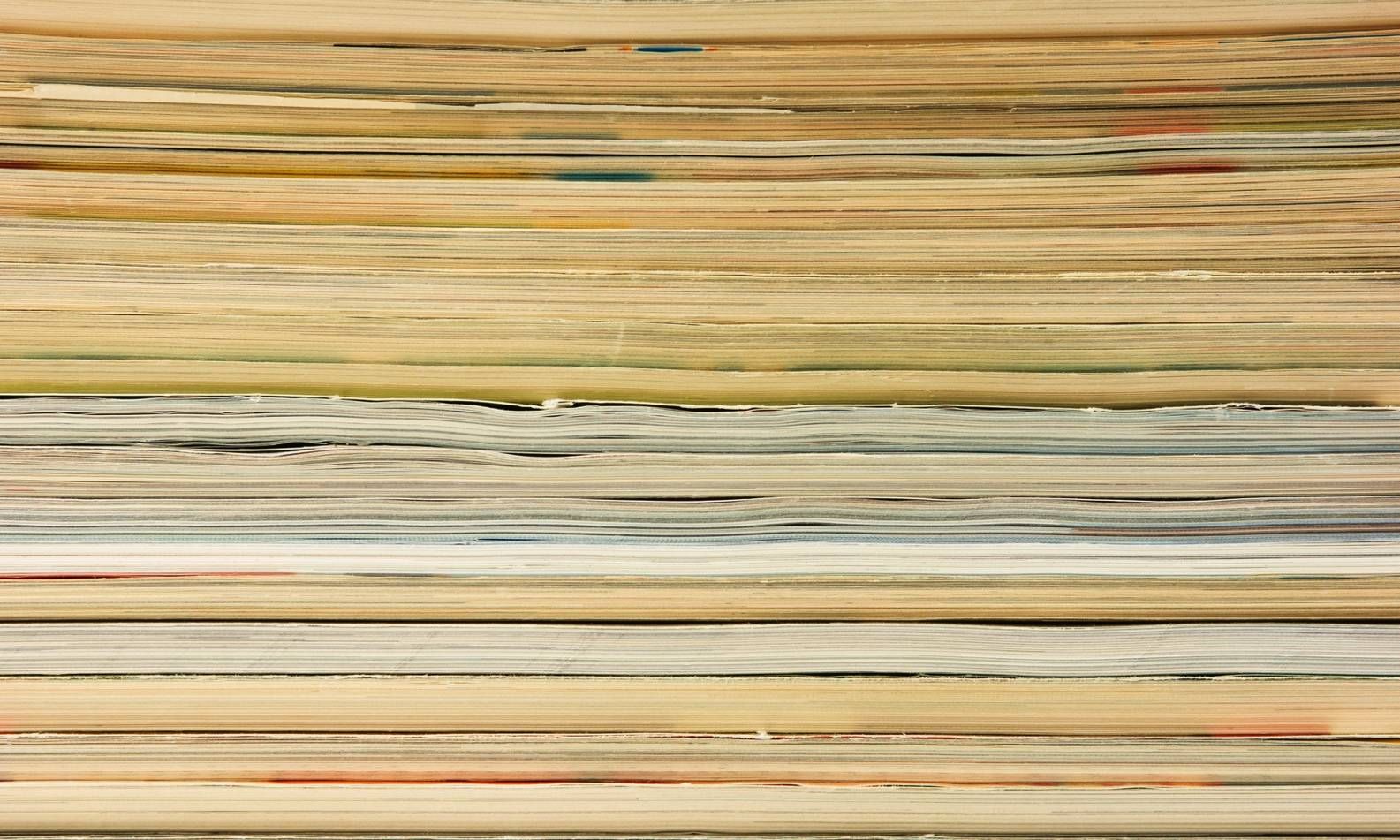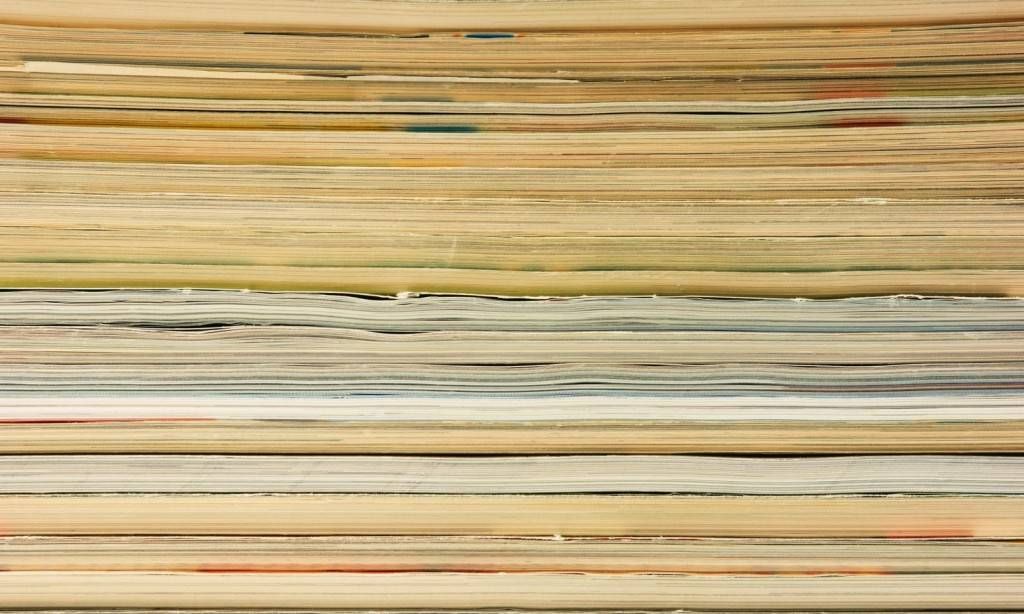 In this feature at Panels, we take a look at what the Panelteers are reading this month.
These are the comics that occupy our pull lists, that fill our Comixology account, and line our graphic novel bookshelves. Included are handy links to buy some of the books in question or at least get more information. Be warned: your pull list is in peril of expanding.
March by John Lewis, Andrew Aydin, and Nate Powell: I intended to read this graphic novel a while back when Preeti and Paul discussed it on the Oh, Comics! podcast, but alas, my e-book version had other ideas and refused to cooperate. Now that my issues are fixed, I'm back to it and really excited because I've seen some great chatter about it. (digital)
Wytches by Scott Snyder and Jock: I enjoyed the first issue–if "enjoy" is the right word for this creeptastic horror story–and I can't wait to see how the story unfolds in the trade paperback. (print)
Storm by Greg Pak and Victor Ibanez: Several people have recommended this to me, and I've been saving it to binge on. I think the time is right! Plus Greg Pak will be at Book Riot Live, so I need something to fangirl over. (digital)
Giant Days by John Allison and Lissa Treiman: I LOVED the first issue, and I can't wait to get caught up on the rest! (digital)
American Born Chinese by Gene Luen Yang, colored by Lark Pien: I meant to read this for my ladies comic group last month, but work and life took over and I missed out on the discussion. Ah well! Better late than never. (print)
Gotham Academy Volume 1 by Becky Cloonan, Brenden Fletcher, Karl Kerschl, Mingjue Helen Chen, Steve Wands, and more: I am a sucker for teens in boarding schools WITH BONUS MYSTERIES, and after hearing so many good things about this series, I am ready to meet and love these kids. (print)
Castle Waiting Volume 1 by Linda Medley, lettered by Todd Klein: I went into my LCS a couple weeks ago, looking for a comic recommendation to give my friend for her birthday, and instead walked out with this for myself. Oops. But a book in the tradition of fairy tales, focusing on what would typically be side or unnamed characters, with detailed, beautiful, clean artwork is everything that I want and I am not sorry I kept this. I can always loan it to my friend!
Preacher, Book One by Garth Ennis, Steve Dillon, Clem Robins, Matt Hollingsworth: I've been told again and again that I need to read this, so now, finally, I've broken down and started it. So far, it's sucked me in completely; I love the religious overtones mixed with the Western feel (and I'm not a person who usually loves Westerns). I can definitely see what all the fuss is about, and my only difficulty in reading this is trying to pace myself so I can savor it as much as possible.
Zodiac Starforce #1 by Kevin Panetta, Paulina Ganucheau, Marguerite Sauvage, Savanna Ganucheau: I have been excited about this comic since I saw the first images ages ago. The writing suffers from the weight of the exposition in this issue, but the art is absolutely to die for and I'm excited to have another bright, interesting, youth friendly (at least for now) title to watch. (digital)
Dark Corridor #1 by Rich Tommaso: Easily one of my favorite indie cartoonists. While I love his small press stuff, it's pretty exciting that he will have something out on Image. To make things even better, it's an on-going series! If you're looking for a new book to start, I can say with confidence that Tommaso hasn't let me down yet and that this book should be something special.
As For Me:
Batman: The Long Halloween by Jeph Loeb, Tim Sale, Comicraft, Richard Starkings, and Gregory Wright: I have a backlog of great Batman stories through which I intend to dig. (digital)
Secret Six by Gail Simone, Dale Eaglesham, and Ken Lashley: Simone's return to the antiheroes suffered from the Convergence pause, but it's back and still great. (print)