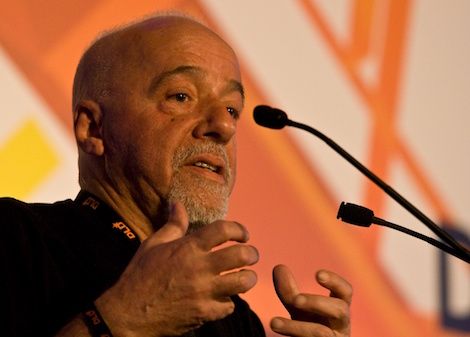 Lists
6 Utterly Inspiring Paulo Coelho Quotes
I love a good inspirational quote and Coelho might be as inspirational as you can get. They are left self help and more about exploring the magic of life, but sometimes that's just what you need. Of course, you should read some Coelho to really get into his writing, but hopefully these Paulo Coehlo quotes will encourage you to do a little digging.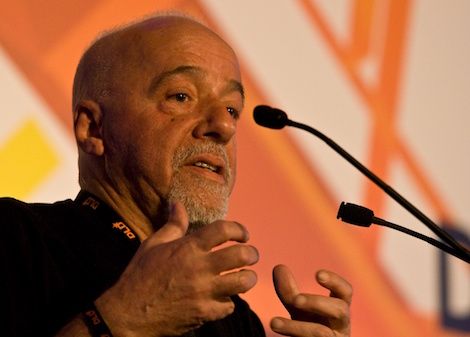 1. "Writing means sharing. It's part of the human condition to want to share things—thoughts, ideas, opinions."
2. "What interests me in life is curiosity, challenges, the good fight with its victories and defeats."
3. "Don't waste your time with explanations: people only hear what they want to hear."
4. "Life was always a matter of waiting for the right moment to act."
5. "We are travelers on a cosmic journey, stardust, swirling and dancing in the eddies and whirlpools of infinity. Life is eternal. We have stopped for a moment to encounter each other, to meet, to love, to share. This is a precious moment. It is a little parenthesis in eternity."
6. "I can choose either to be a victim of the world or an adventurer in search of treasure. It's all a question of how I view my life."
What are your favorite Paulo Coehlo quotes? Want even more on this author? Check out our full archives.