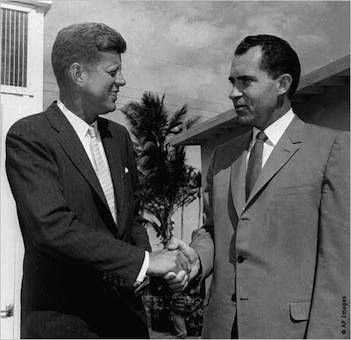 Opinion
Oh, The Librarian and the Bookseller Should Be Frieeeends…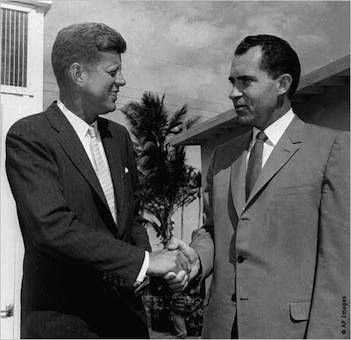 I grew up with a mother who was way into show tunes (she really should have been born a gay man, preferably Noel Coward or Stephen Sondheim). Before I had even read "The Masque of the Red Death" at nine, I knew most of the book for "Flower Drum Song," "The Pajama Game," and "Oklahoma!," whose "Oh, The Farmer and the Cowboy Can Be Friends" inspired the title of my post today.
Now I don't mean to imply that there is an all-out feud between librarians and booksellers—because as far as I know there isn't one. What I do know is that many an author on tour or otherwise in the midst of a release becomes frustrated when a reader shows up to an event and says "I'm not going to buy a copy. I'll wait until it comes to my local library." (I've written a book about courtesy, so I feel I can dictate the hypothetical author's best answer: "Wonderful. Then I'll forego the pleasure of speaking with you now and wait to do so until that copy has been checked out…")
Of course, no attendee at an author event should say something so gauche, but my point in this piece is not to provide a full guide to bookish manners. It's to remind us all that libraries and bookstores, along with their staff members, should not be institutions at odds in readers' lives. Most of the avid readers I know use both. Yes, some people have regular library days and others go once every few months; some people make frequent raids on bookstores, and others only use them for gift purchases.
But I've been thinking about this month's publishing buzzword: "Discoverability." (I led a #followreader chat on Twitter last week about this very thing.) It isn't easy to get books in front of readers. We all know that. The amazing thing we all forget when we're busy talking "discoverability" is that libraries and bookstores offer different approaches to this topic…and they've been here all along.
Can't wait to read the latest mystery by your tried-and-true fave novelist? Hie thee to your bookstore and read it! Then, perhaps, you'll want to go chat with your local librarians about other authors you might enjoy–so that you can sample their work before committing dollars. Find yourself checking out the same two or three books over and over again for projects? Go order them from your nearest bookseller (whose special-order times are pretty brief these days). Book stores and libraries both offer things like author events, reading groups, and book lists–find out which of them work best for you, or try them all.
There really are no rules–except this one: Don't tell a weary, travel-worn author who has shown up to see you that you don't plan to shell out for her book. As a courtesy maven, I say the occasional "social lie" is perfectly acceptable.