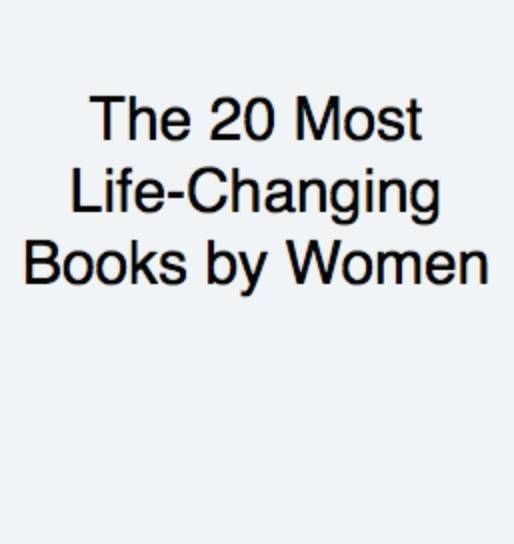 Let's hit the links!
"That rapid expansion hasn't come without problems, however: When online ticket sales opened June 26 for this year's show, unprecedented demand led to website glitches and rapid sellouts, to the frustration of many convention hopefuls. And when a limited number of tickets were made available in August at select retailers, thousands waited in line — some 24 hours or longer — to get their hands on them."
New York Comic Con drew in something like 151,000 visitors last week. That's bigger than the numbers for San Diego, and it's getting more problematic each year.
___________
"Not content to resurrect Secret Wars [alone], their most successful mega-event ever, Marvel just sent out a Civil Wars teaser image showing Iron Man and Captain America once again battling for the soul of Spider-Man, as he was in the 2005 Civil War event. The cover image is by Adi Granov."
Marvel is revisiting some of its most popular line-wide events, including the recently announced Secret Wars, and now Civil War. What if it's about a bunch of Marvel U civvies dressing up and gathering in the park for historical reenactments and birch beers?
__________
"Robert Downey Jr. is on the verge of signing on to "Captain America 3," a move that would bring the Civil War storyline from Marvel's comicbooks to the bigscreen and trigger the start of a new phase of movies from Marvel Studios."
Well, now that last story makes even more sense. It looks like the Marvel Cinematic Universe just fired on Fort Sumter.
__________
"I haven't written about Al Capp because I would find it hard to balance my appreciation for his work with my distaste for his personality. I enjoy late 1940s Li'l Abner and I love Fearless Fosdick, but Capp is in a lot of ways a very unsympathetic human figure. One way to think about him is that comics culture has a larger problem with gender and the persistent harassment of women. This way we can see Capp as not an anomaly but as more typical of the culture than one would like to think. It would be an interesting project to do a human portrait of Al Capp because in a lot of ways he's such a monstrous figure. I think I would find it hard to go back and reread Li'l Abner knowing everything I know about Capp."

If you're at all interested in boning up on the history of newspaper strips and the cartoonists behind them or gaining insight on the godly work of curating and collecting older serials like Gasoline Alley and Little Orphan Annie, you'll want to check out this conversation with historian and editor Jeet Heer.