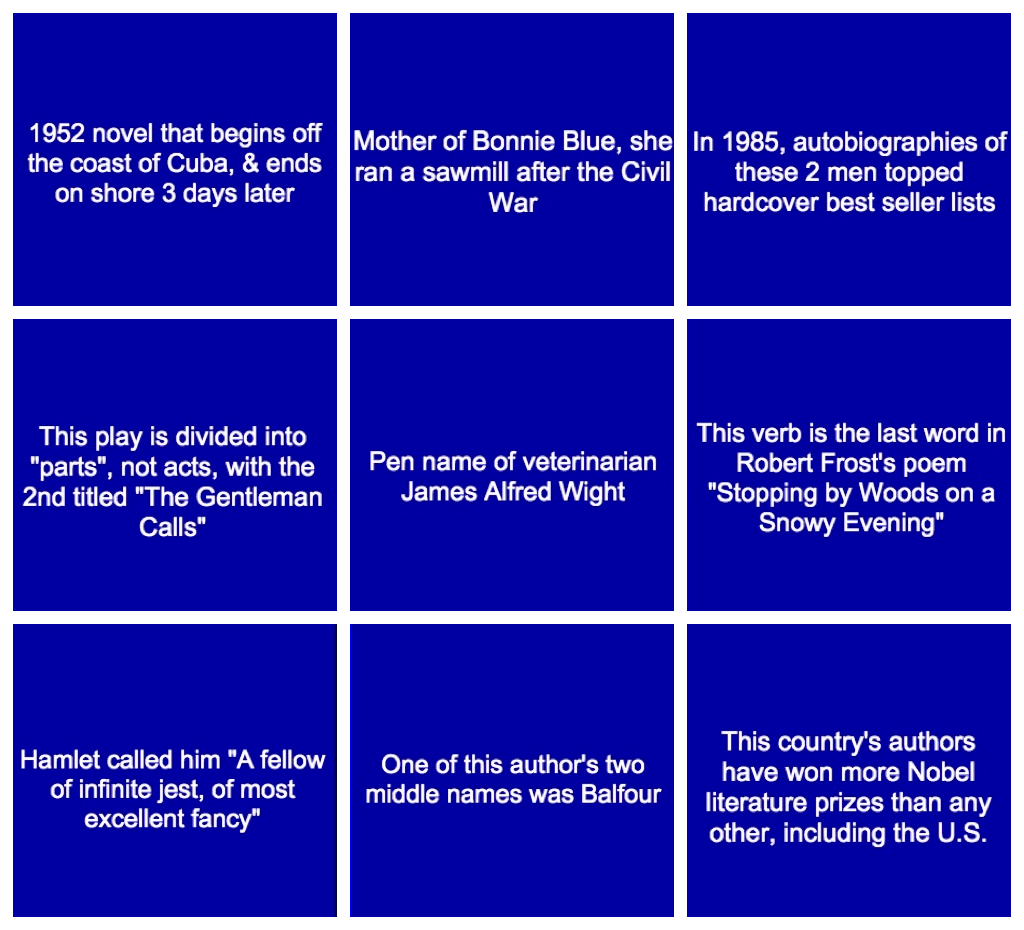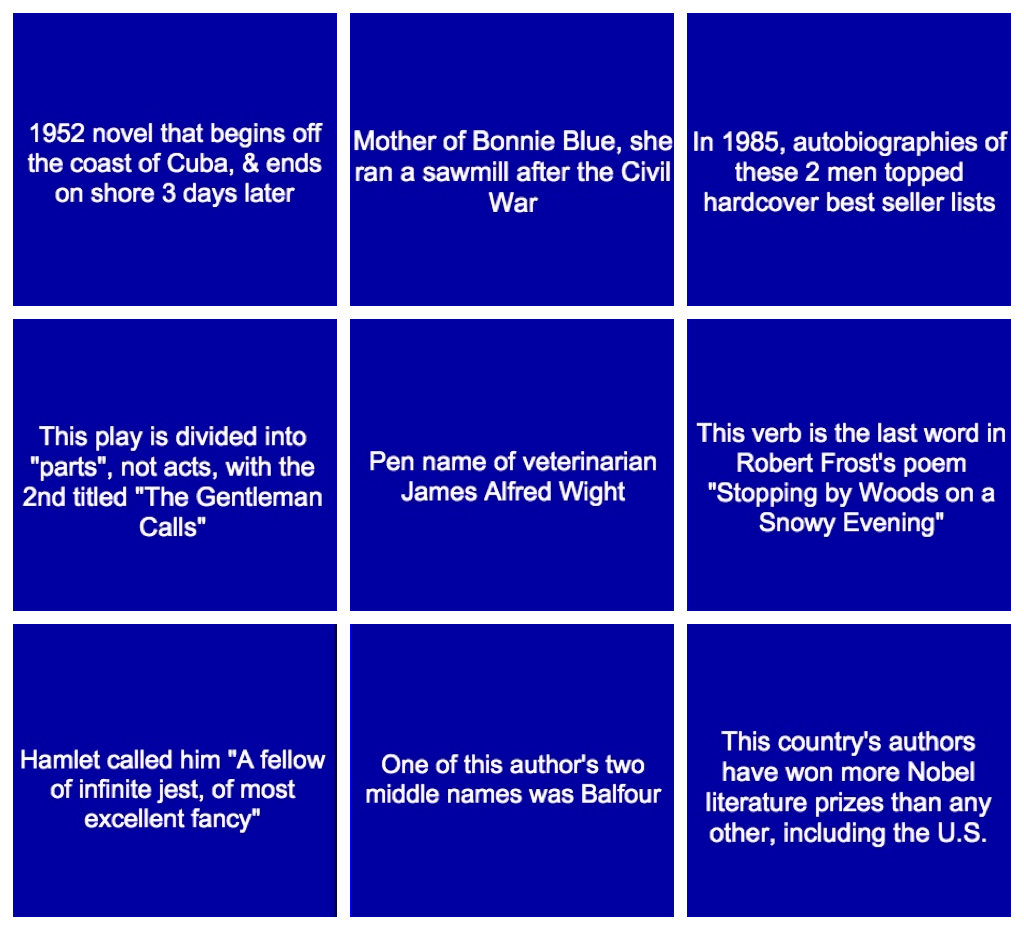 Our daily round-up of news around the comics space, from the gutters and beyond.
"If you want to spend the next minute doing things like saying "Awwwww", giggling like a school child or calling your podmates over to "come check out this video" then stop what you're doing and press play."
BB-8 meets puppies
. CUTE OVERLOAD.
"I understand the reason there are no Black Widow toys is specifically because Ike, with a background in toys, believes girl toys do not sell and thus vetoed them again and again. One guy was the roadblock.)"
The reason there were little to no Black Widow toys is Ike Perlmutter? I'm not sure I 100% believe it was JUST him, but I can certainly believe he had a big part in it.
"How's a Spider-Fan supposed to stay comfy and warm now that fall weather is on its way? With WeLoveFine's newly-launched Spider-Verse collection, of course!"