Fiction
NYPL's Staff Pick of the Month: October 2015
Every month, the rad recommenders of the New York Public Library select 100 (one hundred!) great books to feature on their new Staff Picks site. We think that's pretty awesome, so we've asked them to share one highlight with us each month.
This month's highlight pick comes from Ian Baran of the Yorkville branch.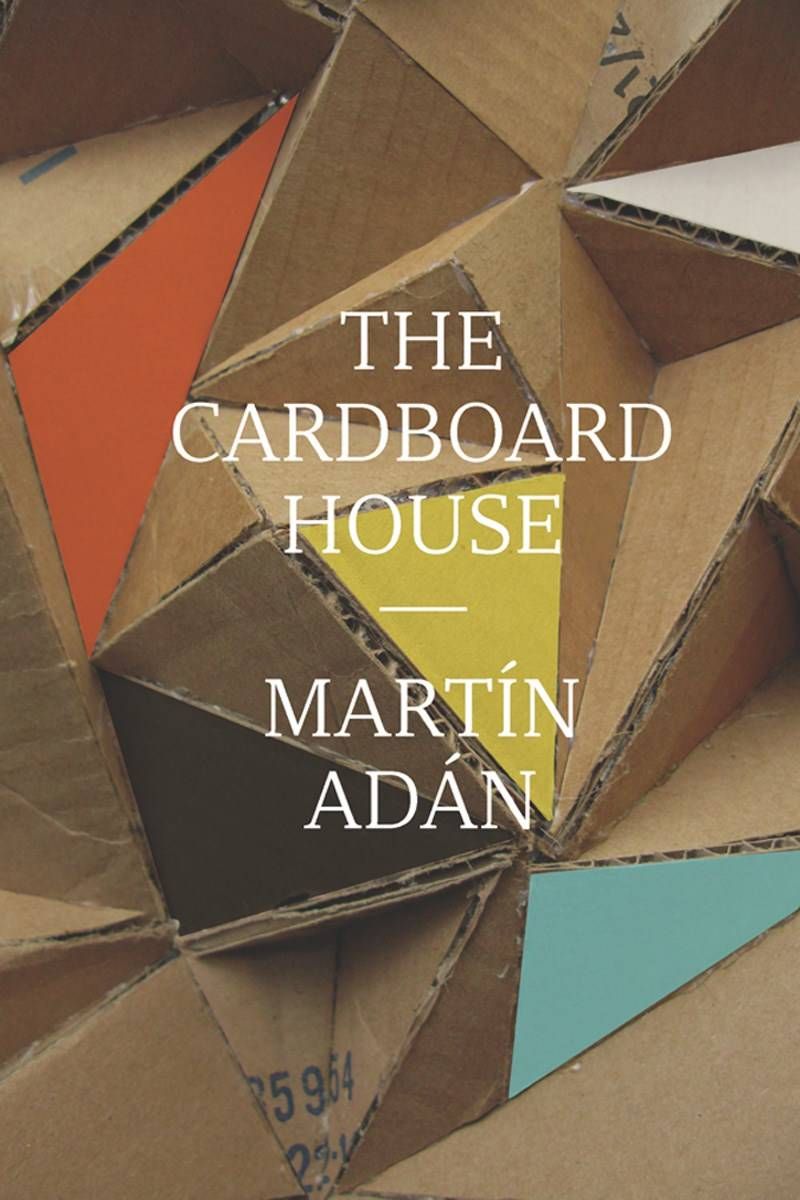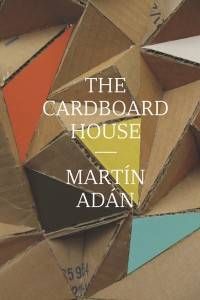 The Cardboard House by Martín Adán
This book is an internal meditation painted as a portrait of rational thought. It's a trip through the serious mind of an adolescent narrator who's wandering around a Peruvian resort town, Barranco. Adán writes as if he is keeping a straight face while saying every thought he has. A must-read.
This is just one of 100 Staff Picks brought to you every month by the book experts at The New York Public Library.