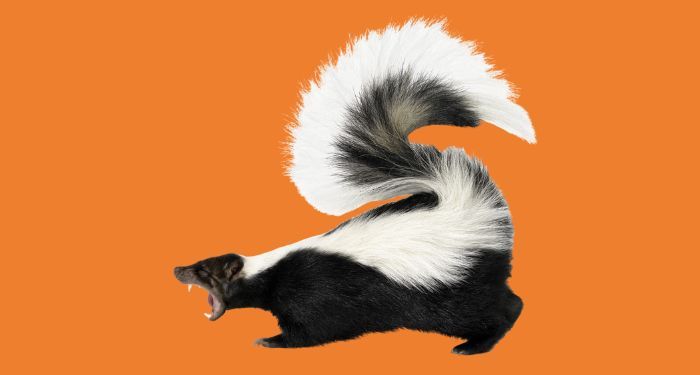 This content contains affiliate links. When you buy through these links, we may earn an affiliate commission.
It finally feels like spring, and if there's one thing that I love about springtime, it's sitting outside in the sunshine with a new book and iced coffee. (And some allergy meds; IYKYK). There are so many great books out this month, especially in nonfiction, to look forward to.
In these eight May nonfiction releases, there are so many topics from which to choose. There's history, memoir, essay collections, and science/nature writing, just to name a few. Many of these are hybrids in that, even if a book is a memoir, it may also deal with larger issues, like the higher educational system and the education gap, or systemic racism and inequities in medicine, to give a couple examples. Memoir is braided with research and reportage to create a broad yet personal look at a topic. There's also a new collection of the hilarious essays that Samantha Irby is known for, and a collection of previously published pieces (with updates) by notable science and nature writer David Quammen.
There's something for everyone in these new releases, whether you want to lose yourself outside, dive into history, or learn about others' lives.
Let's dive in to some new nonfiction you'll want to add to your TBR pile ASAP!