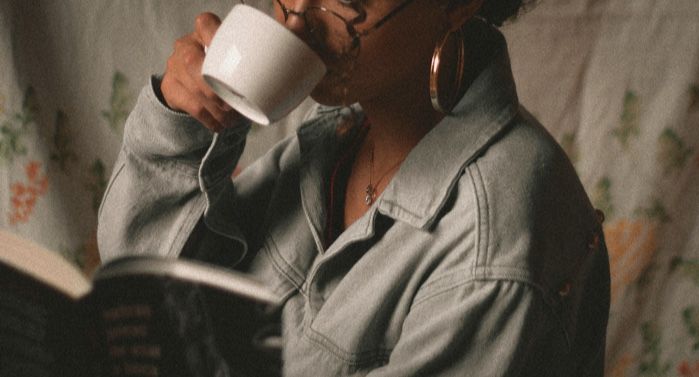 Lists
8 Knockout New Nonfiction Books to Read in July 2023
This content contains affiliate links. When you buy through these links, we may earn an affiliate commission.
Summer is in full swing, and it's a great time to lay around outside with a book and soak up the sun. (While wearing sunscreen, of course.) There are eleventy hundred amazing books coming out this summer, and some of those are really excellent nonfiction reads. Sometimes a juicy true story or a deep dive into fascinating facts can really make your summer sizzle. You can't handle the truth? Says who? That's why I complied this list of eight knockout nonfiction books to read in July 2023!
In this list, there's a biographical doorstopper about Garfield (the president, not the cat); a tragic historical event that changed the art world; memoirs of family, identity, and religion; a look at America's secret societies; an anthology of powerful true crime pieces, and more! And if you're looking for even more great nonfiction from this year, I highly recommend three of the year's best books, We Were Once a Family: A Story of Love, Death, and Child Removal in America by Roxanna Asgarian, A Living Remedy: A Memoir by Nicole Chung, and Rivermouth: A Chronicle of Language, Faith, and Migration by Alejandra Oliva. Say it with me now: "Yay, books!" Now, let's get to it.
For more great nonfiction, check out 8 Beautiful Books of Queer Science and Nature Writing, and be sure to sign up for True Story, our nonfiction newsletter.
Finally, you can also find a full list of new releases in the magical New Release Index, carefully curated by your favorite Book Riot editors, organized by genre and release date.