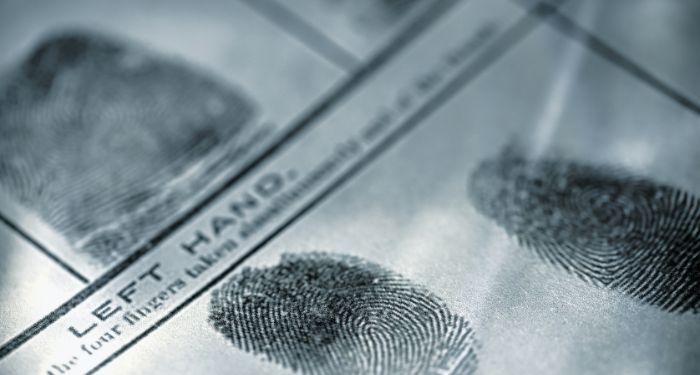 Mystery/Thriller
Criminally Hot: 15 New Mystery, Thrillers, & True Crime For August 2023
This content contains affiliate links. When you buy through these links, we may earn an affiliate commission.
We've already been breaking all kinds of weather records in a bad way in 2023, and as of this writing, it isn't even late August yet — traditionally the hottest part of summer — so let's all find well-air-conditioned places and curl up with a book and a gallon of water. At least that's my goal!
If mysteries, thrillers, and true crime are genres you read — which is, of course, why you're here — I've got a great selection of August 2023 new releases with something for a wide range of reading tastes. From light to dark, standalones and series, whatever you're in the mood for is hopefully below.
There are two historical mysteries set in different time periods in the U.S., a thriller for those who like following an obsession, and a thriller where a woman becomes her own true crime podcast's subject!
For nonfiction readers, we have two true crimes — one a memoir and one a biography. There are two quozy mysteries, and on the opposite side of the mystery genre is a fictional serial killer thriller. We have a missing-person family drama, police procedurals, an island setting, a slow-burn that connects crimes decades apart, and a translated mystery with elderly protagonists. Get comfy and get sleuthing!
Hope you found your next great read! If you can't get enough of the genre, be sure to fall down the rabbit hole of all our mystery and thriller posts. You can also find a full list of new releases in the magical New Release Index, carefully curated by your favorite Book Riot editors, organized by genre and release date.