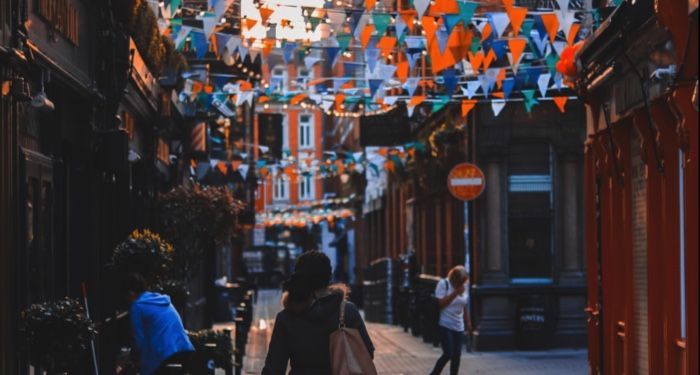 Lists
Fresh Irish Writing For Your Shelf
This content contains affiliate links. When you buy through these links, we may earn an affiliate commission.
Ireland has undoubtedly produced a large amount of notable authors through the ages, from James Joyce to Oscar Wilde, Sean O'Casey, and Seamus Heaney. The history of Ireland's artistic talent has always seemed overtly white and male, because it's the white and male artists who have enjoyed the privilege of being oft-published and well-read.
In the past few decades, some incredible writing by women has come out of Ireland, from the literary fiction of Anne Enright to Louise O'Neill's young adult feminist outlooks. I've loved the last few years of Irish publishing, but I'm excited for even more voices which are jumping up to expand the breadth of Irish literature.