Horror
8 Exciting New Horror Books to Read in July 2023
This content contains affiliate links. When you buy through these links, we may earn an affiliate commission.
It's summer, which means the sun is shining and the horror is hot! One of my favorite horror sub-genres is camping horror. You know, like Friday the 13th, where someone (or something) is picking off the campers. I recently read and loved You're Not Supposed To Die Tonight by Kalynn Bayron, about a full-contact horror camp, and I can't wait to get my hands on Camp Damascus by Chuck Tingle! Do I ever go camping? Ab-so-lutely not. I've read too much horror, lol. But I love to read about it, and about all kinds of horror stories, which is why I am excited to share this list of eight exciting new horror books to read in July 2023!
The terror levels range from creepy to uneasy to flat-out upsetting and disgusting! In this list, you'll find your flavor, whether you pick up the Gothic tale set in a Georgian house, the novel about an ominous top-secret clinic for language learners, the terrifying tale of evil at an orphanage, or the collection of dark and fantastical stores. There's something for everyone! So light that campfire, get comfortable in your sleeping bag, pick up one of these books, and ignore that noise behind you. It was just a branch.
New Horror Books Out July 2023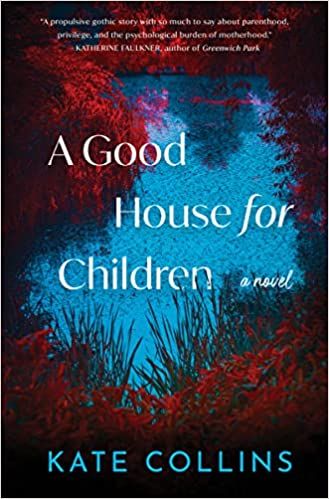 When Orla's husband suggests they trade in their tiny apartment for a gorgeous Georgian home in the countryside, she agrees. Her life has been chaos since their son was born and maybe the country air will help clear her thoughts. But the move does not bring the peace and quiet she craves. Orla is sure she hears someone else moving about the house, and her son has made a new imaginary friend. That's not creepy at all, right? It turns out, the house has a tragic history, and it will be up to Orla to fight its dark fate.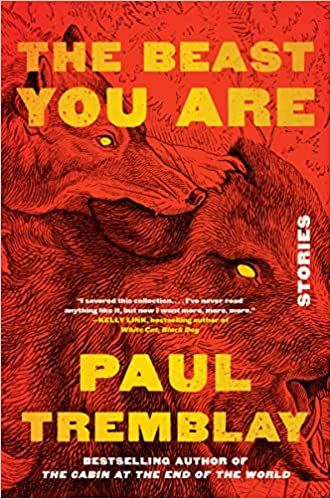 Tremblay is the award-winning author of several books, including The Pallbearers Club, A Head Full of Ghosts, and The Cabin at the End of the World (which was made into Knock at the Cabin.) This is his second published collection of frightening stories, which includes a giant monster in a village, children who find something upsetting in a shoe box, and a person contained in a white room receiving instructions from a disembodied voice.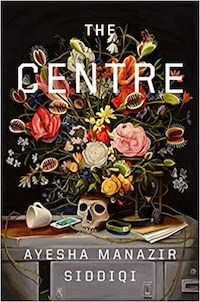 The Centre by Ayesha Manazir Siddiqi (Gillian Flynn Books, July 11)
London translator Anisa Ellahi is dissatisfied with her job of translating Bollywood movies for subtitles and is looking to branch out. Then she learns about The Centre, a top-secret language retreat. It's like a spa for the fabulously wealthy, and it guarantees you will learn any language in very little time. Anisa is skeptical but manages to get an invite — and she is stunned when it works. But what is really going on at The Centre? Who is behind it and how are its attendees managing to learn so quickly? She'll discover some questions are better left unanswered.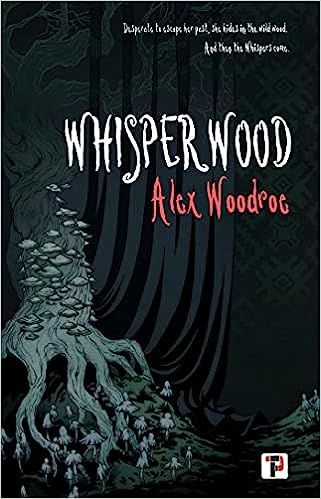 Whisperwood by Alex Woodroe (Flame Tree Press, July 11)
Looking to flee her violent ex, Anna goes in search of Whisperwood, a fabled town not found on any map. But what she discovers is not the serenity she had hoped for, but a place of isolation, secrets, and terror. And not only that, she's now trapped in the town, as well. Can she find a way out and the safety she seeks?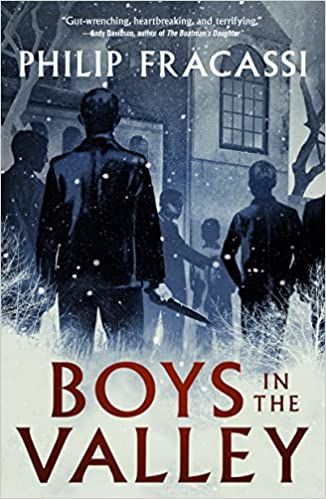 Boys in the Valley by Philip Fracassi (Tor Nightfire, July 11)
And if you like your horror to be pretty much "omg wtf" the whole time, buckle up for this one. It's set in the early 1900s in a boys' home in Pennsylvania. Things are not great for the residents of the very strict St. Vincent's Orphanage for Boys. And then they get a lot worse when a knock on the door in the middle of the night brings a raving sick man into their house. And just like that, it is already too late for many residents. Soon a terrible evil is spreading through the orphanage like a virus, forcing the boys to fight those infected. It's a great horrifying historical bloodbath.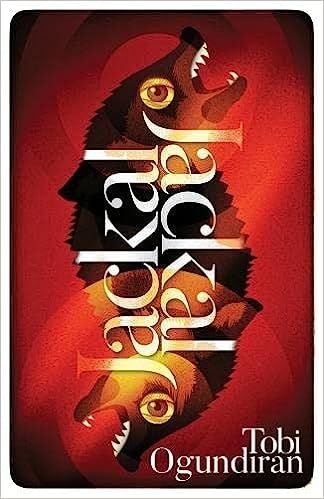 And this is the first collection from Tobi Ogundiran, a Shirley Jackson award-nominated author who has had a story included on Levar Burton Reads. These are dark tales of fantastical creatures, powerful entities, murder, and revenge. There's a librarian who will stop at nothing to get a book back, an "eye for an eye" tale involving goats, a wooden boy in search of his mother, and more!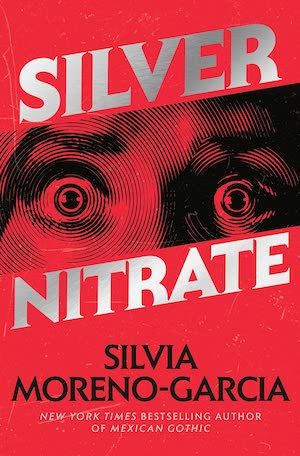 Silver Nitrate by Silvia Moreno-Garcia (Del Rey, July 18)
And this is the newest novel from the always-awesome Moreno-Garcia, author of Mexican Gothic, Certain Dark Things, and more! Set in Mexico City in the 1990s, it follows Montserrat and her best friend Tristán as they get mixed up in the life of a cult horror director. He claims he was cursed by magic silver nitrate stock, and if Montserrat and Tristán help him finish shooting his last movie, the curse will lift. But weird things start happening to them, and the two must decide if having their lives changed is worth remaining involved with someone who is mixed up with Nazi occultists and curses.
And last but not least, this creepy crawly YA horror novel! Manny is not enjoying his summer before his senior year. He's forced to move to the Bronx where his stepdad has set them up in a condo in a building he is managing. Away from his friends in Texas and everything he knows, Manny tries to adjust. Shortly after he befriends the building's custodian, Mr. Mueller, Manny starts having nightmares. And it might just be because Mr. Mueller isn't who he says he is. Well, he is…but he's supposed to be dead. Can Manny get to the bottom of his waking nightmare and save the building and himself?
If you love horror, check out the 25 Best Horror Books of 2023, and be sure to sign up for The Fright Stuff, our horror newsletter.
Finally, you can also find a full list of new releases in the magical New Release Index, carefully curated by your favorite Book Riot editors, organized by genre and release date.