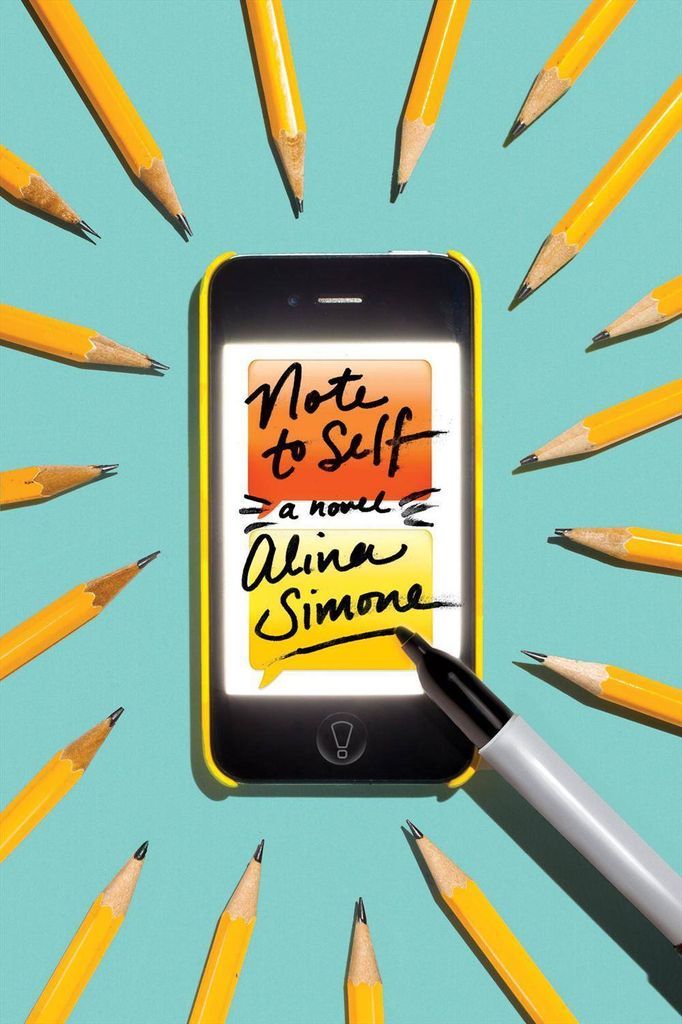 Fiction
Modern Technology in Fiction: A Reading List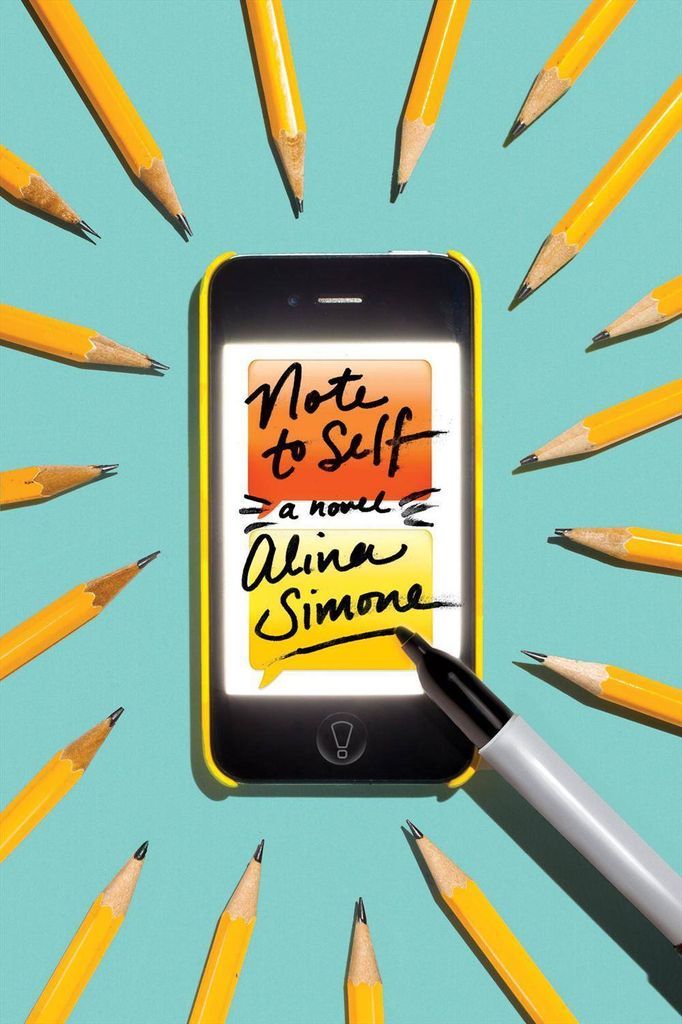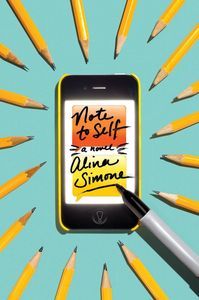 This week's installment of the Riot Recommendation is sponsored by Note to Self by Alina Simone.
Anna Krestler is adrift. The Internet has draped itself, kudzu-like, over her brain, which makes it even more difficult to confront the question of what to do when she is dismissed from her job as a cubicle serf at a midtown law firm. Despite the exhortations of Leslie, her friend and volunteer life coach, Anna seeks refuge in the back alleys of craigslist, where she connects with Taj, an adherent of a nebulous movement known as Nowism that occupies the most self-absorbed fringes of the art world.
Art, Anna decides, is what will provide the meaningful life she's been searching for and knows she deserves. She joins Taj's "crew" and is drawn into his grand experimental film project. But making art is hard and microwaving pouch foods is easy. Soon enough Anna finds herself distracted by myriad other quests: remembering to ask Leslie "How are you?," reducing her intake of caloric drinks, and parrying her mother's insistence that she attend hairdressing school.
But when Anna's twenty-seven-year-old roommate—a perpetual intern named Brie—announces her pregnancy, it forces Anna to confront reality, setting off a chain of events that lead to a horrifying climax of betrayal.
______________________________
Pundits and professional Grumpy Old Men love to tell us that technology and the internet are ruining our lives. Destructive or not, the internet and technology have undeniably changed the ways we think, interact, and live in the world. And so it makes perfect sense that we're starting to see fictional characters dealing with the kinds of tech-related challenges, missteps, and obsessions we face in real life.
We asked you to share your favorite fiction that deals with modern technology, and here's what you came up with:
The Stone Gods by Jeanette Winterson
A Virtual Love by Andrew Blackman
Neuromancer by William Gibson
Feed by MT Anderson
Lexicon by Max Barry
Ready Player One by Ernest Cline
Cell by Stephen King
Galatea 2.0 by Richard Powers
Who Moved My BlackBerry? by Lucy Kellaway
Love Virtually by Daniel Glattauer
Texts from Bennet by Mac Lethal
Mr Penumbra's 24-Hour Bookstore by Robin Sloan
The Twitter Diaries by Georgie Thompson
The Year of the Flood by Margaret Atwood
1984 by George Orwell
Brave New World by Aldous Huxley
_____________________________
Sign up for our newsletter to have the best of Book Riot delivered straight to your inbox every two weeks. No spam. We promise.
To keep up with Book Riot on a daily basis, follow us on Twitter, like us on Facebook, and subscribe to the Book Riot podcast in iTunes or via RSS. So much bookish goodness–all day, every day.