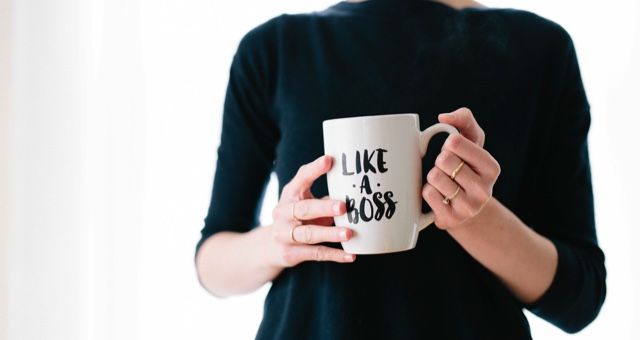 Lists
8 Modern Career Books For Entrepreneurs and Creatives
This content contains affiliate links. When you buy through these links, we may earn an affiliate commission.
Whether you're an aspiring business owner, an artist, or a side-hustler, these eight titles are modern day career books for entrepreneurs and creatives.
Each of these books is full of practical advice for everything from networking to personal branding, business ethics, creative inspiration, work-life balance, and more. They are full of fresh advice for a modern workplace.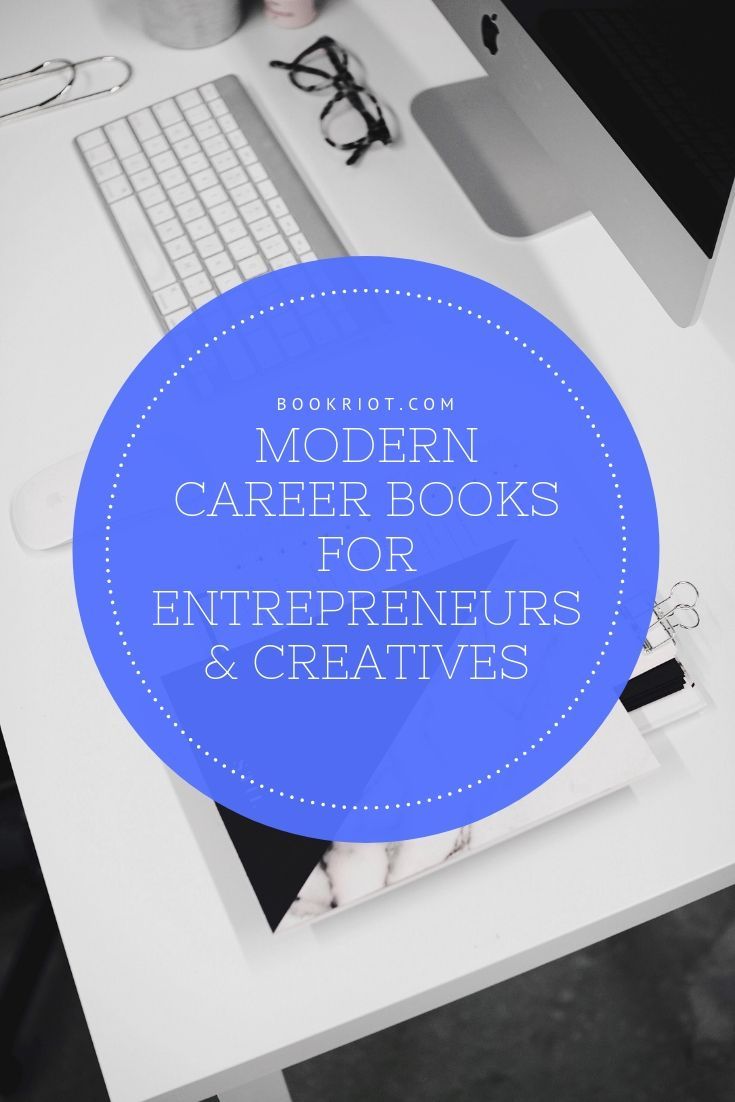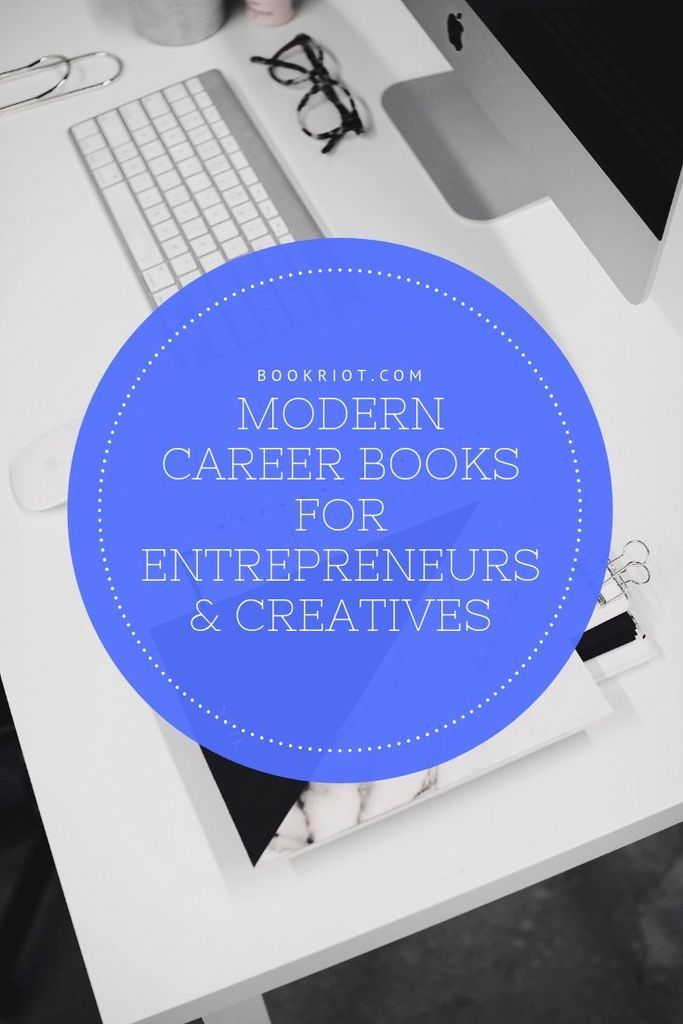 Some are specifically geared toward artists, thinkers, makers, and founders, and others are just a wonderful place to draw inspiration and advice. Enjoy!
This is a slim, no-nonsense guide packed with everything you need to succeed in the workplace. It answers questions about topics you may not want to ask about. It includes chapters on productivity, overcoming road blocks, personal branding, public speaking, getting paid what you're worth, and learning new skills.
This book is specifically geared toward women working in creative fields—though I think the advice would be useful no matter the reader—so it deals with topics like professional confidence and earning money with that perspective in mind.
Company of One refreshingly questions the typical aggressive approach to growth in modern day business. Jarvis's featured "companies of one" are small businesses who are deliberately staying small, rather than trying to scale as soon as possible at all costs. This business philosophy is in sharp contrast to the typical high-pressure entrepreneurial environment that is singularly focused on revenue and growth, often losing out on work-life balance, autonomy, and simplicity in the process.
The Multi-Hyphen Method offers a different, modern career approach; it's not about climbing a ladder to success. Gannon questions the idea so many of us were taught throughout school: that if you work a nine-to-five (and then some) job everyday, you'll gather promotions and pay raises and move step-by-step toward the "end goal" of career satisfaction. That's just not true in many modern careers.
Instead, the multi-hyphenate career is about having multiple income streams to make up a salary, instead of one job to rely on. This could mean having a side hustler, freelancing, gigging, and more. The Multi-Hyphen Method is a guide on how to "future-proof" yourself in a modern workplace, an observation on the outdated traditions of most workplaces, and a toolkit toward creating more and diversifying your income streams.
Shonda Rhimes describes herself as an introvert in the workplace, but we all know her as one of Hollywood's most talented creators, actresses, and producers. But what was her life like before she learned to say "yes" to things?
The Year of Yes is her memoir about finding the confidence to say "yes" to more, and the profound ways that new opportunities entered her life once she opened herself up to possibility.
Fried and Hansson are tech-industry founders who take on the typical workplace culture of long hours, work-related stress, endless hustle, and the "whatever it takes" mentality. This type of attitude is so prevalent in the modern day entrepreneurial world and often leads to burn-out, but rarely leads to greater success.
These founders remind us that it is not a badge of honor to work yourself to the bone. In fact, they prove that a company culture of calm is actually much more productive and sustainable in the long term.
Part career, part self-help, part inspirational guide, Oprah Winfrey's What I Know For Sure is a thoughtful and uplifting collection from one of the world's most successful career women. This collection reminds the reader to value relationships, express gratitude, and nurture yourself—and if that's not great career advice, I don't know what is!
This is a memoir-meets-career-book written by Patagonia founder and environmentalist Yvon Chouinard. Chouinard is famously a businessman who focuses on doing good, both for people and the planet, over doing business.
The title refers to Patagonia's philosophy that if the weather is good enough to go surfing, employees should be out in nature rather than in the office. This book is included in this list because Chouinard's entrepreneurial story is very inspiring, and should be required reading on corporate responsibility for modern day business founders.
Big Magic by Elizabeth Gilbert
I'm sure many readers agree: Big Magic is considered one of the best books on creative inspiration. In it, Elizabeth Gilbert digs into her creative process, and shares her personal feelings about creativity and inspiration. She discusses everything from courage to persistence, to letting ideas go, to the way a truly good idea burns and grows inside of us.
This is a must-read for all creatives, artists, and writers. Gilbert's empathetic advice will make you feel comforted and encouraged as you take your next big creative leap.
---
I hope find value in the books on this list! If you're looking for more career-related book ideas, check out this post: 1o Books for Aspiring Entrepreneurs.