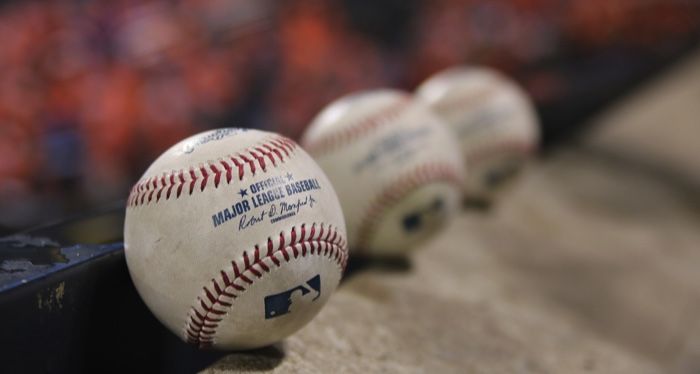 5 of the Best Middle Grade Books About Baseball
This post contains affiliate links. When you buy through these links, Book Riot may earn a commission.
This list of middle grade books about baseball was originally published in our kid lit newsletter, The Kids Are All Right. Sign up for it here to get kid lit news, reviews, deals, and more!
---
Baseball season is officially underway, so I thought I would round up some baseball related books! I'm really hoping this will be a good season, with players and staff and spectators staying safe during the pandemic. I'm exciting to share these baseball-themed books with you!