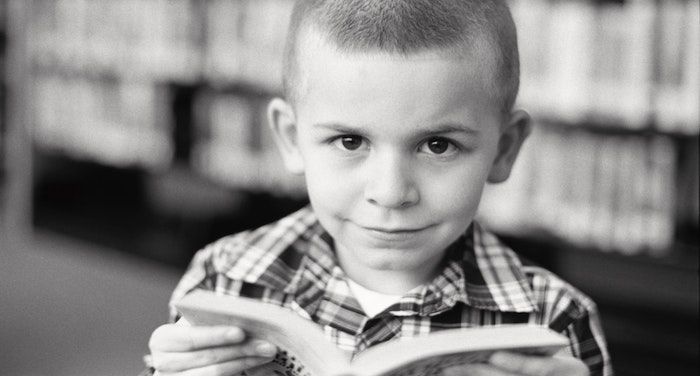 Children's
12 Manga For Kids, From Early To Middle Grade Readers
This content contains affiliate links. When you buy through these links, we may earn an affiliate commission.
Some parents and educators might think that all mangas are for mature readers but there are a lot of manga for kids that are suitable for school-aged children and even babies, believe it or not. For younger children, some will suggest introducing mangas after your child understands how to read so you won't confuse them.
Mangas are typically read the opposite way people in the U.S. read books, which means you are reading from right to left. Some children don't have a problem with adjusting but you may want to monitor just to make sure. So, if you think you are ready for your kids to explore manga, here is a list to get you started.
Early Manga for Kids
Manga for Middle Grade Readers
Find even more middle grade graphic novels here!