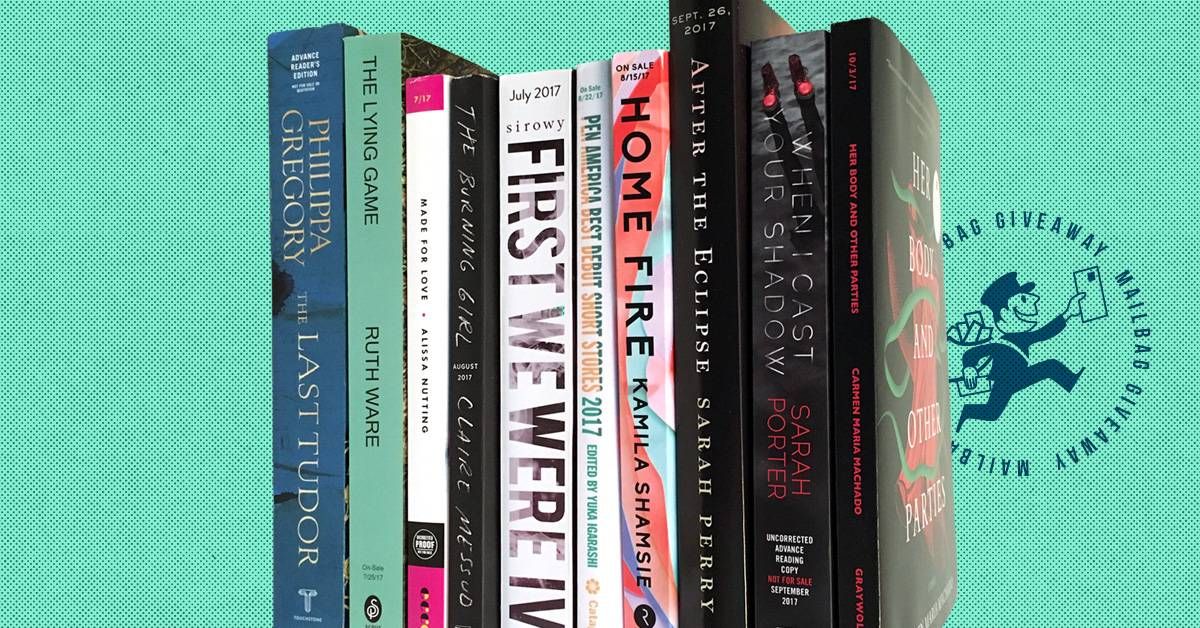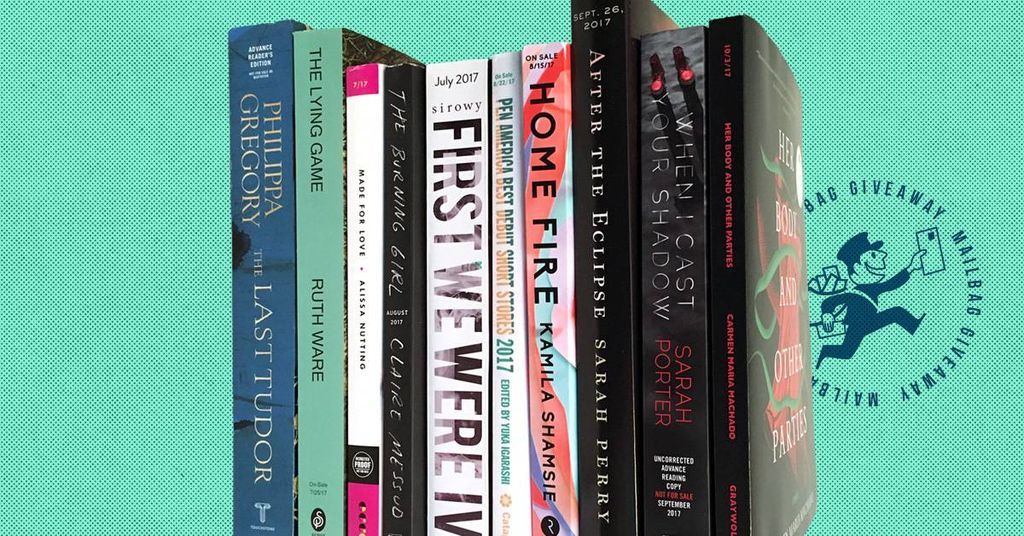 Giveaways
Mailbag Giveaway: Advanced Reading Copies Edition!
A few times a month, we give away a haul of 10 books from our book mail, and this week it's all advanced review copies of exciting upcoming titles! We've got Philippa Gregory's newest, Ruth Ware's newest (she wrote The Woman in Cabin 10), and more! Check it out: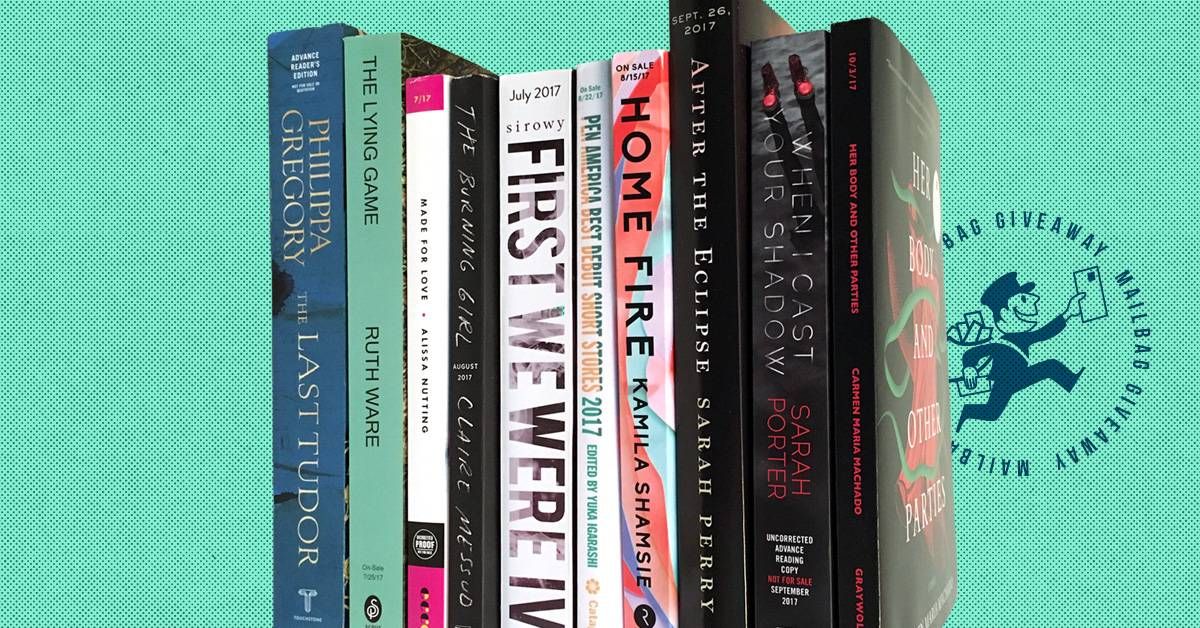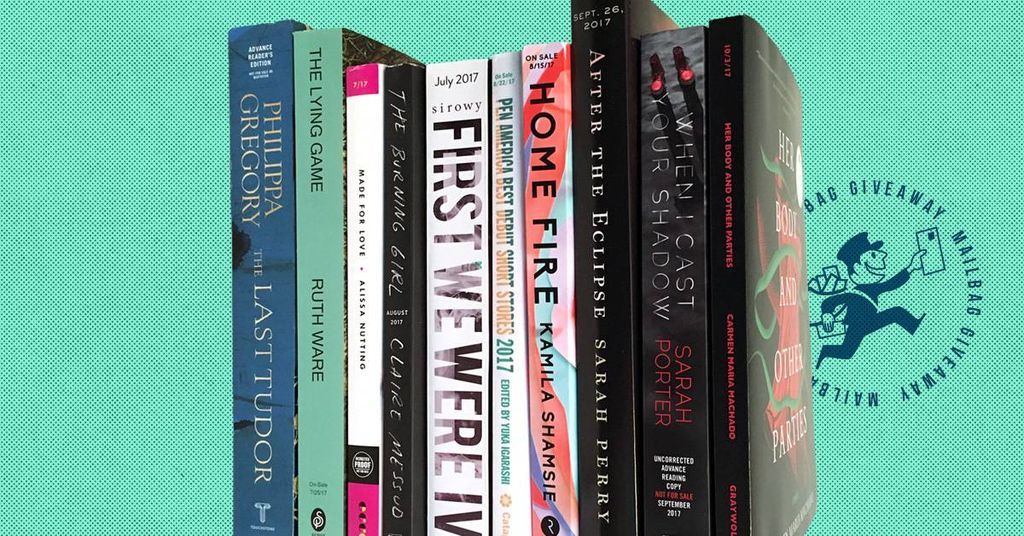 To enter, sign up for our Book Radar newsletter, a weekly dispatch about exciting book deals, cover releases, upcoming books to watch for, and more stuff that should be on your, well, radar! Just fill out the form below:
Entries are open worldwide and will be accepted until 11:45pm, Sunday, June 4th. Winners will be randomly selected.
Oops! We could not locate your form.