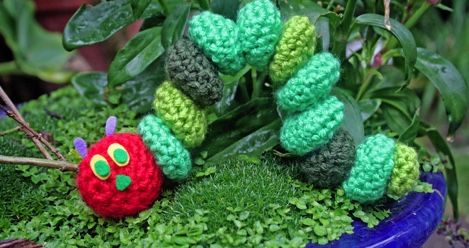 Crafting
10 Lovely Literary Crochet Patterns
Hello, my fellow Book Riot crocheters! If you're itching for some bookish patterns for your next project, look no further. Here are ten literary crochet patterns sure to be a worthwhile use of your yarn.
Goodnight Moon Blanket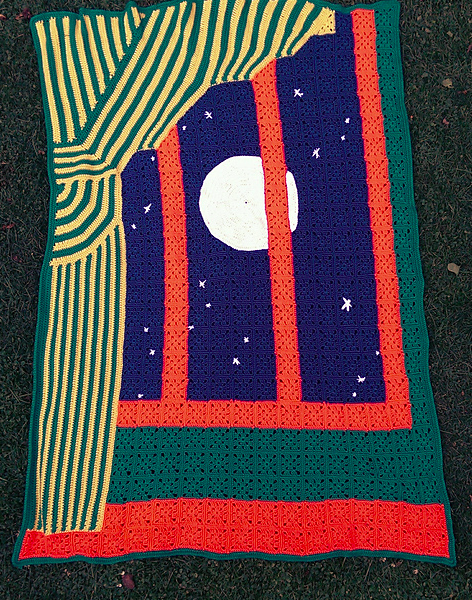 Relive your childhood (or make one for a child in your life!) with this Goodnight Moon blanket, the pattern for which can be found here.
Newt's Niffler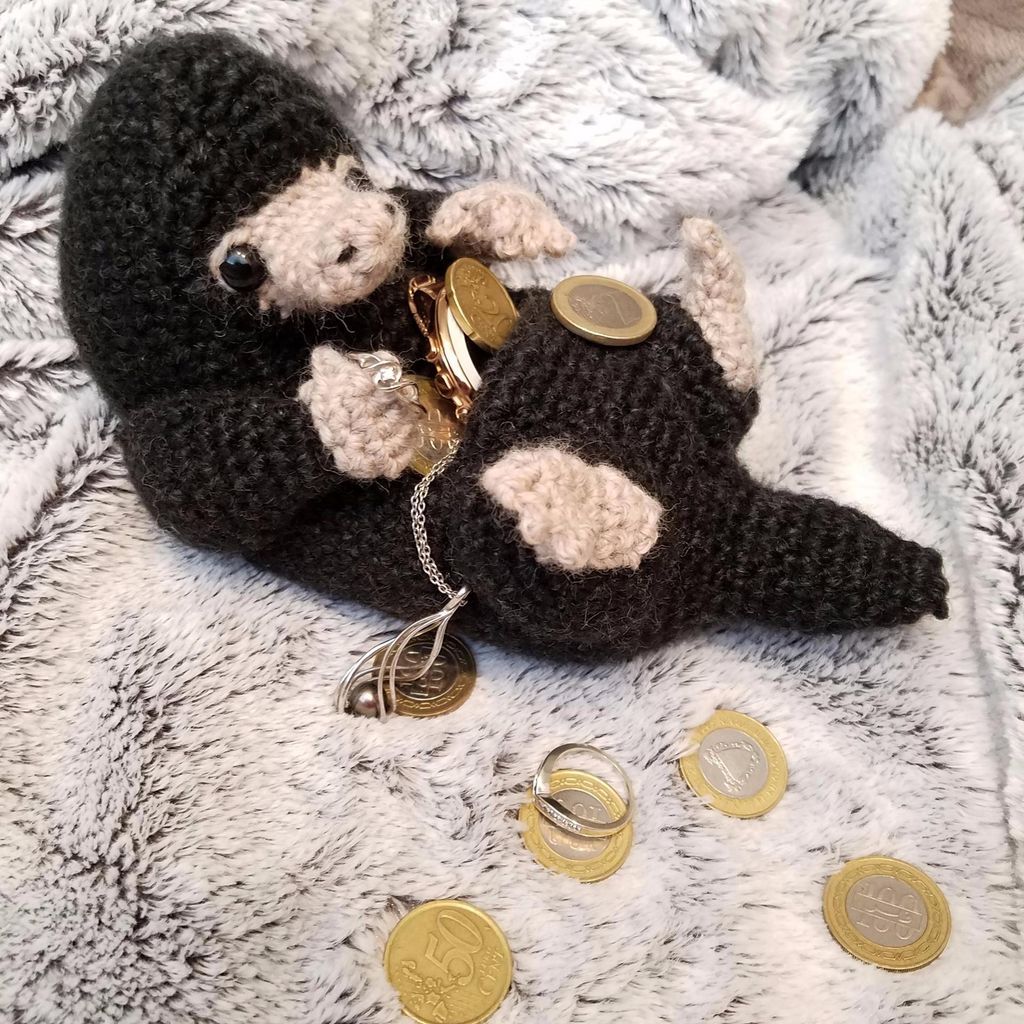 Take your Newt Scamander cosplay to the next level with this incredibly realistic-looking Niffler. The pattern can be found here.
Loki's Helmet (or Hat)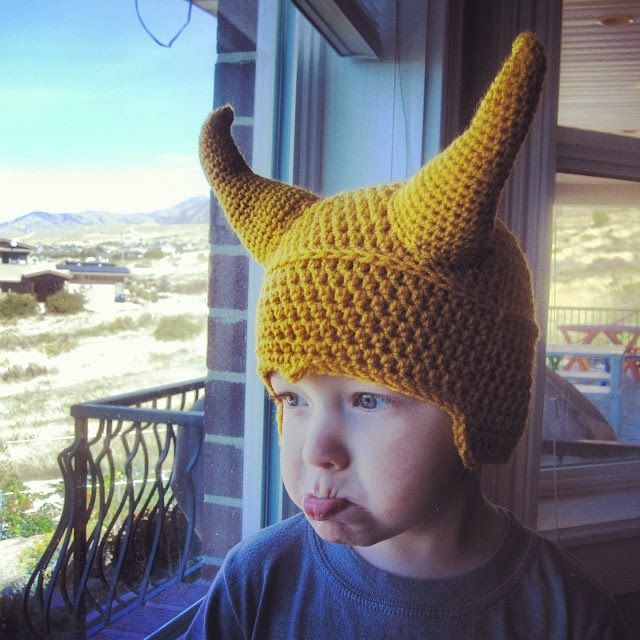 Rule over insignificant mortals with this Loki hat, perfect for any Marvel fan. (Bonus—the link comes with a Thor hat pattern as well! Click here.)
House Scarves
Here's a classic—crochet your own Harry Potter House scarf. Don't fret, non-Gryffindors, instructions for all other house colors are available, too. Click here.
Classic Sherlock Deerstalker Hat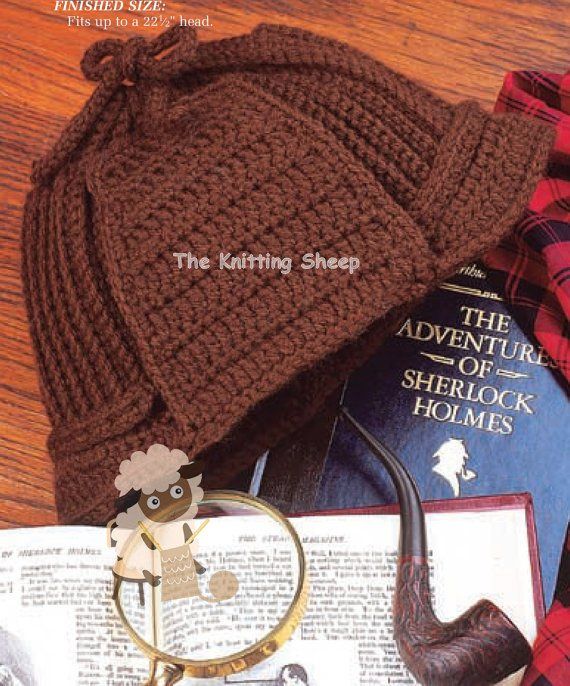 Become the world's most famous detective with this amazing pattern for the iconic Sherlock hat. Click here.
A Very Hungry Caterpillar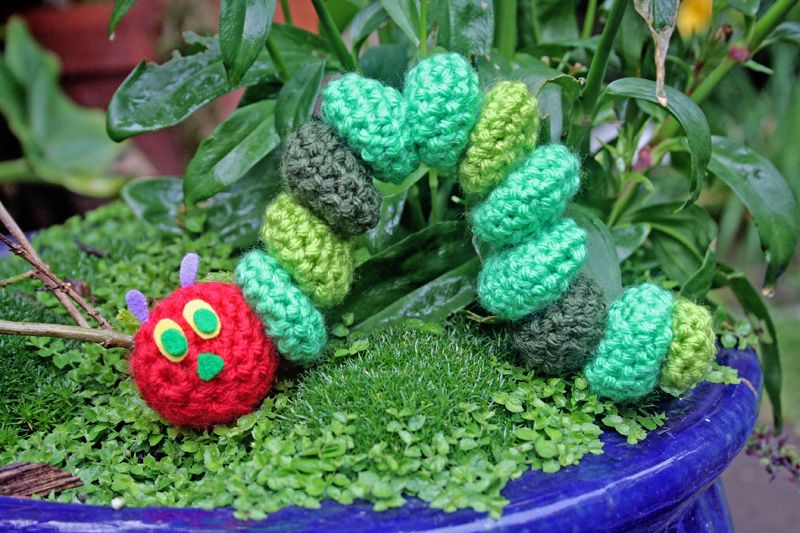 One of my favorite books of all time comes to life with this crochet pattern. While the artist uses it as a headpiece, the caterpillar can also just work as a stuffed toy for a little one. (I would have killed for this as a toddler. Click here!)
The Little Prince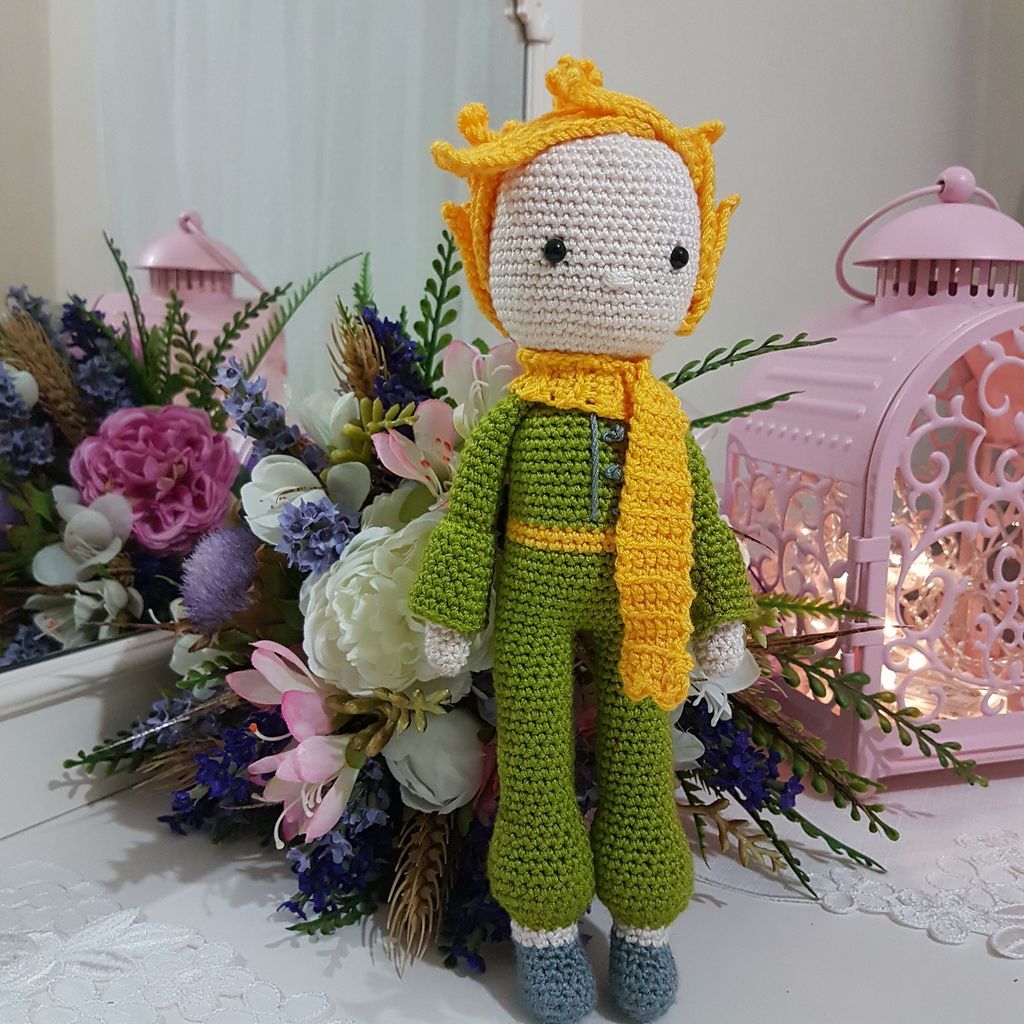 This super adorable amigurumi doll can be yours in no time with this pattern. All he needs now is a rose. Click here.
Make Your Own Lil Hobbit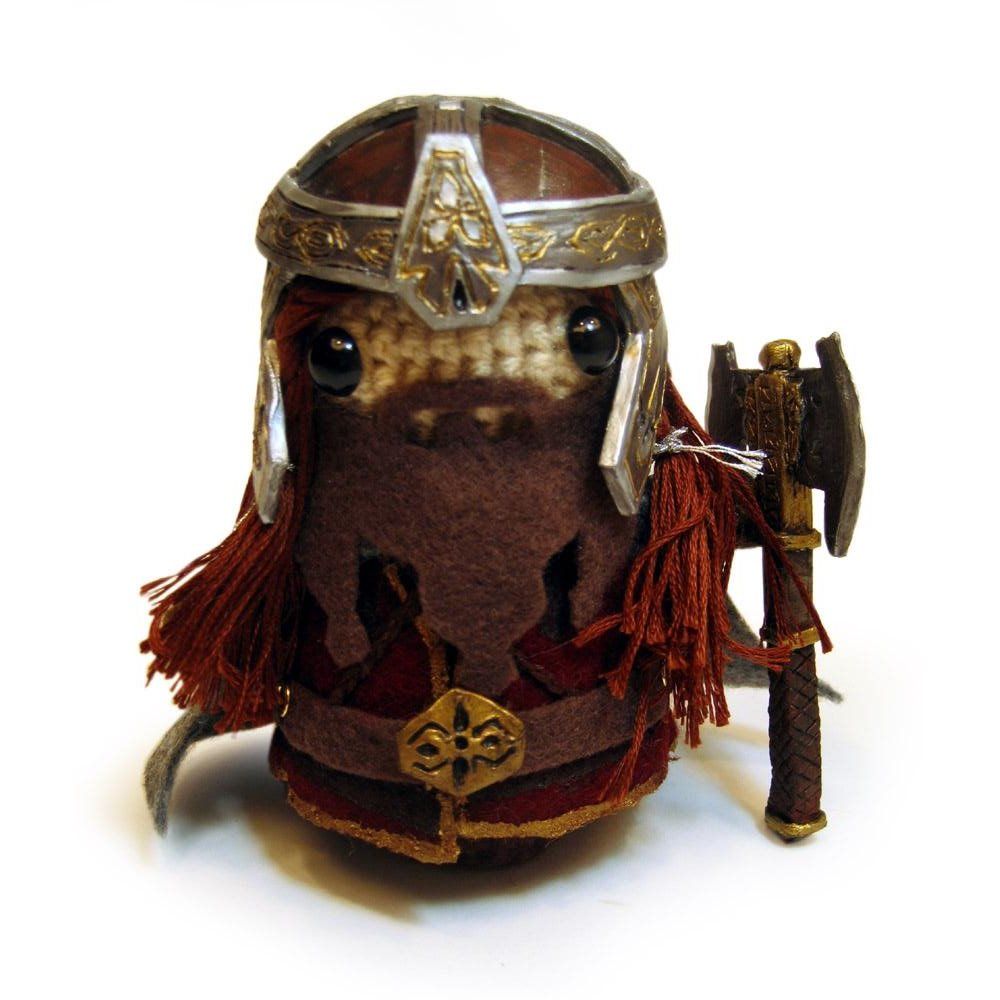 Click here for another amigurumi doll to crochet, this time a little Bilbo or Gimli to keep watch over your hobbit hole.
All Hail Cthulhu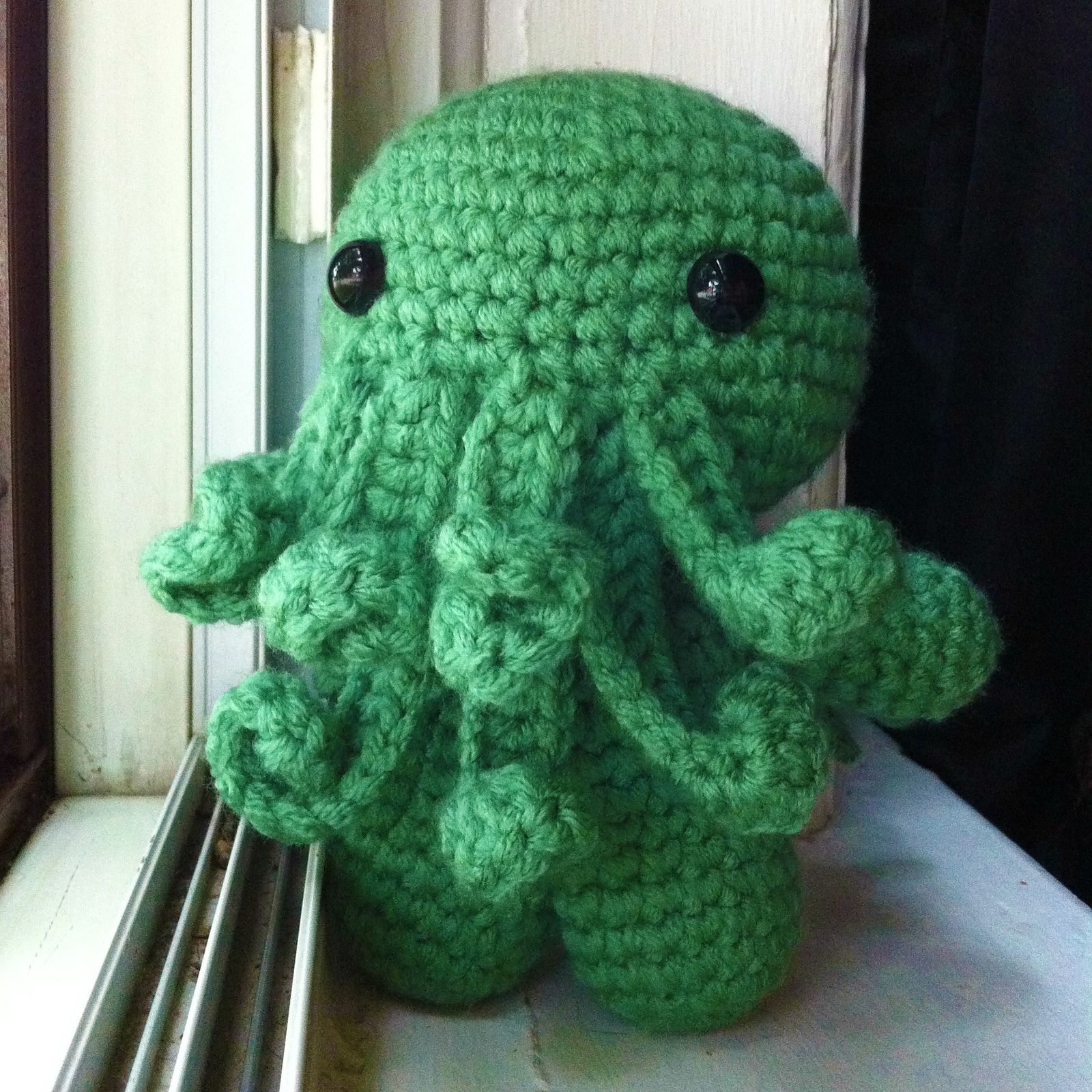 Embrace your inner Lovecraftian horror by summoning this little Cthulhu. Small but still a Great Old One who lives under the sea, waiting for his time to rise once more. Click here!
Where the Wild Things Are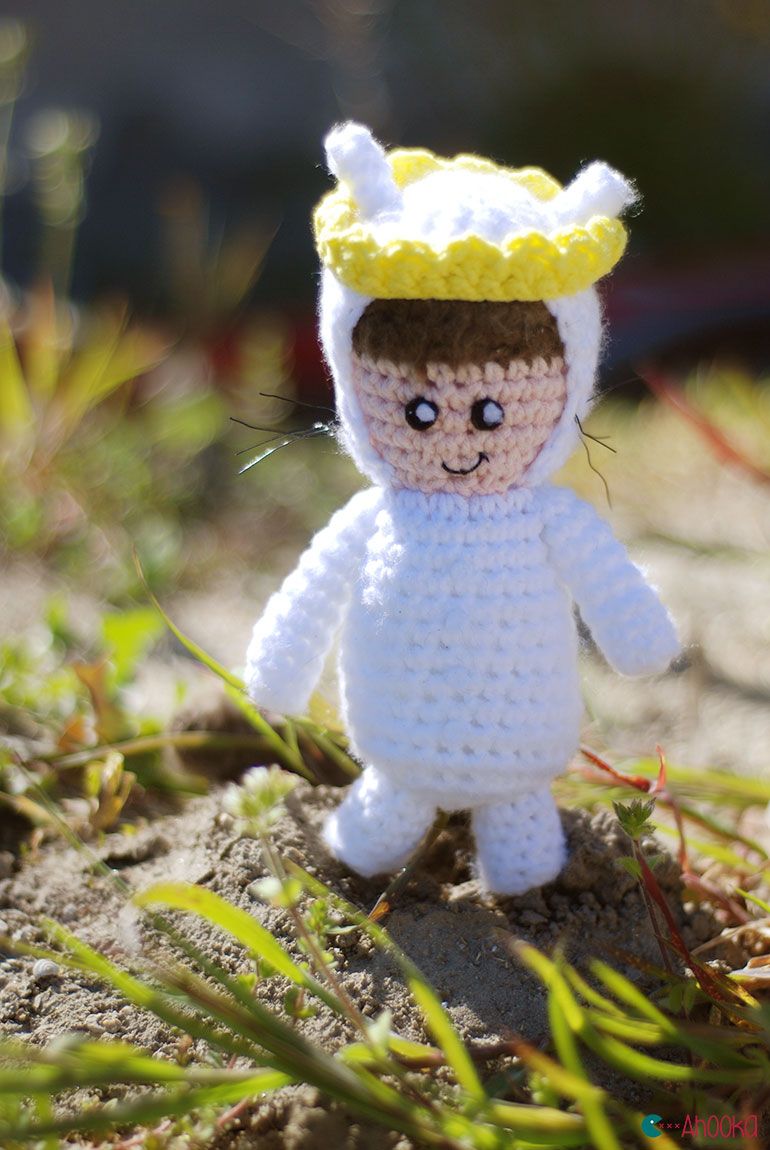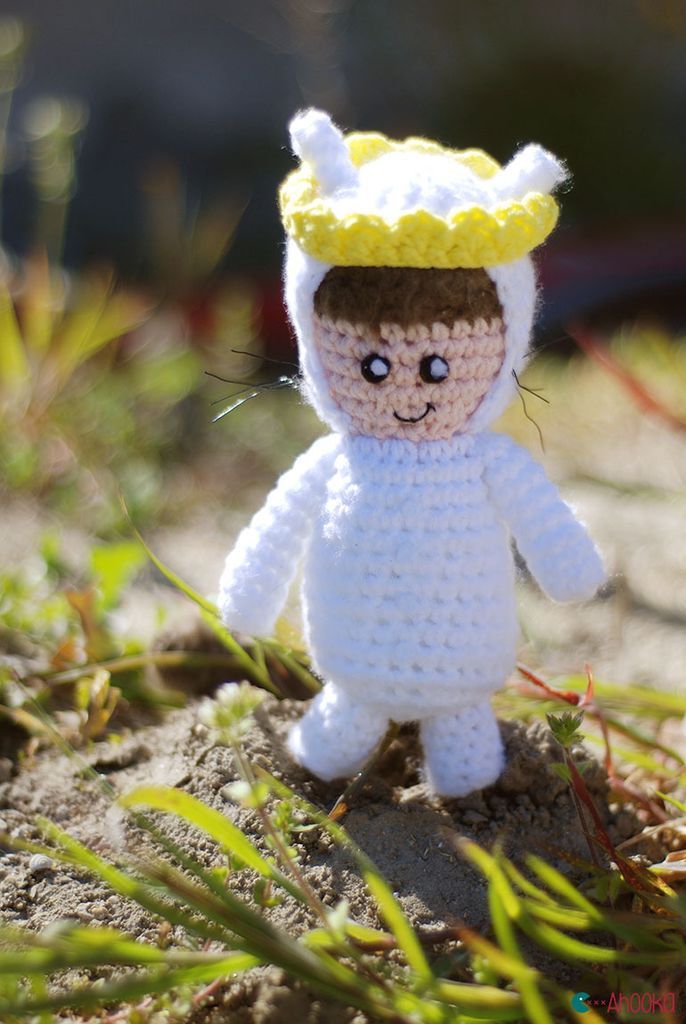 Travel to a whole new land with this incredibly cute Max figurine. Click here for the pattern and don't go to bed without supper!
Any literary crochet patterns that you've found?
Share them with us below!