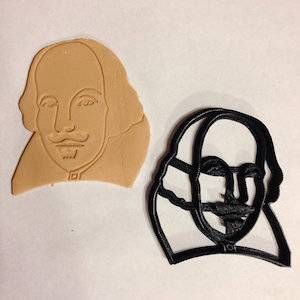 Lists
The Perfectly Shaped Treat: Literary Cookie Cutters
Do you like cookies? What about words and books? Well then do I have a (sweet) treat for you: literary cookie cutters. Let's take a tour through the possibilities for some of the most bookish cookies your heart can imagine.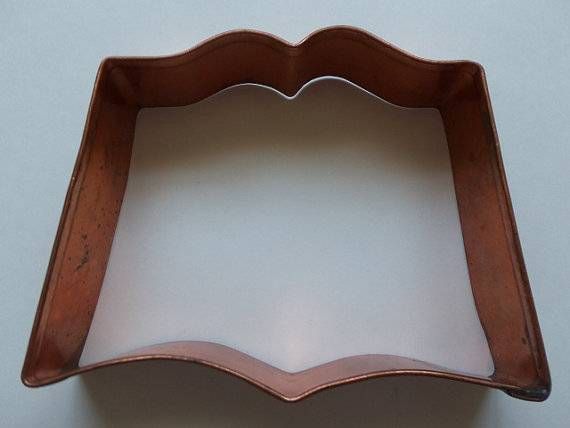 Let's start with the basics, shall we? Here's your standard book, pages open for your reading/eating pleasure.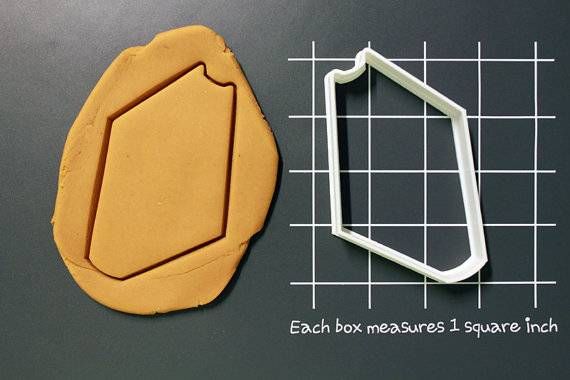 Perhaps you have a need for your books to be closed when you enjoy them in cookie form? Got you covered for that.
Sure it looks like an ordinary caterpillar. But perhaps it's really the star of Eric Carle's The Very Hungry Caterpillar or — even better — it's a book worm.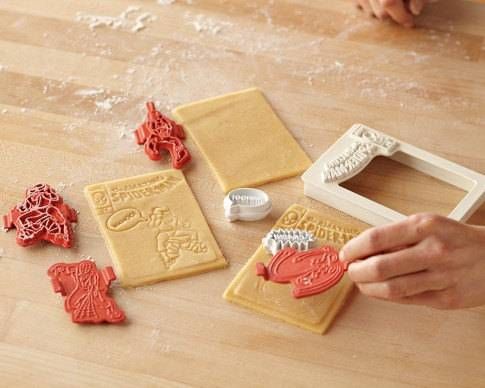 Maybe you want to make some comic book inspired cookies? Here's a Spiderman set, which comes with the cutter for the comic book and the stamps to embellish them. Here's what the finished product could look like: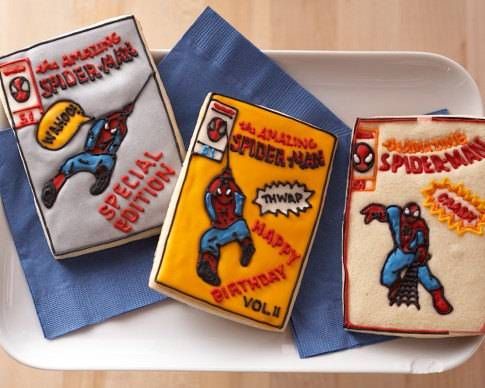 They're almost too good looking to want to eat. Almost.
Though the likeness is more of the television show variety, it's still Curious George making an impression on these cookies.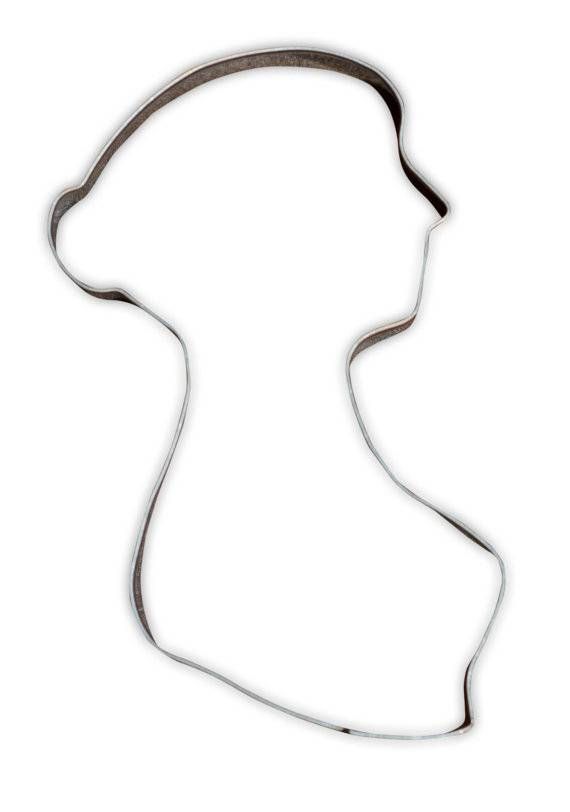 Maybe you need a Jane Austen cookie for your midday tea event? Here's the perfect cutter for you.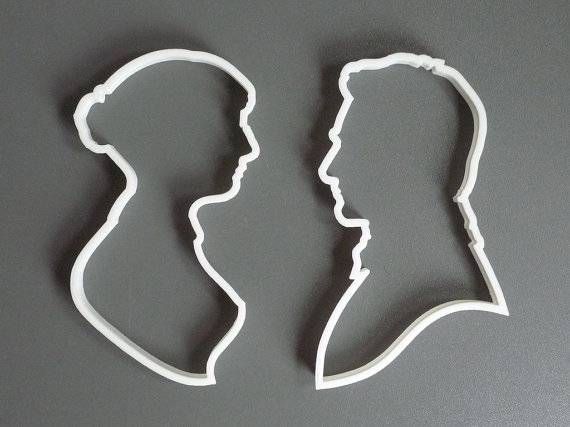 Perhaps rather than a cookie in the shape of the creator, maybe you need cookie cutters in the shape of her creation? Here are your Pride and Prejudice cookie cutters.
This Clifford cookie cutter isn't widely available, since it came out in a special kit from Scholastic in the late 1980s, but you can score a set over on Etsy if you're eager to make cookies in the likeness of kid lit's most famous big red dog.
I've never tried using a cookie mold, as opposed to a cookie cutter, but it sounds pretty straightforward. I'd definitely give it a shot to make cookies inspired by Edgar Allan Poe's The Raven.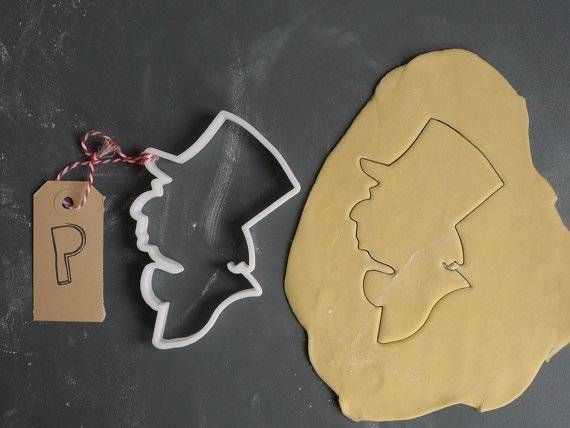 If you're going for an Alice in Wonderland cookie party, here's your Mad Hatter. There's also a White Rabbit, a Red Queen, and, naturally, Alice herself.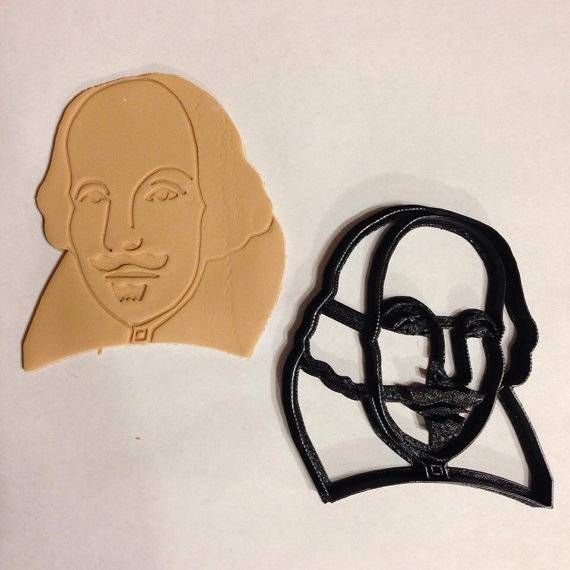 No literary cookie party would be complete without the Bard now, would it? He's looking pretty dapper here, too.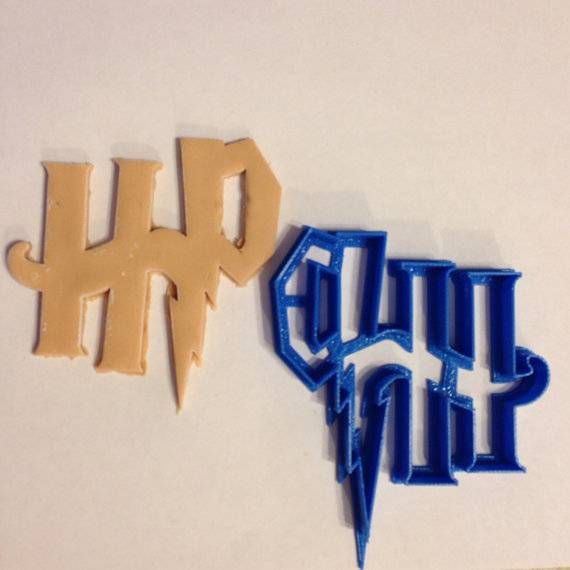 From the same cookie cutter designer as the Shakespeare cutter above, here's a nice cutter in the shape of the Harry Potter logo.
Speaking of Harry Potter, how about a cookie stamp featuring his infamous glasses (and scar)?
And we can't forget some of the beautiful punctuation marks that also make great cookie shapes. Here's an ampersand.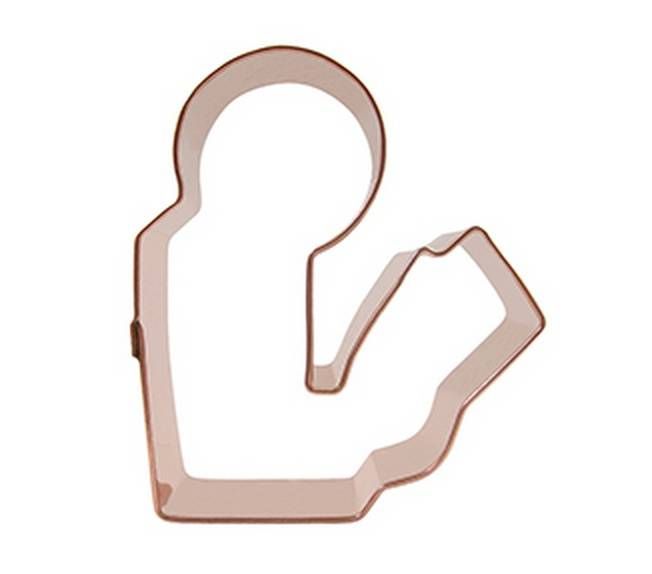 But what good are bookish cookies without a reader to enjoy them? This one doubles as a library logo.
____________________
Book Riot Live is coming! Join us for a two-day event full of books, authors, and an all around good time. It's the convention for book lovers that we've always wanted to attend. So we are doing it ourselves.