Reading Lives is an interview podcast with interesting people who love books. My guest on this episode is Meg Medina. Meg is an award-winning Cuban American author who writes picture books, middle grade, and YA fiction. In March of 2014, she was recognized as one of CNN's 10 Visionary Women in America.This episode is sponsored by TryAudiobooks.com.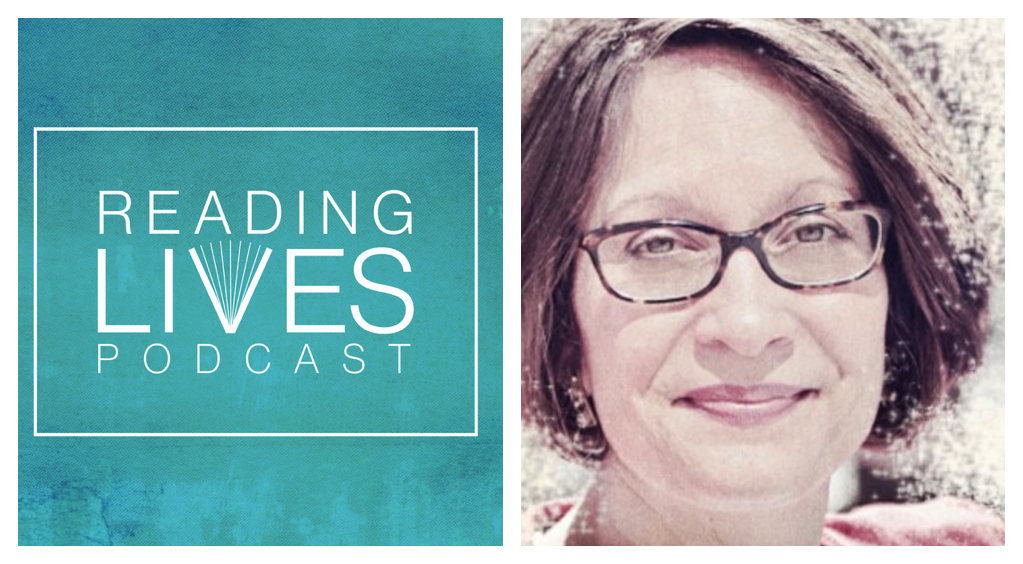 You can subscribe to the podcast in iTunes (click here).
____________________
Books and authors discussed in this episode:
Charlotte's Web by E.B. White
The House on Mango Street by Sandra Cisneros
Woman Hollering Creek by Sandra Cisneros
Selected Poems by Jose Marti
The Book of Unknown Americans by Christina Henriquez
The Land of Love and Drowning by Tiphanie Yanique
Browngirl Dreaming by Jackie Woodson
The House on Fortune Street by Margot Livesy
Yanqui Delgado Will Kick Your Ass by Meg Medina.
Also discussed in this episode: