Welcome to Reading Lives, an interview podcast with interesting people who love books, hosted Jeff O'Neal from BookRiot.com.
My guest on this episode is Austin Kleon. Austin is a poet, visual artist, and the author of two books on creativity, Steal Like an Artist and Show Your Work. We talk about the endurance of physical book browsing, the difficulty of coming back to comics as an adult, being who you are at a young age, and much more. This episode is sponsored by What If? by Randall Munroe and TryAudiobooks.com.
____________________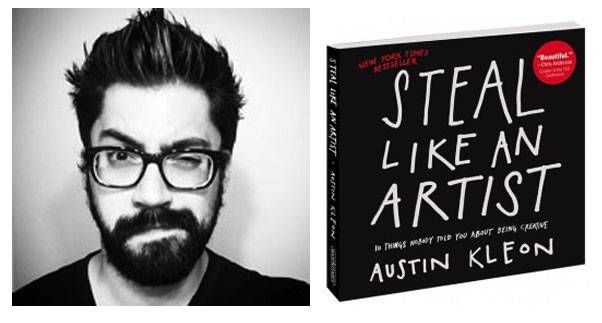 You can subscribe to Reading Lives on iTunes or on RSS.
____________________