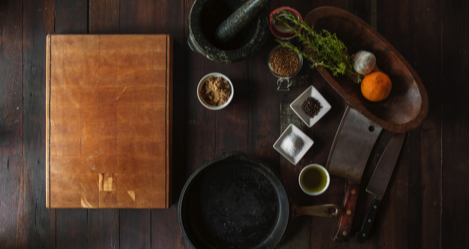 LGBTQ
LGBTQ Cooks and Their Cookbooks for Pride Month
This content contains affiliate links. When you buy through these links, we may earn an affiliate commission.
I love cooking. I love the magic of combining ingredients until they become something delicious and nutritious. And whilst I'm not one to strictly follow recipes—I'll always be substituting ingredients to make dishes cheaper/vegetarian/easier to make in a tiny kitchen—opening up a cookbook is an essential part of my daily meal creation. And as it's Pride Month, it's the perfect time to diversify that kitchen bookshelf with some LGBTQ cooks and food writers.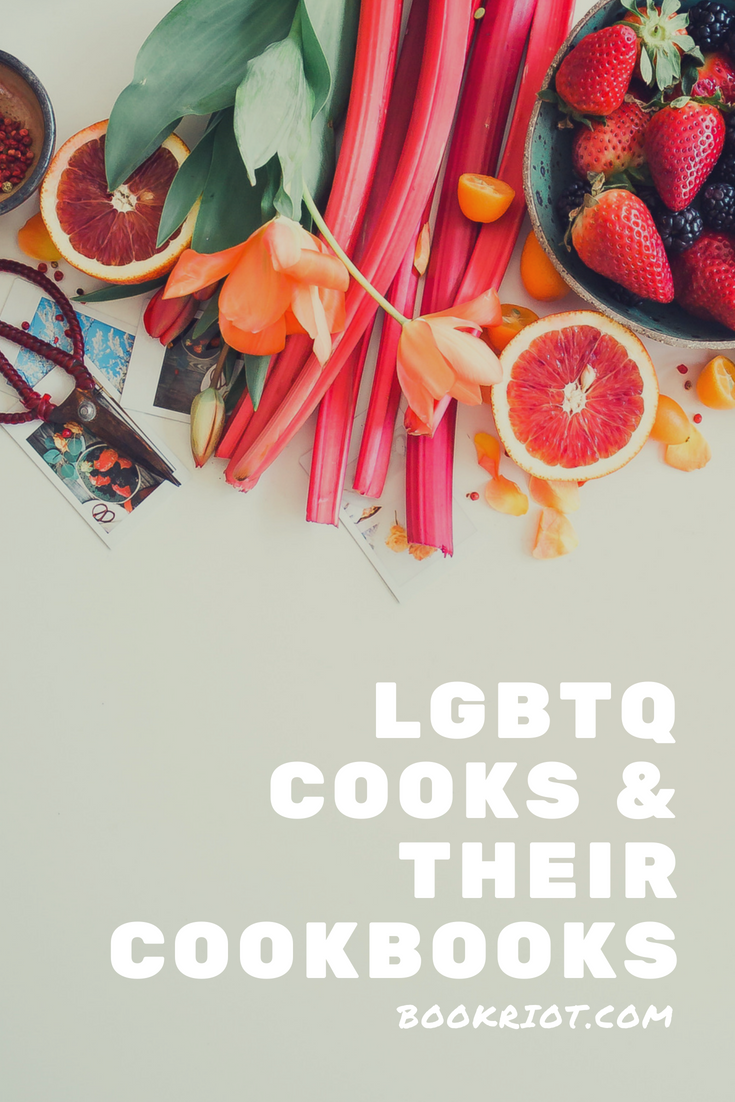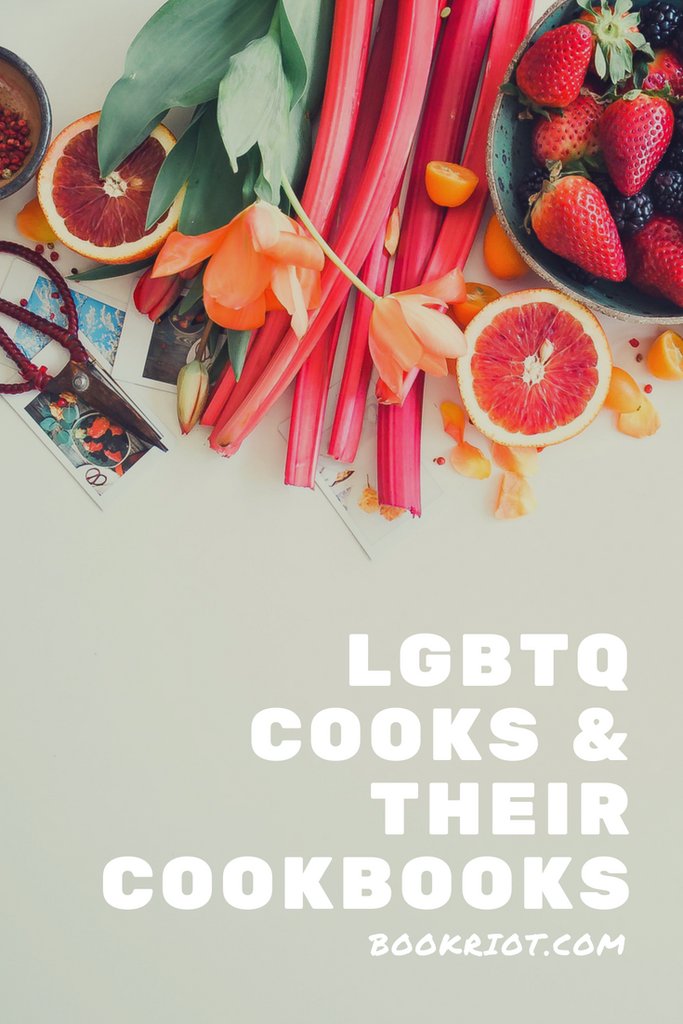 LGBTQ Cooks and Their Cookbooks
Written by a transgender woman of colour whilst in prison for a prostitution conviction, this is a collection of 40 Southern recipes with Caribbean twists. Full of good humour, this book of life, love, and food tells that family is what you make it.
This book stems from the YouTube show My Drunk Kitchen for which lesbian Hart is known. Including recipes, stories, photos, tips and tricks, cocktail recommendations, and humour to inspire your own adventures in tipsy cooking.
This collection of street food, comfort classics, and restaurant favourites blends cuisines from across India with American influences to create irresistible combinations. Organised by feeling, The Juhu Beach Club Cookbook weaves lesbian restaurant owner Mistry's culinary journey together with recipes to excite and inspire.
I dive into this book at least once a week. Born out of the genderqueer author's own time living on benefits and food banks, it contains 100 delicious dishes to make on a tight budget. Monroe, a poverty campaigner and activist, has another cookbook, Cooking on a Bootstrap: Over 100 Simple Budget Recipes, coming out this August.
A recipe book that spun off from an NYC ice cream truck run by two gay guys. This book takes you through four levels of ice cream–making expertise, from beginner through sauces, toppings, sundaes, floats, shakes, sorbets, and more.
If you want to branch out from ice cream, this book by gay pastry chef Pura is where to head. He demonstrates how fun and simple it can be to combine straightforward basics into beautiful, playful desserts. Be inspired to up your pastry game and create your own sweet alchemy.
Flavour, by queer Great British Bake Off finalist Tandoh, is organised by ingredient to help you make a dish to meet your craving, or what you have in the fridge. Focused on affordability and practicality, this is a celebration of the joy of cooking, and of eating. Another important book by Tandoh is Eat Up: Food, Appetite, and Eating What You Want.
Lesbian chef Turshen delivers this inspiring guide to the role of food in political activism. When people search for ways to resist injustice they begin by gathering to talk and plan. Food is essential for that much-needed nourishment of mind, soul, and community. Turshen has also launched this database of marginalised food industry professionals. Equity at the Table features only women and gender non-conforming folk with a focus on POC and the LGBTQ community.