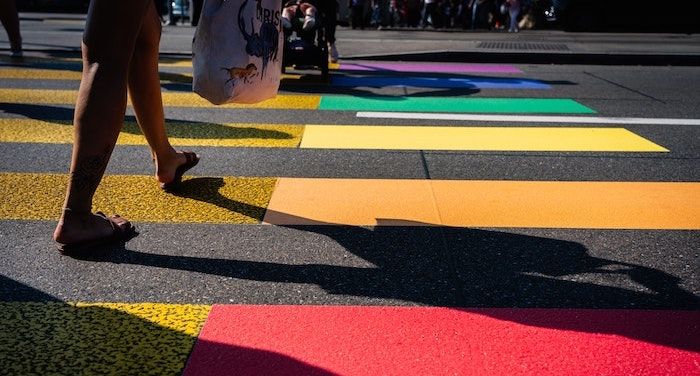 LGBTQ
LGBT Urban Fantasy: 11 of Our Favorites
This content contains affiliate links. When you buy through these links, we may earn an affiliate commission.
LGBT urban fantasy has come in to its own in the last five years. While LGBT characters have always been an integral part of the sub-genre, they were often treated as a dark enemy to be defeated, illicit lovers (e.g. vampires), delicate magical creatures to be protected (e.g. elves or faeries), or reserved for the sub-sub genre of paranormal erotica. There's also the teeny, tiny (sarcasm font) issue that, for much of urban fantasy's history, and much of fantasy's history in general, creators really enjoyed killing us.
Honestly, we just want to live.
The shift in LGBT urban fantasy came when writers started to let that living part happen. But I've been seeing more of isn't simply the survival of LGBT characters in urban fantasy but characters who are allowed to be queer and a bunch of other things. While sexuality and gender identity might be a plot point and are certainly central to who the character is, it no longer has to be the crux of the whole damn story. Imaging fighting demons while being gay, the audacity! Ghostbusting and going home to your genderqueer partner to have a nice dinner and then going back to the office the next day, how dare! A girl doing that summoning ritual with her wife without every reader yelling, "Now kiss!" because you did before you started just for luck and then you moved on because that ghost isn't going to wait all night!
Examples of LGBT urban fantasy that let us queer folks get the business done while daring to demand the normalization of our relationships? I'd love to.
---
And there you have it. Some of the finest in LGBT urban fantasy. Hope you enjoy!