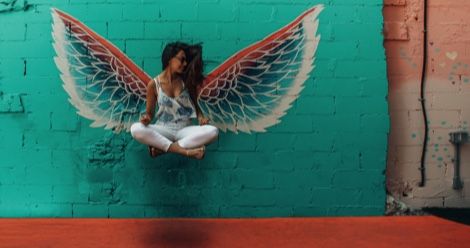 This content contains affiliate links. When you buy through these links, we may earn an affiliate commission.
Welcome to Urban Fantasy 101. Here's some of the best urban fantasy books to read, both classics and new releases.
What is Urban Fantasy?
Urban fantasy, as defined, is a sub-genre of fantasy where the story takes place in an urban setting. Ok. Let's break that down. Essentially, urban fantasy takes place in Our World (either in present day or in the past) but contains fantastical aspects, such as supernatural beings or creatures and the existence of magic/powers. Urban fantasy veers from magical realism in the sense that it is still completely outside the realm of physical possibility, but still exists in the "real world."
Common themes within urban fantasy, include a first person narrative, an overarching mystery as the main plot, romance as a subplot, and extensive world-building. When the romance takes the wheel and becomes the main plot is when we enter paranormal romance territory.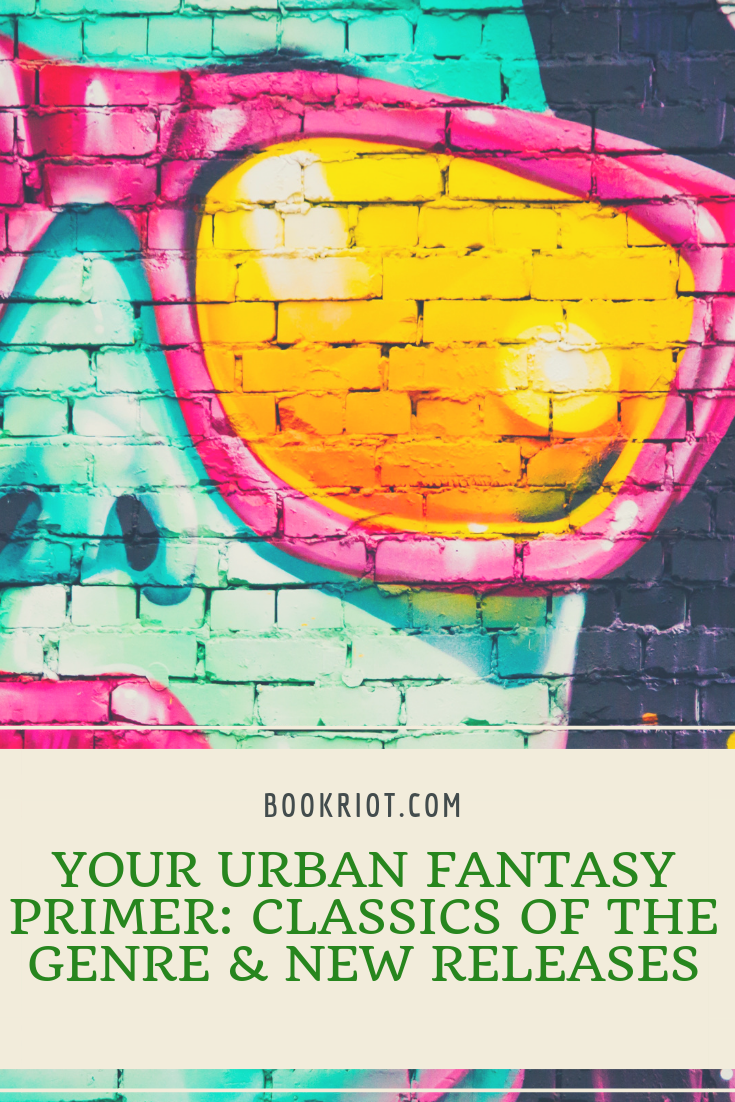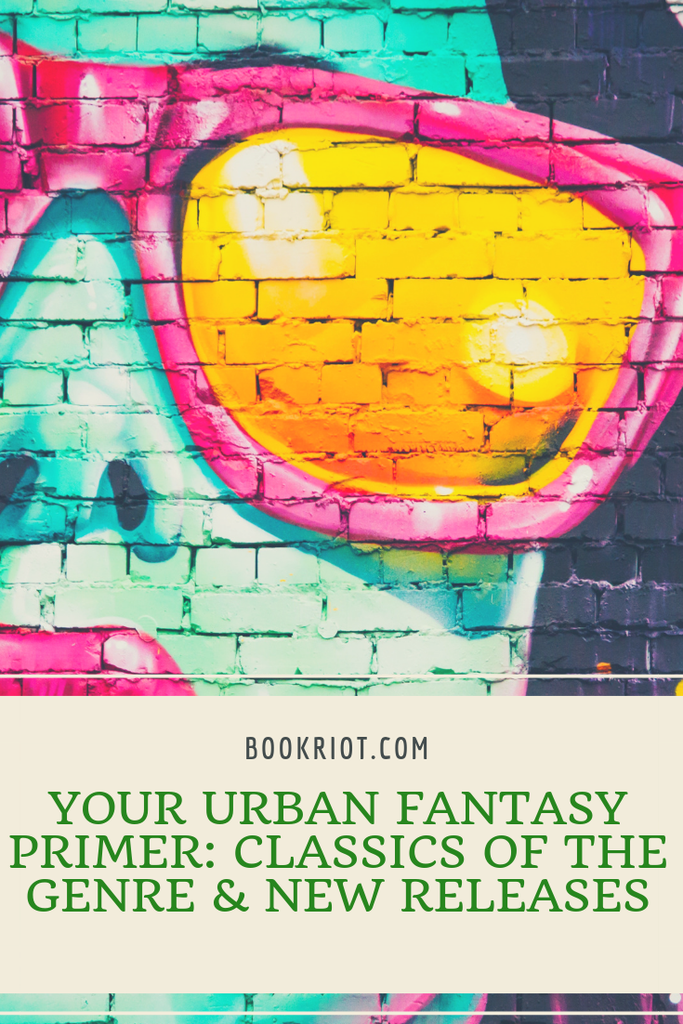 So, let's get to the good stuff: your urban fantasy reading list.
Classic Urban Fantasy Books
When Richard Mayhew comes to the aid of a young woman named Door, his world starts to change. Richard's life becomes entangled with London Below, an alternate London, and all of the misfits who call it home
Other books by Gaiman to check out: American Gods, Anansi Boys
After one of their fellows receives a premonition of great destruction, a group of rabbits leaves the protection of their home for somewhere new. Watership Down may be a children's novel, but also depicts a powerful allegory of human society, group mentality, and humanity as a whole.
We all know this story, right? On a normal day in London, a brisk wind from the East blows in and down comes, Mary Poppins. From the moment that Mary shows up at No. 17 Cherry Tree Lane, she changes the lives of them all, whether it's her magical cleaning powers, her bottom carpet bag, or her ability to make medicine taste good.
Fledgling by Octavia E. Butler
Butler is a pioneer of the sci-fi/urban fantasy genre for African American authors. Ina is a young girl seemingly with amnesia, who possess some odd abilities. Did I say "young girl"? I actually meant vampire trapped in a girl's body.
Other books by Butler to check out: Kindred, Parable of the Sower
---
Contemporary Urban Fantasy Books
When the Chicago P.D. seek the help of Harry Blackstone Copperfield Dresden, it's soon clear that Harry is the only person cut out for this case. He's a Wizard-for-hire who specializes in detective work and assisting the police.
(see also the entire Dresden Files series)
Set in the capital of the Aztecs, Tenochtitlan, the end of the world is evaded only by human sacrifice. Alcatel, high priest of the dead, is forced to investigate the apparent death of a priestess and potentially betray his family.
Set in Nigeria, our protagonist, Sunny, is albino and thus, incredibly sensitive to the sun. But when she makes friends with Chichi and Orlu, she discovers the history of the Leopard People, as well as her own magic powers. Now Sunny realizes that the prejudices others used to hold against her are actually her strengths.
When Alex tries to rid herself of her magic on her Deathday Celebration, the spell backfires—changing her world forever. She accidentally banishes her family to a separate realm and Alex must use her magic (which she hates) in order to get them back.
Sierra Santiago is looking forward to a normal summer, but as always, her plans go awry. A zombie-like man crashes a party, strange things immediately begin to happen, such as her nearly-comatose grandfather beginning to speak again. Sierra discovers the Shadowshapers, a group of supernatural people who connect with spirits.
Percy Jackson always knew he was a little different, but after an encounter with who he assumed was his math teacher, his mother sends him off to Camp Half-Blood on Long Island. Percy soon discovers his father is Poseidon, the god of the sea, and Camp Half-Blood is a place where other demigods can live together in peace.
Clary Fray has always considered herself a normal human being, but when she witnesses a murder by three teens and then the body and the teens disappear, she thinks she's losing her mind. Clary soon learns this is the world of the Shadowhunters, or demon hunters, and even more shocking—she might just be one of the
(see also, the entire Mortal Instruments series, the Infernal Devices series, and the Dark Artifices series)
It's the 1920s in New York and Evie wants to be a part of everything. Evie is hiding a psychic ability that has gotten her into trouble in the past, but is hoping to start afresh in NYC. The city has other plans for her, however, as she becomes entwined with a serial killer who may or not have supernatural powers.
(see also, the entire Diviners series)
While most of the world has succumbed during an unexpected climate apocalypse, Dinétah (formerly the Navajo reservation) only gains power. Maggie is a Dinétah monster hunter who is called to a small town to help find a missing girl. Through a reluctant alliance, Maggie begins to dive into ancient legends to defeat the monster.
Set in Mexico City, we meet Domingo, a normal street kid who runs into Atl, a vampire. Atl is currently being pursued by a rival vampire clan and needs to escape to South America. Domingo, immediately smitten with Atl, begins to travel with her, evading local crime syndicates and detectives on their trail.
---
What are your favorite urban fantasy books?