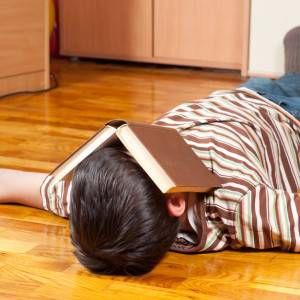 Newsletter 1
Let's Stop Shaming Little Boys Who Read About Girls
This content contains affiliate links. When you buy through these links, we may earn an affiliate commission.
I recently took my infant son to a gathering where he played happily on the floor, the center of attention in a ring of adults who were all interacting with and admiring him. Then I mentioned that his new favorite toy is bright pink. The men in the circle chuckled awkwardly and exchanged glances, and then someone joked: "so does that mean he's gay?" I see this kind of gender policing happening so often, so early, for little boys.
In a related issue, when Nicola Griffith posted her astonishing data showing that books about women don't win awards, it begged the question: why don't men seem to care about women's stories? Why don't judging panels value the experiences of women? And yet I've heard this offhanded sentiment from friends of mine who are men: "I guess it's a pretty good story — even though it's about a girl."
The root of the problem, I believe, isn't simply that men don't care about women or can't imagine women's experiences. It's that they are actively shamed — even as infants! — when they show interest in anything perceived as "girly" or as a compromise to their masculinity. They're not supposed to like pink, or dolls, or dresses, or princesses, or stories about girls. They hear it first from their caregivers and authority figures, and then from each other once they've internalized the message.
It happens all the time. The children's author Shannon Hale shook my world when she shared that many elementary schools don't allow boys to come to her assemblies because some of her books have the word "princess" in the title. Children's bookseller Danika Ellis shook it again when she pointed out that there's really no such thing as girl's books and boy's books. Indeed, how can children learn empathy when they hear that the only experiences that should matter to them are the experiences of people who look like them? When we tell little boys that they aren't supposed to like books about girls?
When I talked to several children's librarians about this problem, they told me that when caregivers show non-gender preferences towards books, then neither do kids. "In the library, the hardest sell is always the caregiver," said one librarian. "If I had a dollar for every, 'But this book is about a girl. He won't like this.'" How quickly little boys internalize this message and start policing each other.
With my own son, you can bet he'll always have my blessing to play with whichever color toys he likes. And for his bookshelf? My librarian friends have helped me put together an incredible reading list of picture books starring strong, smart, creative, funny, courageous, and compassionate girls.
It's all part of my larger goal to teach my son to value girls' experiences and to grow up able to relate to the interior lives of women. You're welcome — encouraged! — to share these books with the little boys in your lives, and to suggest your own picks in the comments. Let's teach boys to care about women's stories.
23 Books About Girls for Little Boys to Read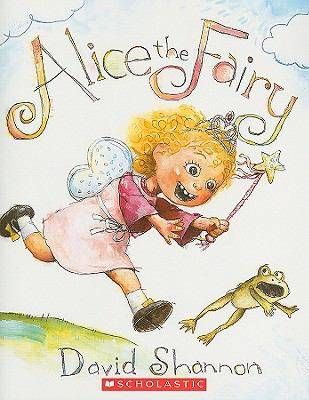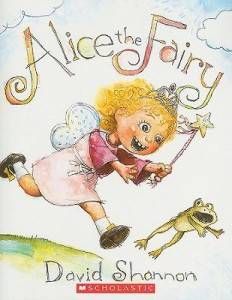 Alice the Fairy by David Shannon
Diary of a Fly by Doreen Cronin and Harry Bliss
Do Princesses Wear Hiking Boots? by Carmela LaVigna Coyle and Mike Gordon
Eloise by Kay Thompson and Hilary Knight
Fancy Nancy by Jane O'Connor and Robin Preiss Glasser
Firebird by Misty Copeland and Christopher Myers
Grace for President by Kelly DiPucchio and LeUyen Pham
I Had a Favorite Dress by Boni Ashburn and Julia Denos
I Like Myself by Karen Beaumont and David Catrow
Journey by Aaron Becker
Lilly's Purple Plastic Purse by Kevin Henkes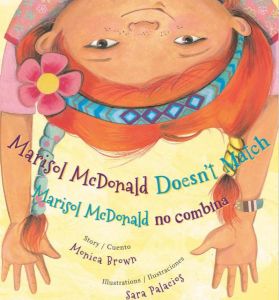 Marisol McDonald Doesn't Match by Monica Brown and Sara Palacios
The Mermaid and the Shoe by K.G. Campbell
My Name Is Not Isabella by Jennifer Fosberry and Mike Litwin
Not All Princesses Dress in Pink by Jane Yolen, Heidi E. Y. Stemple, and Anne-Sophie Lanquetin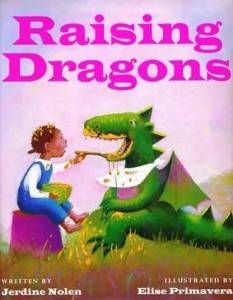 Olivia by Ian Falconer
The Paper Bag Princess by Robert Munsch and Michael Martchenko
Pinkalicious by Victoria Kann and Elizabeth Kann
Raising Dragons by Jerdine Nolen and Elise Primavera
Rosie Revere, Engineer by Andrea Beaty and David Roberts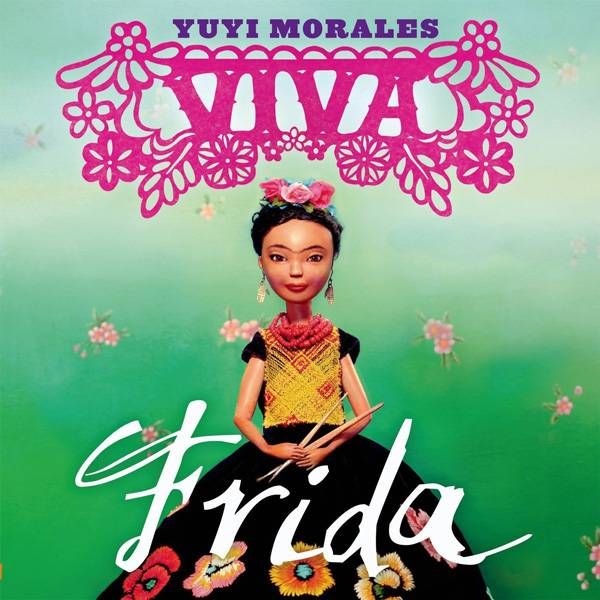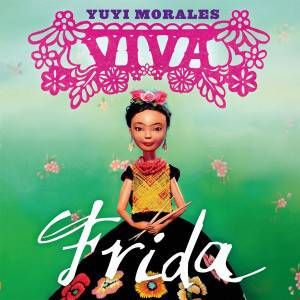 Sleeping Cinderella and Other Princess Mix-ups by Stephanie Clarkson and Brigitte Barrager
Viva Frida by Yuyi Morales and Tim O'Meara
Uni the Unicorn by Amy Krouse Rosenthal and Brigitte Barrager
Special thanks to children's librarians Rebecca Dunn, Dennis Ross, and Erin Schramm for contributing to this list. You are heroes!
____________________
Follow us on Pinterest for drool-worthy covers, Book Fetish-y lit swag, bookish inspiration, and more!