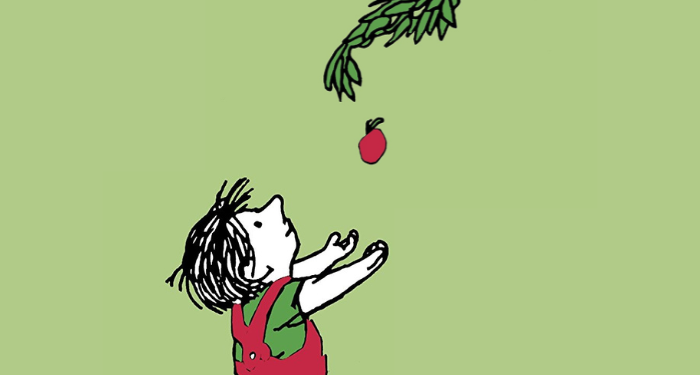 Children's
10 Books You Read as a Kid That are Worth Rereading as an Adult
This content contains affiliate links. When you buy through these links, we may earn an affiliate commission.
It's entirely normal for books to take on new meanings for us as we age. As we experience more things and our worldviews become our own and not just a reflection of our parents' or guardians', we can find that even the stories with seemingly universal themes can hit us differently.
For me, I see this happening in three general categories: First, the books that I couldn't appreciate fully because I was just too young to grasp the entire message. I grew up in a Catholic family that, compared to others, may have been considered "strict" or "sheltered." There are many books I have re-experienced as an adult and had that "OH!" moment of realization.
Second, are the books that we loved as kids (or to be fair, may have been told to love) that now as an adult feel weird and manipulative. I included an example in this list of one that has rung true to me — but there are bound to be more.
And third, books that are straight bangers at any age and are worth picking up whether it's a reread or your first time. I mean, let's be real. Books are for everyone and all age groups. I hope this list includes some titles you read as a kid that you are willing to dive into again or books that you are interested in no matter your age. Let's dive in.