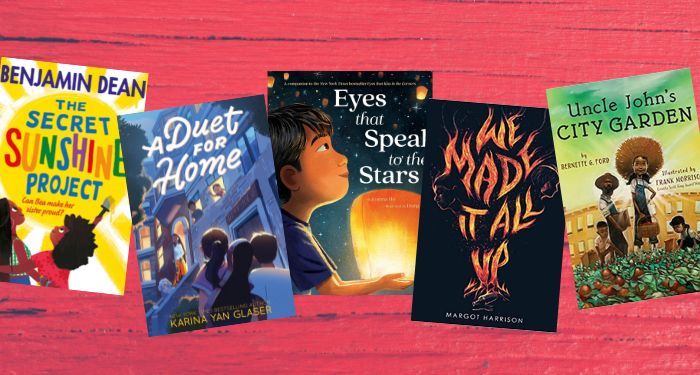 Children's
27 of The Best Children's Books of 2022
This content contains affiliate links. When you buy through these links, we may earn an affiliate commission.
The best children's books of 2022 cover a plethora of topics for kids of all ages. This year's titles included everything from debuts to posthumous publications. I had to update my Amazon wishlist so often while I worked on this post that the algorithm probably thinks I run a childcare center or something. Be forewarned, gentle reader: danger lies ahead for your wallet.
Traditional publishing professionals seem cautiously optimistic that the industry is on the road to recovery after the pandemic hit sales hard. Unfortunately, labor shortages and supply chain issues with printers and shipping companies mean that the challenges aren't over. This, however, seems to have a silver lining: we see which books still sell during an unprecedented time in human development. Thus, industry professionals can focus on getting books that truly matter into children's hands. This means more diverse books focused on personal experiences kids can relate to, as well as books that address complex emotions.
Of course, people have still been reading throughout the pandemic. The explosion of BookTok (TikTok content dedicated to books) has skyrocketed several books in this post to the top of the best seller list. As a matter of fact, YA sales have continued to be robust throughout the pandemic, seemingly thanks at least in part to BookTok.
So, what are the best children's books of 2022 so far? Read on for some great titles for kids and teens (and the adults like me who devour children's lit).
---
Obviously, there are more awesome 2022 children's books than I have space to include. So, if you're looking for more suggestions, check out these other great posts: