Essays
And Then I Woke Up: A Look at the "It Was All A Dream" Trope
This content contains affiliate links. When you buy through these links, we may earn an affiliate commission.
We've all been at the losing end of the "it was all a dream" trope before. You're an hour and a half into an action-packed rampage of a movie, or you're 300 pages into a thrilling, reality-breaking novel, then you get to the end, and…the main character wakes up. Life is back to normal. In fact, it never wasn't normal. The character's dream made up the whole story, and now their eyes are open, and all of that action and magic is gone.
Ah, the "it was all a dream" trope. A classic. A classic that many, many people seem to seriously dislike — maybe for good reason. But where did the trope come from?
Origins of the "It Was All a Dream" Trope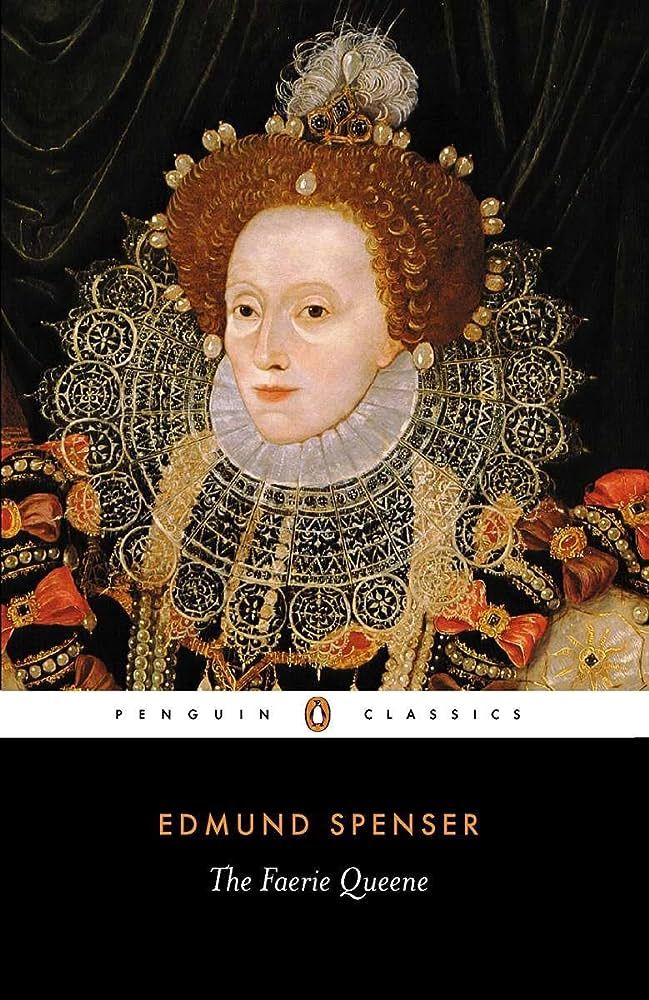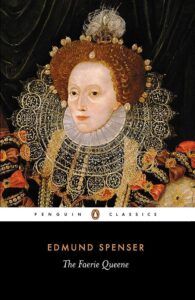 The origin of this trope is difficult to pinpoint as each source points elsewhere. One theory is that the trope stems from the 1600s during the popularity of the Baroque style when the idea of a "false dream" appeared in Edmund Spenser's "The Faerie Queene," a poem published in 1590, and the play Life is a Dream by Pedro Calderon de la Baraca, published in 1636. In the latter, the "dream" trope is different than what we think of today, but it demonstrates a playing with the idea of dreams and reality clashing after a prince goes on a rampage and is convinced his actions were all a dream once he wakes up.
TV Tropes and Tropedia, however, both point to Virgil's The Aeneid, which makes reference to "false dreams" that come through the ivory gate Aeneas chooses to go through to exit the underworld. According to them, this suggests the subsequent scenes in the narrative are all dreams rather than reality.
"One of horn, whereby the true shades pass with ease, The other all white ivory agleam, Without a flaw and yet false dreams are sent, Through this one by the ghosts of the upper world."
A Brief History of the "It Was All a Dream" Trope
Wherever the trope originally came from, it became more popular in the 1800s and 1900s. Here are some examples of the trope during that time period.
In a short story called "Tom Bard's Dream" by Reverend J.A. Davis, published in The Christian Treasury from 1880, a man is barred from Heaven because he "lived for himself in the world" and "trusted in riches." Tom laments, "Have I not only wasted my life to get money but lost my soul? Lost heaven to get rich!" He then wakes and realizes it was all a dream, deciding to donate his riches to the poor in order to save his soul before falling back asleep.
This is a fairly common use of the trope in this time period, using the dream world of a character to teach them a lesson they then carry into their reality.
In 1891, Chamber's Journal published the story "Dumareq's Daughter" by Grant Allen, in which a character named Sir Austen repeatedly dreams of a body in the desert. As he continues to wake and fall into the dream, he comes to the realization that he killed them for their money. When he finally wakes up, he is relieved to find it was just a dream after all, "Thank Heaven, thank Heaven, it was all a dream! He wasn't a criminal! He wasn't a murderer!"
Then, in O. Henry's "The Roads We Take," published in 1910, a robber named Shark Dobson executes a heist on a train with his partner in crime. After events cause his partner's horse to die, Shark decides to shoot his partner and run away with the money because his own horse couldn't handle the weight of both men. He then wakes up in his office a Wall Street broker, and realizes it was all a dream.
In A Dream Lesson, a play by Josepha Marie Murray from 1916, two little girls express their dissatisfaction with their lives to their mother. They both then dream of a rich little girl and a poor little girl, visited by Contentment, who teaches them to be happy with their lives as they are. One of the girls exclaims, "I'm never going to complain again," after waking from the dream lesson.
And, of course, a look at the trope wouldn't be complete without a mention of the most popular examples. First, of course, you've got Alice's Adventures in Wonderland by Lewis Carroll, published in 1865, and then The Wizard of Oz, released in 1939, both stories ending with their young protagonists experiencing fantastical worlds before waking up back in reality.
Outrage at the "It Was All a Dream" Trope
In modern audiences, this trope is met with quite a bit of vitriol, with many readers and audience members declaring it the "worst trope/cliche" and writing advice articles about advocating against using the trope by any means.
To many, the erasure of everything that happened in the story by the revelation it was all a dream is lazy and lacks commitment. The writer, to them, couldn't figure out how to make the story work without the cop-out of it being a dream world the whole time. The character's life doesn't change, but what they dreamt stays with them.
For others, this aspect is what they love. In a dream world, anything can happen without spending too much time explaining the logistics. The character experiences big internal change without their external lives changing at all. It's Scrooge waking up on Christmas morning, a wholly new man with only one night having passed. It's a coming of age in the span of eight hours. It lets whimsy and magic have its place without bringing it into the real world.
---
Regardless of how you feel about the "it was all a dream" trope, I hope some of this was interesting to you. If you're curious about the origins of other tropes, check out the "the butler did it" trope and then dig into the "bury your gays" trope.