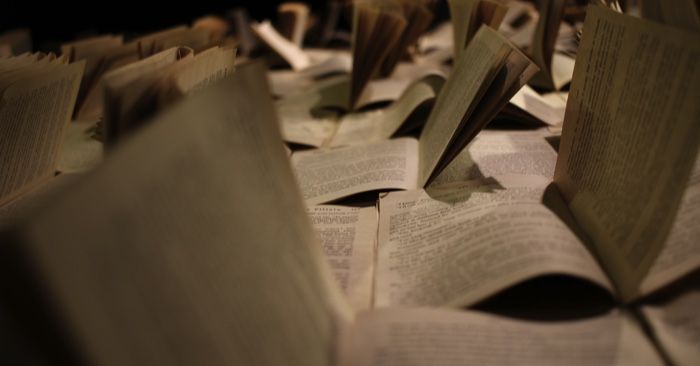 Lists
5 Great New Works of Innovative Nonfiction
This content contains affiliate links. When you buy through these links, we may earn an affiliate commission.
This is a wonderful time to be an enthusiastic reader of innovative nonfiction books! I'm particularly drawn to books that are a little bit strange, a little bit outside the usual bounds of a particular genre, whether it's memoir, essay, criticism, or whatever. These are books that have something complicated to say and need to bend genre definitions to say it. They experiment with form and make their form a part of their meaning. These books often combine personal writing with journalism, cultural commentary, or art to get their point across. They are original and exciting.
The books below are essay collections, memoirs, and works of criticism, and each one has something new and vital to say. I hope this list helps you find a new book to love.
---
Looking for more great nonfiction? Check out this this list of 5 nonfiction books to help us understand our times and 50 of the best nonfiction books.