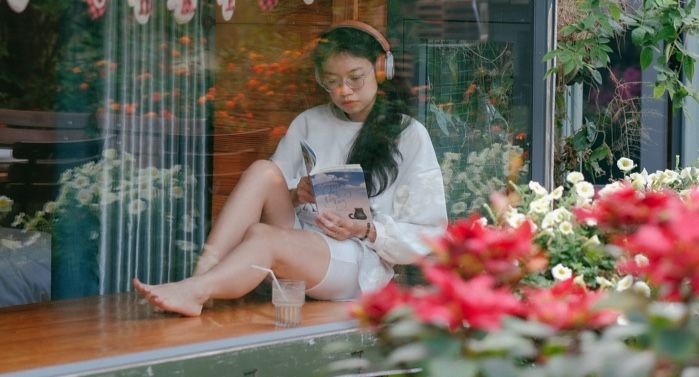 Essays
Indie Publishers with Extensive BIPOC & Queer Catalogs
This content contains affiliate links. When you buy through these links, we may earn an affiliate commission.
It's no secret that I am wholeheartedly in love with indie presses. They are my bread and butter. They are out here publishing some of the most exciting, innovative, genre-defying, and just plain fantastic writing. I cannot shower enough praise on these presses and what they do for contemporary literature. And while I'd argue that indie presses are doing everything big presses are doing and more, this is especially true when it comes to queer and BIPOC lit. I'm not saying you can't find amazing queer fiction published by a Big Five press or that Big Five presses don't publish books by BIPOC authors. Of course they do. But if you're looking for something more— deeper cuts, worthy and wonderful books that don't get all the buzz, stories that dare to transcend boundaries and don't cater to the [insert mainstream group] gaze, indie presses are where it's at.
Whether you, like me, are already reading mostly queer and BIPOC books, or you're ready to expand your reading, and you're looking for suggestions on where to find the best books — you're in luck. There are a ton of indie presses that either focus on queer and BIPOC books or that publish a ton of them, even if it's not all they publish.
It breaks my heart not to write mini love letters to 20 other presses, but I fear I've already gone on too long. If you're after amazing immigrant writing, check out our Restless Books and their Prize for New Immigrant Writing. If you're looking for weird books by queer and BIPOC authors that defy classification, check out Nightboat Books. If you're craving books by and about queer women, the Dagger Editions imprint of Caitlin Press is fantastic. AK Press is a radical anarchist publisher; Haymarket Books publishes tons of BIPOC history and nonfiction; Archipelago Books is a truly excellent publisher of translated lit; and Milkweed Editions, especially their Seedbank series, always has fantastic queer and BIPOC offerings, especially about nature and place. They publish U.S. Poet Laureate Ada Limón!
Honestly, these presses are just a few of my favorites — but their extensive back catalogs should keep you busy for a long, long time!