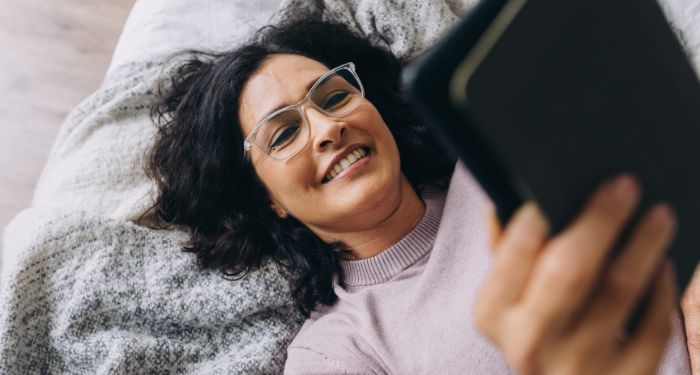 Essays
How (and Why) to Read Academic Journals for Fun
Academic journals are fonts of information about topics from commonplace to obscure. As a format, they offer a place for scholars in a particular field to share their research, respond to new advances in their line of study, and discuss and analyze the work of others. For researchers, these periodicals are vital in publicizing their work and for staying abreast of the work of others in their field of study.
Most journals, assuming they are legitimate and well-reviewed by peers, are generally seen as intensely intellectual and mainly circulate to others with an academic interest in what is being published therein. Additionally, some journals or specific articles are either behind individual paywalls or require access to a database such as JSTOR to view the full text. This means that, unlike many other texts, these papers may not circulate at your average public library or be available for online browsing. However, that doesn't mean that academic journals don't have something to offer to the casual reader. With a little digging, readers can find academic journals that are entertaining, enlightening, and fascinating.
While many people may not regularly read research papers, it is vital to understand the role research plays in our lives. While it's great to read academic journals for fun, it's also important to understand how to access and break down the information they contain because it can be vital to understanding political, scientific, and other decisions that drive our world.
Academic journal articles are a window into what other human beings are passionate about and what could be cooler than that? Seeing the enthusiasm someone brings to their life's work is amazing, and academic articles may be packed full of figures and appendices, but they also represent the hours of hard work that went into that research. Reading academic journals for fun allows readers to glimpse the subjects other people are passionate about and, maybe, to find new interests of their own to further explore.
Strategies for Reading
If you haven't spent a lot of time in the world of academic journals, it can be intimidating to start. One way to start is by familiarizing yourself with strategies for understanding the structure of academic articles and how to glean information from them.
First, take a look at this guide from the University of Northern Iowa that contains tips and videos to help you get a sense of how research articles are structured and how to read them. Then, you can dive in further with this guide which also has suggestions for finding academic articles and for organizing your research, and this resource from Brown University which covers some of the commonly used terms you'll see in articles' formatting. There's even this short article (complete with references!) that tells you how to read articles and presents research on the process used.
Once you've found an article you're interested in, you want to delve further into the specific type of research you're interested in. For example, if you're interested in scientific research, check out these quotes from scientists on how they read academic journals and this guide to reading scientific research articles for non-scientists. One of the best practices, for any type of academic journal, is to remember that, unlike books, these articles do not necessarily have to be read from beginning to end.
Be aware that some journals may not be entirely above board in the articles they accept or their peer-review practices. You can keep up on retractions at this site.
Sources to Get You Started
Ready to start reading academic journals for fun? Unless you work at a university or other research institute with database access, you might find a paywall in front of many articles. Below are some ways to access academic articles for free:
If you want to continue researching, be sure to check out our guide to academic libraries for everyone and this piece on how to do your own research.