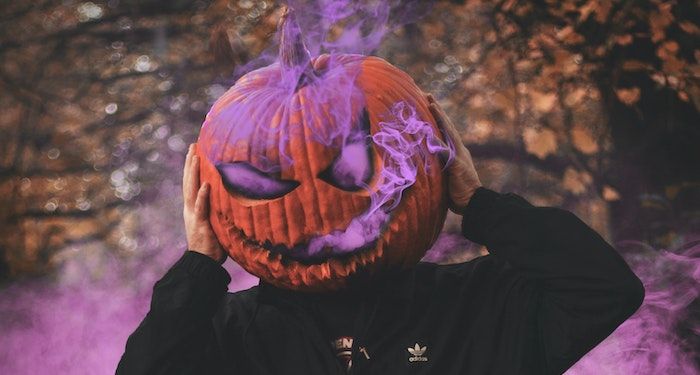 This content contains affiliate links. When you buy through these links, we may earn an affiliate commission.
Looking for a horror read for this Halloween? Maybe you're a genre veteran and are looking for something scary you haven't read before. Or maybe you're new to the genre, and you want to know where to start for this scary season. Either way, this quiz will help you decide: which new horror novel should you read this Halloween?
The great thing about horror is that there are tons of scary topics out there. It doesn't matter if the fear comes from something paranormal or something very real, like a home invasion. The latter actually makes my heart race even more than ghosts do. What I mean to say is that tons of things can qualify as horror, and not all of them are pee-your-pants scary. Plus, the genre mixes really well with others, like sci-fi or even comedy. So for this quiz, I chose several horror books that are very different from each other. From more realistic horror-thrillers to haunted houses, there's a horror book for everyone! I also wanted to showcase some newer horror books that deserve more love, so all of them were released in 2022.
---