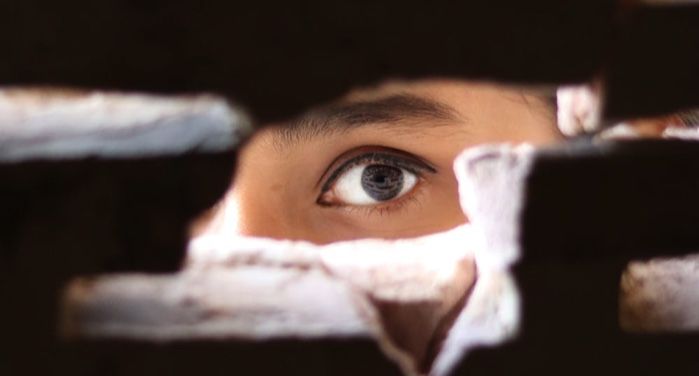 Five Historical Spy Thrillers Based (In Part) On Real Events
This content contains affiliate links. When you buy through these links, we may earn an affiliate commission.
So the thing about being a spy is, when you're very good at it, nobody knows your name or what you've done. The few historical examples we know about are generally because the spies wound up getting caught, their deeds exposed. Which is why historical fiction is a great way to imagine what some of history's greatest spies may have actually gotten up to! Each of these five books is set in a real-life time and place in which espionage was going on. But with the artistic license permitted with fiction writing, we're able to imagine just what subterfuge may have really been going on.