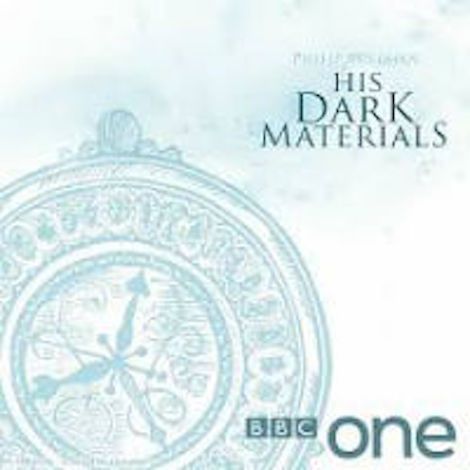 News
James McAvoy and Clarke Peters Join Cast of BBC One's HIS DARK MATERIALS
This content contains affiliate links. When you buy through these links, we may earn an affiliate commission.
James McAvoy (X-Men) and Clarke Peters (The Wire) have joined the cast of BBC One's 8-part series adaptation of Phillip Pullman's His Dark Materials series, starting production later this month. They join Dafne Keen (Logan) and Lin-Manuel Miranda. It will be directed by Tom Hooper (The King's Speech).
McAvoy will play Lord Asriel, father of Lyra Belacqua (Keen), the story's main character. Lyra believes herself to be an orphan, raised by The Master (a role that will be expanded for the series), played by Peters. They live in a world in which theology, magic, and science are all connected. When a friend goes missing, Lyra searches for him, a quest that will lead her to the truth about her parents, as well as an understanding of something called Dust. Miranda will play an aeronaut, Lee Scoresby, who helps Lyra on her journey.
The first book in the series, The Golden Compass (or Northern Lights in the UK) was adapted for the big screen in 2007. This new television adaptation will take a completely different approach, one that only an 8 part series can allow. There is speculation that it will also include material from Pullman's newer companion books, Once Upon a Time in the North, Lyra's Oxford, and The Book of Dust: La Belle Sauvage (Book 1 in a duology about Lyra's origins and life after the events of His Dark Materials. The adaptation is being written by Jack Thorne, one of the creative forces behind Harry Potter and the Cursed Child.
Production is slated to begin later this month, using the same Cardiff studio that recently completed production on the television adaptation of A Discovery of Witches, set to air on Sky One later this year. There's no set word on His Dark Materials will air or where it will be available outside of the UK. That has yet to be decided.