LGBTQ
Highlighting the Trans Writers Nominated for the 2016 Lambda Literary Awards
This content contains affiliate links. When you buy through these links, we may earn an affiliate commission.
On March 14th, the nominees for the 29th Annual Lambda Literary Awards were announced, and because I have a one-track mind I skipped straight to the categories for the trans titles (the other categories are for lesbian, gay, bisexual, and LGBTQ titles). The fact that there are enough books nominated for there to be distinct trans categories is still relatively new (There was no Transgender Poetry category in 2015, for example), as well as trans people winning awards for books about us (The Collection: Short Fiction from the Transgender Vanguard's win in 2015 was the first time the Transgender Fiction award was won by trans writers), so I'm particularly excited by the number of this year's nominees, and am hopeful that it's an indicator for future years. Continuing this trend of positive emotions (an unusual state for me to find myself in): The nominated books (and their authors) come from a diversity of experiences, identities, stories, and communities, a reminder that there is no singular "trans community" who can be spoken of as one monolithic entity.
Returning to my more comfortable territory of not-so-positive-emotions: The decision to highlight these categories came out of my continued frustration around accessibility and books by trans authors. While many of these books have been positively reviewed and talked about in trans and bookish social circles, it can be hard for these "niche" (heavy eye rolling here) titles to reach wider audiences. This is not a space for rehashing the impact of marginalization of books (in short: lower sales, publishing companies seeing trans writers as a "risky" "investment," continuation of cis people making money from stories about trans authors, not getting picked up by libraries, etc.) but it is my attempt to turn up the spotlight on this particular collection of trans writers by creating a quick and easy list for readers and institutions to use in getting trans writers onto their bookshelves.
Transgender Fiction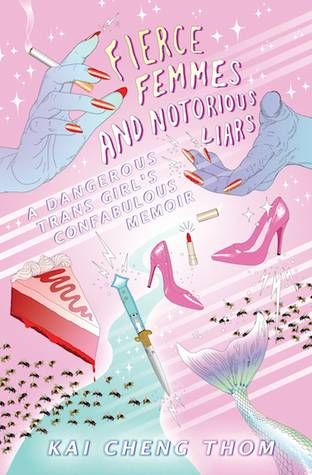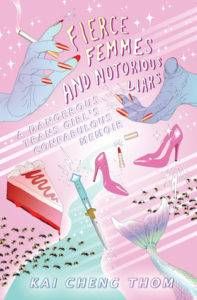 Fierce Femmes and Notorious Liars: A Dangerous Trans Girl's Confabulous Memoir (Kai Cheng Thom, Metonymy Press): With a vigilante gang of sex workers bashing back against police and johns, and a pathological liar for a main character Fierce Femmes and Notorious Liars promises that it's not the tired old "trans coming of age story" that many of us are over. Kai Cheng Thom, who has already gained a reputation for her essays and performance art, brings readers into the "memoir" of an Asian trans girl who lives within complicated and shifting realities.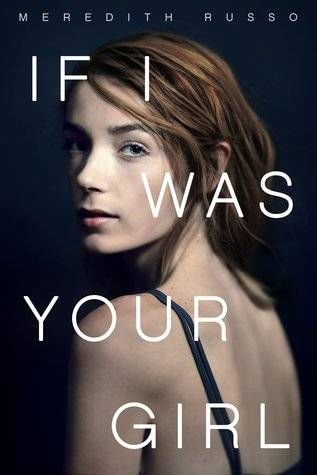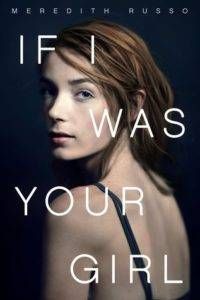 If I Was Your Girl (Meredith Russo, Flatiron Books): Reading Meredith Russo's debut novel confirmed both my suspicion that it is, in fact, possible to write an emotional YA novel about a trans main character where the entire plot isn't "But He's A Girl????" and that there are books so good that even my mother and I can agree upon them. This is a beautiful story with careful nuances bringing you into the life of Amanda, a white trans teenager, as she finds herself transplanted into a rural Tennessee town to live with her father.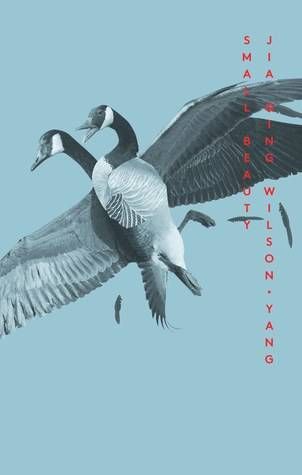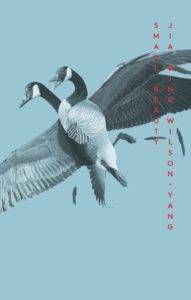 Small Beauty (jia qing wilson-yang, Metonymy Press): The death of her cousin brings Mei, a Chinese-Canadian trans woman, away from the life and community she's built in Toronto and to a rural town out in the woods of Ontario. As family secrets are revealed, Mei is met with ghosts (both the metaphorical and the haunting kind) of her past, forcing her to deal with questions around community, identity, and what it is to belong.
Transgender Nonfiction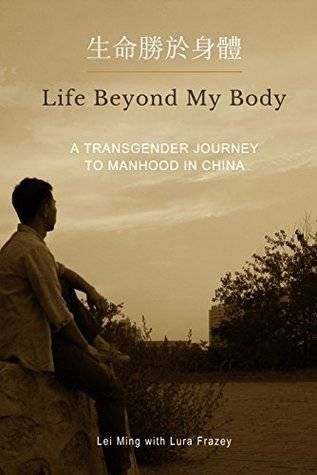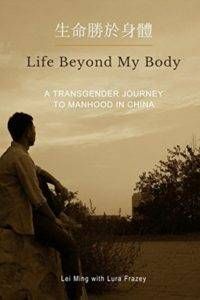 Life Beyond My Body: A Transgender Journey to Manhood in China (Lei Ming, Transgress Press): A radically new perspective in English language trans memoirs, Lei Ming writes about his experiences as a stealth trans man in modern China.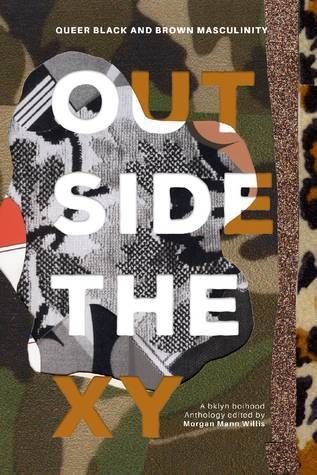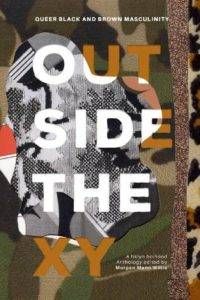 Outside the XY: Black and Brown Queer Masculinity (Morgan Mann Willis, Riverdale Avenue Books): An anthology of voices on gender from Black and Brown trans, gender-nonconforming, and/or nonbinary writers.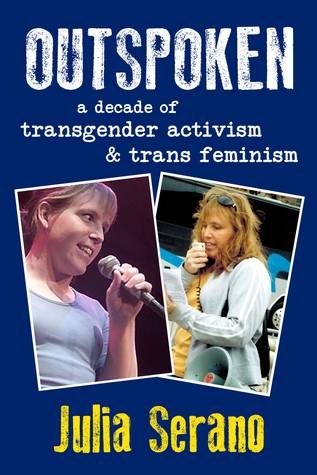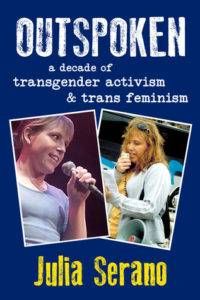 Outspoken: A Decade of Transgender Activism and Trans Feminism (Julia Serano, Switch Hitter Press): Since its 2007 publication Julia Serano's Whipping Girl (whether your agree with all of it or not) has become a standard text for readers in and outside of academia. Outspoken brings together a wide variety of her writing, most of which has been previously unpublished.
T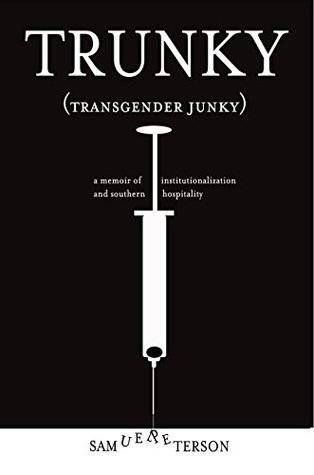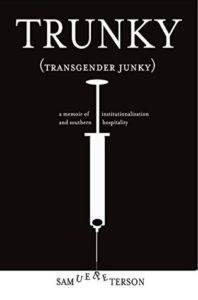 runky (Transgender Junky): A Memoir of Institutionalization & Southern Hospitality (Samuel Peterson, Transgress Press): A look back on Samuel Peterson's experience with institutionalization following a heroin relapse and the way in which this time impacted his journeys of self-discovery.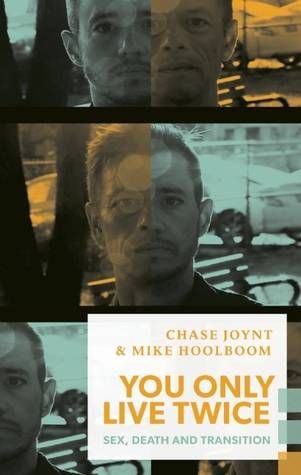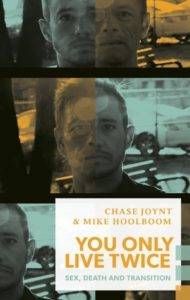 You Only Live Twice: Sex, Death and Transition (Chase Joynt and Mike Hoolbloom, Coach House Books): A collaboration from artists Chase Joynt and Mike Hooldbloom as they use a shared interest in the movies from Chris Marker to explore their respective histories of transition as a trans man and as someone diagnosed with HIV/AIDS.
Transgender Poetry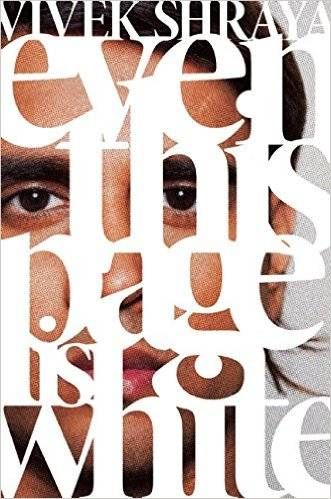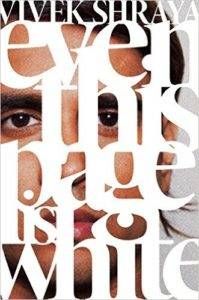 even this page is white (Vivek Shraya, Arsenal Pulp Press): Musician, writer, and performance artist Vivek Shraya's debut collection of poetry is centered on experiences with identity, racism, and more.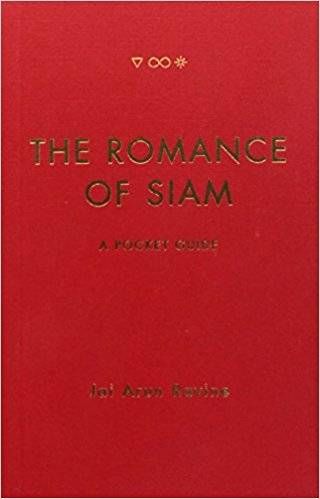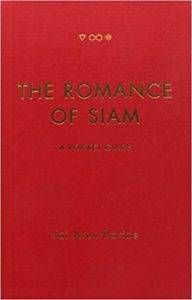 The Romance of Siam: A Pocket Guide (Jai Arun Ravine, Timeless, Infinite Light): Using the familiar format of the tourist's travel guide Jai Arun Ravine twists and turns the focal lens, ultimately repositioning it upon the desires and forces of the white traveler/colonizer.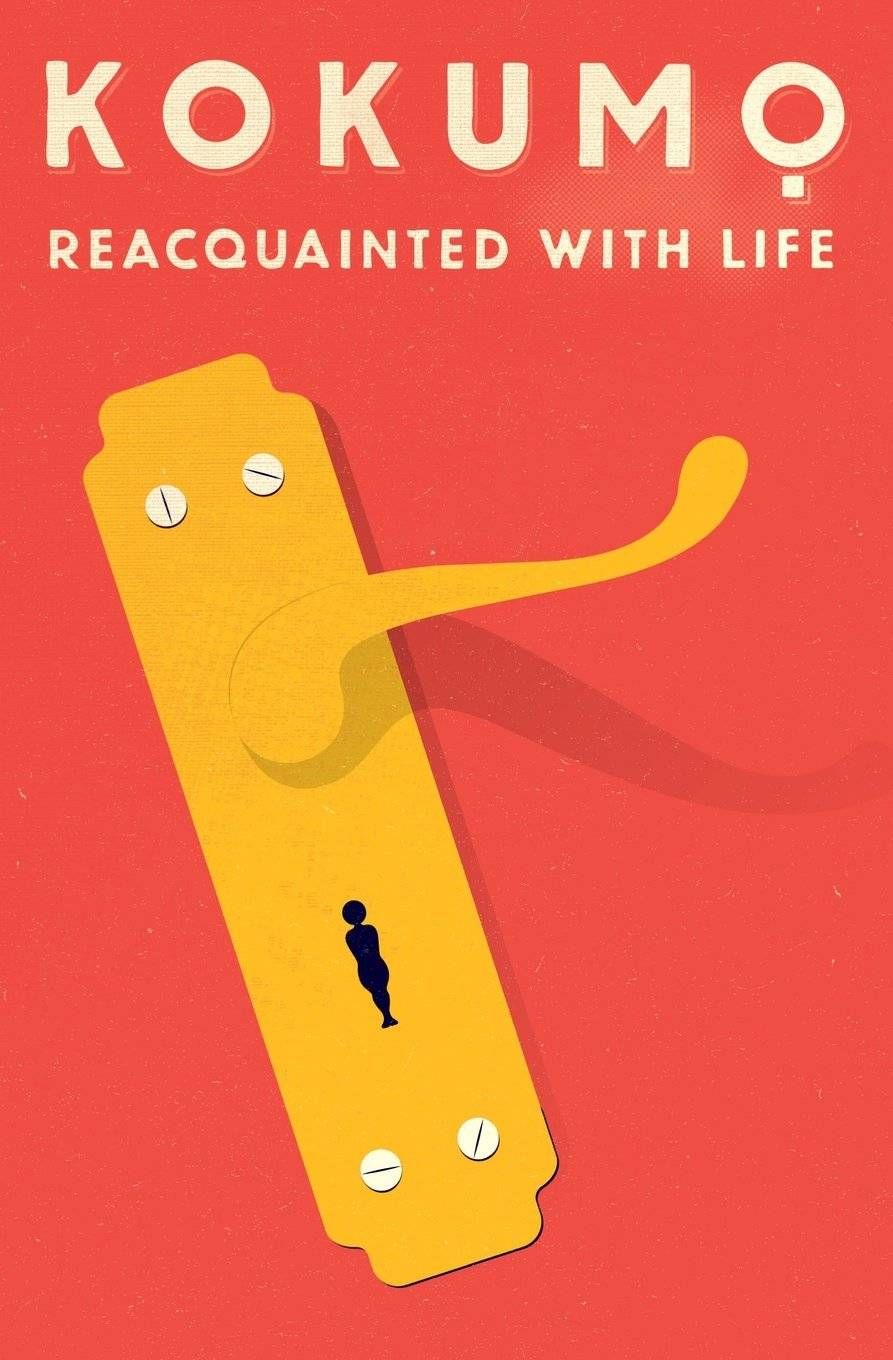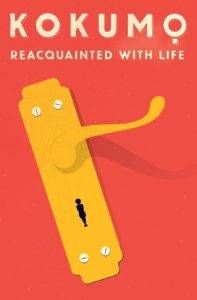 Reacquainted with Life (Kokumọ, Topside Press): Kokumọ, a longtime activist and performer from Chicago, writes in violent and violated phrases that tear open the reader without apology as she tells her experiences of being a Black, fat, femme, trans woman in America.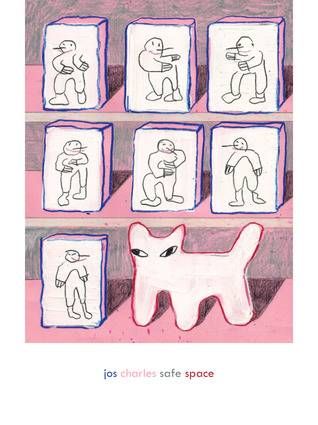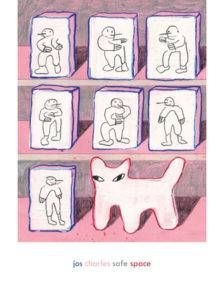 Safe Space (Jos Charles, Ahsahta Press): A lyrical reclaiming and examination of what a "safe space" can be, who defines it, and the actions of vulnerability.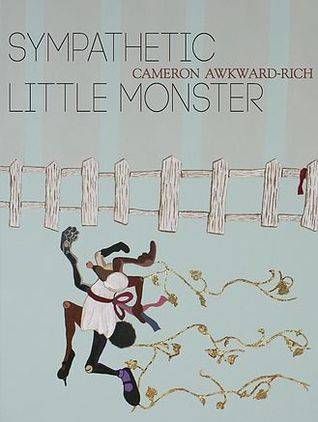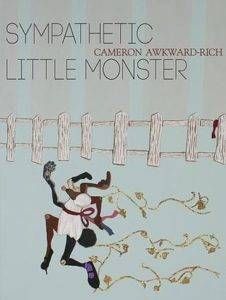 Sympathetic Little Monster (Cameron Awkward-Rich, Ricochet Editions): A fragmented, lyrical, and narrative look at Cameron Awkward-Rich's relationship and history with the ways in which society constructs and critiques the identity of young black girls.