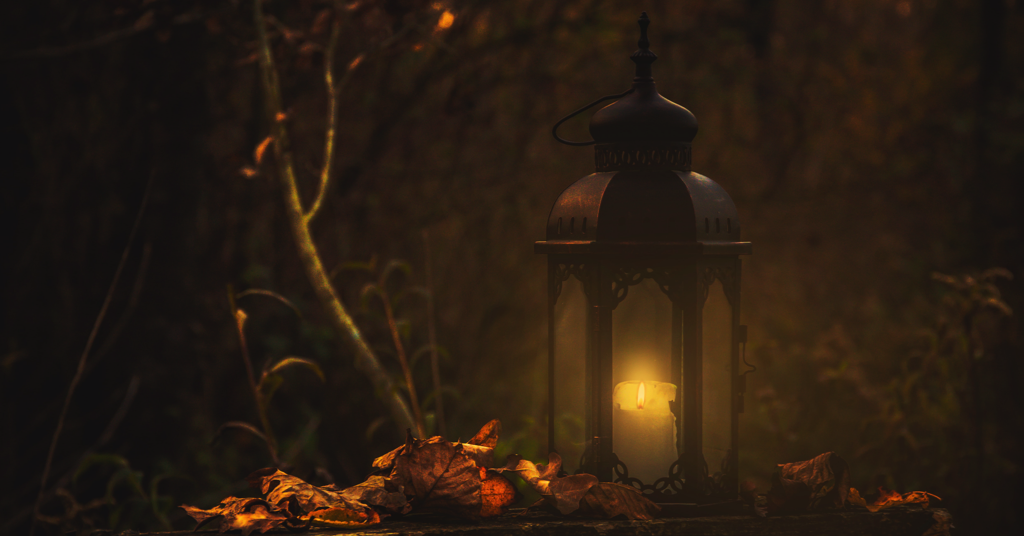 Feminism
5 Modern Authors Upholding the Gothic Feminist Tradition in 2020
This content contains affiliate links. When you buy through these links, we may earn an affiliate commission.
Something about the pandemic has put me on a vicious horror binge, and apparently I'm not alone—just look at the buzz around Haunted TikTok. Some reports are even saying horror fans are proving more resilient in the face of the pandemic, so maybe we're all just intuitively doing some psychological homework.
Whatever the reason, I've been on an especially strong kick to rediscover gothic lately, and fresh, modern voices have taken me far beyond Jane Eyre and Wuthering Heights.
Full of pent-up emotion and psychological tensions, the feminist gothic genre has long been an outlet to explore the cracks in society—the ways we repress, suppress, and oppress; the things we refuse to address head-on. In gothic stories, there is a reckoning with a past that simply cannot let us live in peace.
If these themes resonate for you in the face of all the year has brought so far, here are five 2020 releases to get you started: