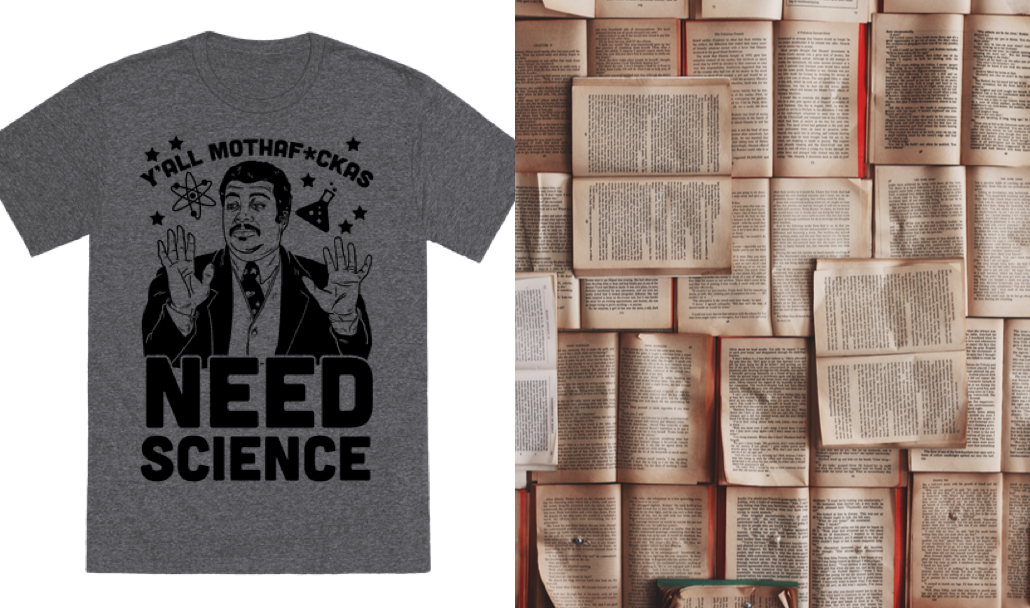 Giveaways
Giveaway: Neil deGrasse Tyson Science T-Shirt!
Is this giveaway just an excuse to talk about this excellent t-shirt from Look Human? Maybe. Are we still gonna do it? Yes.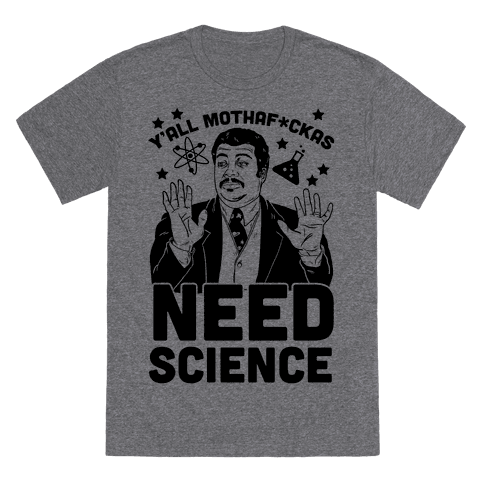 To enter, just sign up for our nonfiction newsletter, True Story, and get reading recommendations, nonfiction happenings, and new release news in your inbox every other week! If you're already signed up for the newsletter, go ahead and enter anyway! We'll discard duplicates so you won't get more than one newsletter.
Just complete the form below to enter. Entries are open worldwide and will be accepted until 11:59pm, Sunday, August 20th. Winners will be randomly selected.
Oops! We could not locate your form.