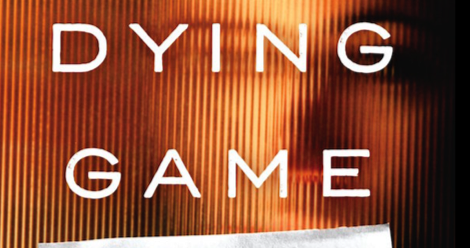 Giveaways
Giveaway: THE DYING GAME By Asa Avdic
This giveaway is sponsored by Penguin Books, publisher of The Dying Game by Asa Avdic.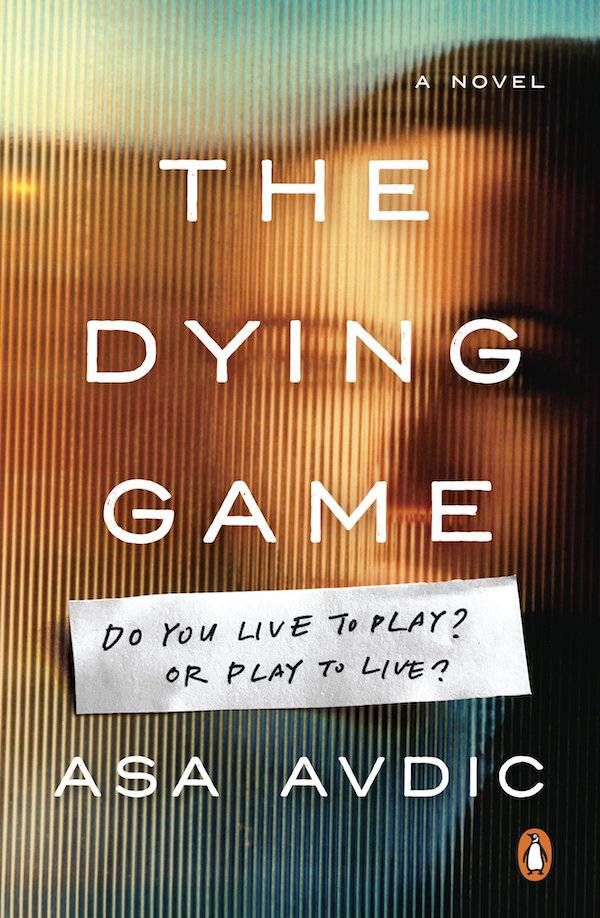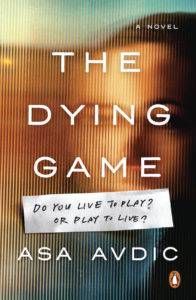 The year is 2037. The Soviet Union never fell, and much of Europe has been consolidated under the totalitarian Union of Friendship. On the tiny island of Isola, seven people have been selected to compete in a forty-eight-hour test for a top-secret intelligence position. THE DYING GAME is a masterly locked-room mystery set in a near-future Orwellian state—for fans of Margaret Atwood's The Handmaid's Tale, Dave Eggers' The Circle, and Suzanne Collins' The Hunger Games.
---
We have 10 copies of The Dying Game by Asa Avdic to give away to 10 Riot readers! Just complete the form below to enter. Entries are limited to the United States and will be accepted until 11:59pm, Tuesday, August 8th. Winners will be randomly selected.
Oops! We could not locate your form.
Save