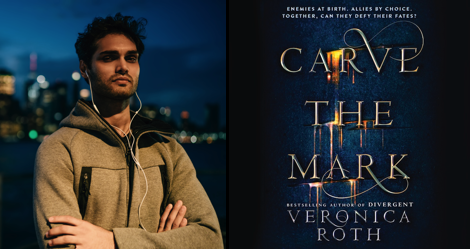 Giveaways
Giveaway: Audio Download of CARVE THE MARK by Veronica Roth
This giveaway is sponsored by Carve the Mark by Veronica Roth.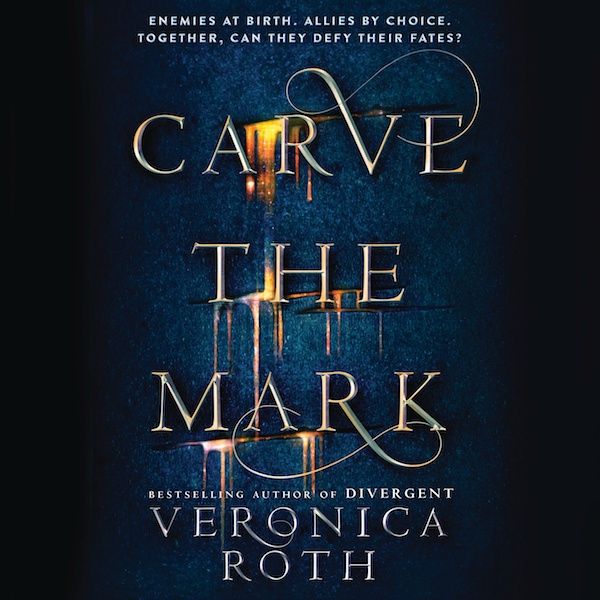 Performed by Austin Butler & Emily Rankin.
Globally bestselling Divergent author Veronica Roth delivers a breathtaking fantasy featuring an unusual friendship, an epic love story, and a galaxy-sweeping adventure.
Cyra Noavek and Akos Kereseth have grown up in enemy countries locked in a long-standing fight for dominance over their shared planet. When Akos and his brother are kidnapped by the ruling Noavek family, Akos is forced to serve Cyra, the sister of a dictator who governs with violence and fear. As Akos fights for his own survival, he recognizes that Cyra is also fighting for hers, and that her true gift—resilience—might be what saves them both.
Includes a bonus excerpt from The Fates Divide, book 2 in Veronica Roth's Carve the Mark Series!
Giveaway downloads courtesy of Libro.fm.
---
We have 100 audio downloads of Carve the Mark by Veronica Roth to give away to 100 Riot readers! Yeah, you're not imagining the triple digits. Just complete the form below to enter. Entries are open to residents of the United States (excluding Puerto Rico and all other U.S. territories) and will be accepted until 11:44:59 pm, May 24, 2018. Winner will be randomly selected. Complete rules and eligibility requirements available here.
Oops! We could not locate your form.