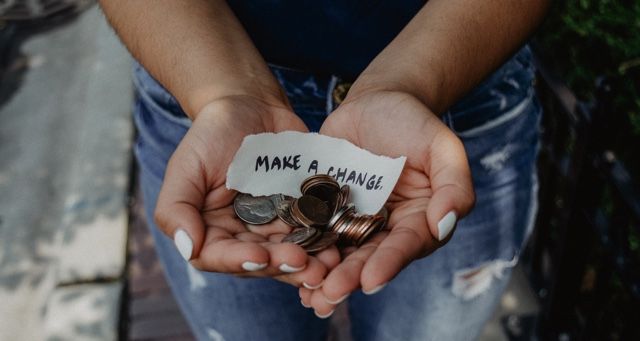 With the world being a difficult place for those of any marginalized background, one of the things those of us who are looking to do something can do is donate to those in need. Thousands of teachers each year ask for a little help with seeking supplies for their classrooms via Donors Choose; organizations that do work with at-risk communities like prison populations seek spare change to advocate for and bring literacy to those groups; and non-profits that provide necessary resources to empower women and people of color are always hoping for a few bucks to make their vital work possible.
Enter: Friday Fund Days.
Book Riot readers have helped fund hundreds of classrooms over the last few years, and we'll help bring funds to hundreds more. Each Friday, we'll highlight two classrooms or other literacy-focused, important projects in hopes you'll help them reach their goals to bring literature, advocacy, and education to others.
Even if you can't spare money, any social sharing you can offer to the projects each week absolutely helps: you never know who'll find it and have the means by which to make the project's fundraising goals reached. More, you'll bing awareness to the unmet needs in communities around the world, as well as right in your own back yard.
When all else feels hard or hopeless, remember that you can and do make a difference.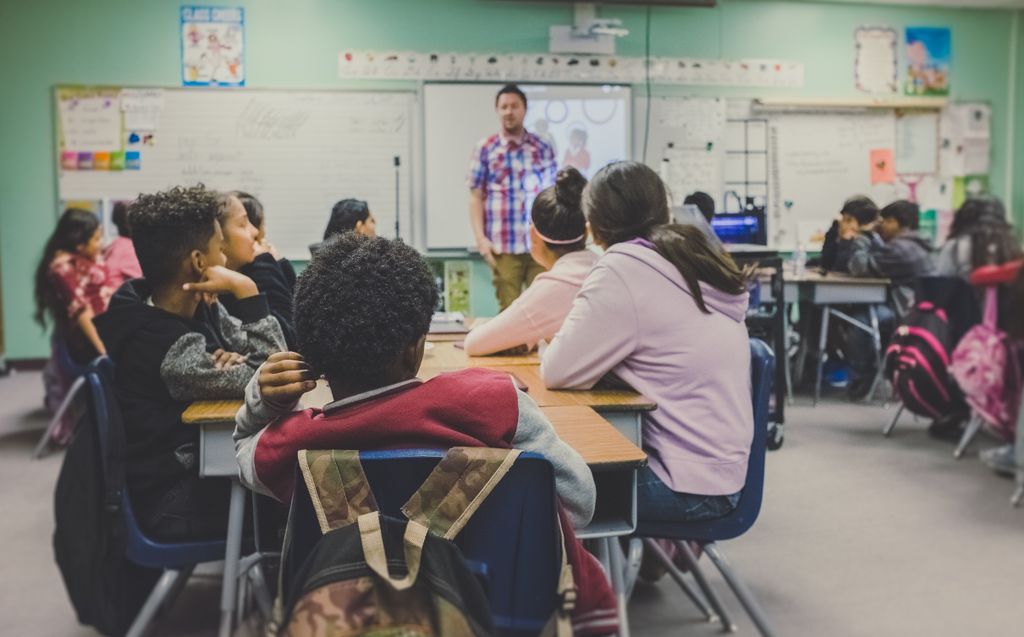 This Week's Project
I'm sticking to one project this week because it's a big ask. But this is such an important project that it deserves all of our spare cash—and our social media love.
Books By And About People of Color for a Diverse High School, Tacoma, Washington ($4,440)
My Students
When you are an Abe, you are part of the family, the Abe Nation. Our school has a tradition of pride and excellence as well as a tight-knit community.
We need to buy more culturally-relevant, "own voices" young-adult books to use for literacy work with our diverse student population.
Our school cultivates readers, curiosity and creativity in our community. Our Project Lit Abes Book Club of nearly 90 students and many other high school students want to be challenged and connected to others. By having access to books in which our students "see themselves" in books and conversely, books that help them understand others from different points of view, reading discussions and connections will grow.
My Project
Our high school is one of the oldest in our city and district. There have been many changes throughout the years. Unfortunately, our school library collection has not kept up with the times. The average publication dates of our library collection is older than our current students' parents. There are not enough culturally relevant, up to date books available for our students. We only have a small percentage of books written by authors who look like our students. One important key in motivating students to read is to provide books written in which they can "see themselves" and relate to the characters in the books they read. We want to provide books written about and by people of color, to insure that our students of color are able to see themselves in books. And for our students who are not of color, to encourage productive dialog, build understanding and empathy and build a better future for our students, our community and our country.