HARDCOVER RELEASES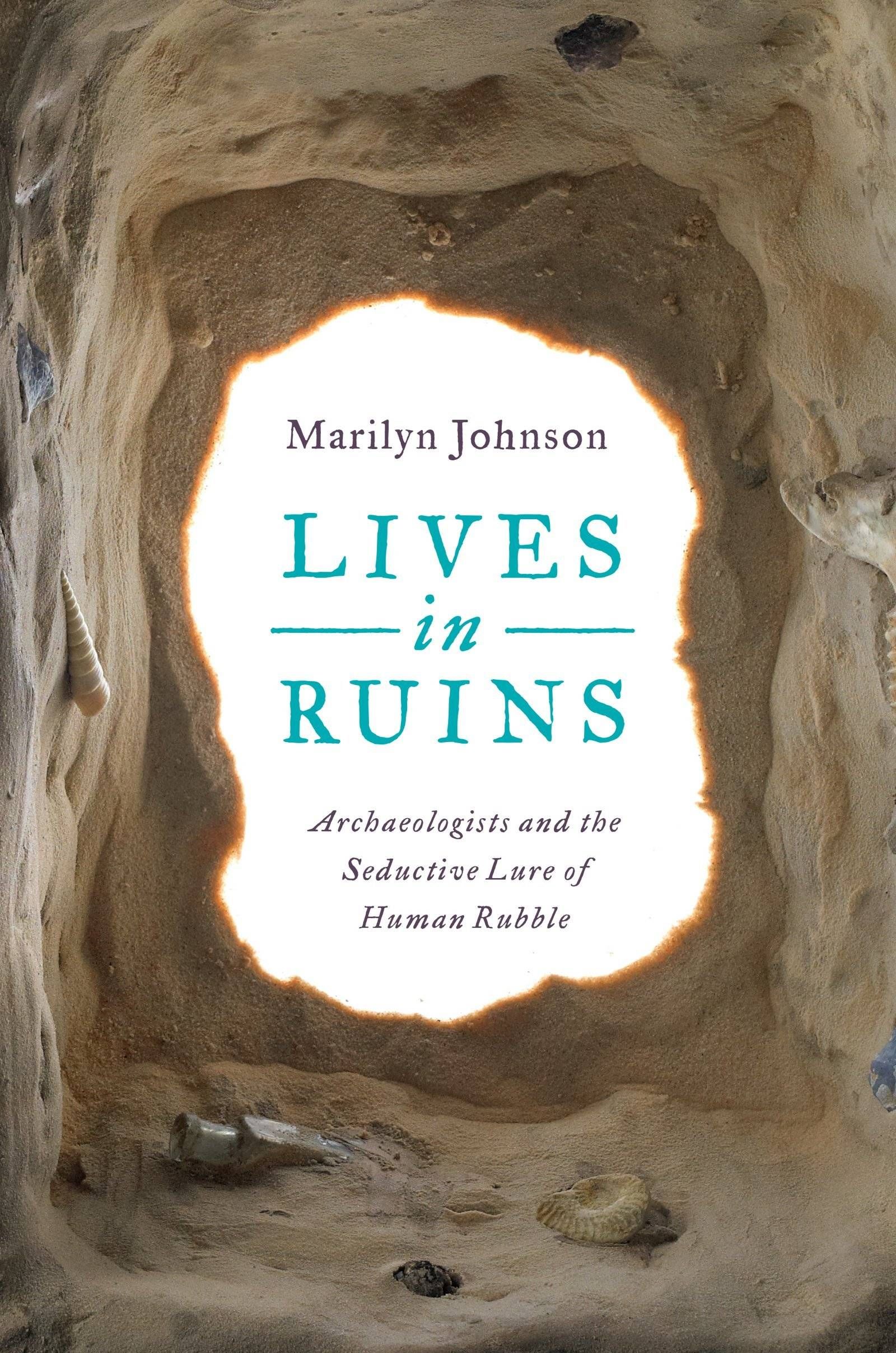 Lives in Ruins: Archaeologists and the Seductive Lure of Human Rubble by Marilyn Johnson (Harper)
Pompeii, Machu Picchu, the Valley of the Kings, the Parthenon—the names of these legendary archaeological sites conjure up romance and mystery. The news is full of archaeology: treasures found (British king under parking lot) and treasures lost (looters, bulldozers, natural disaster, and war). Archaeological research tantalizes us with possibilities (are modern humans really part Neandertal?). Where are the archaeologists behind these stories? What kind of work do they actually do, and why does it matter?
Marilyn Johnson's Lives in Ruins is an absorbing and entertaining look at the lives of contemporary archaeologists as they sweat under the sun for clues to the puzzle of our past. Johnson digs and drinks alongside archaeologists, chases them through the Mediterranean, the Caribbean, and even Machu Picchu, and excavates their lives. Her subjects share stories we rarely read in history books, about slaves and Ice Age hunters, ordinary soldiers of the American Revolution, children of the first century, Chinese woman warriors, sunken fleets, mummies.
What drives these archaeologists is not the money (meager) or the jobs (scarce) or the working conditions (dangerous), but their passion for the stories that would otherwise be buried and lost.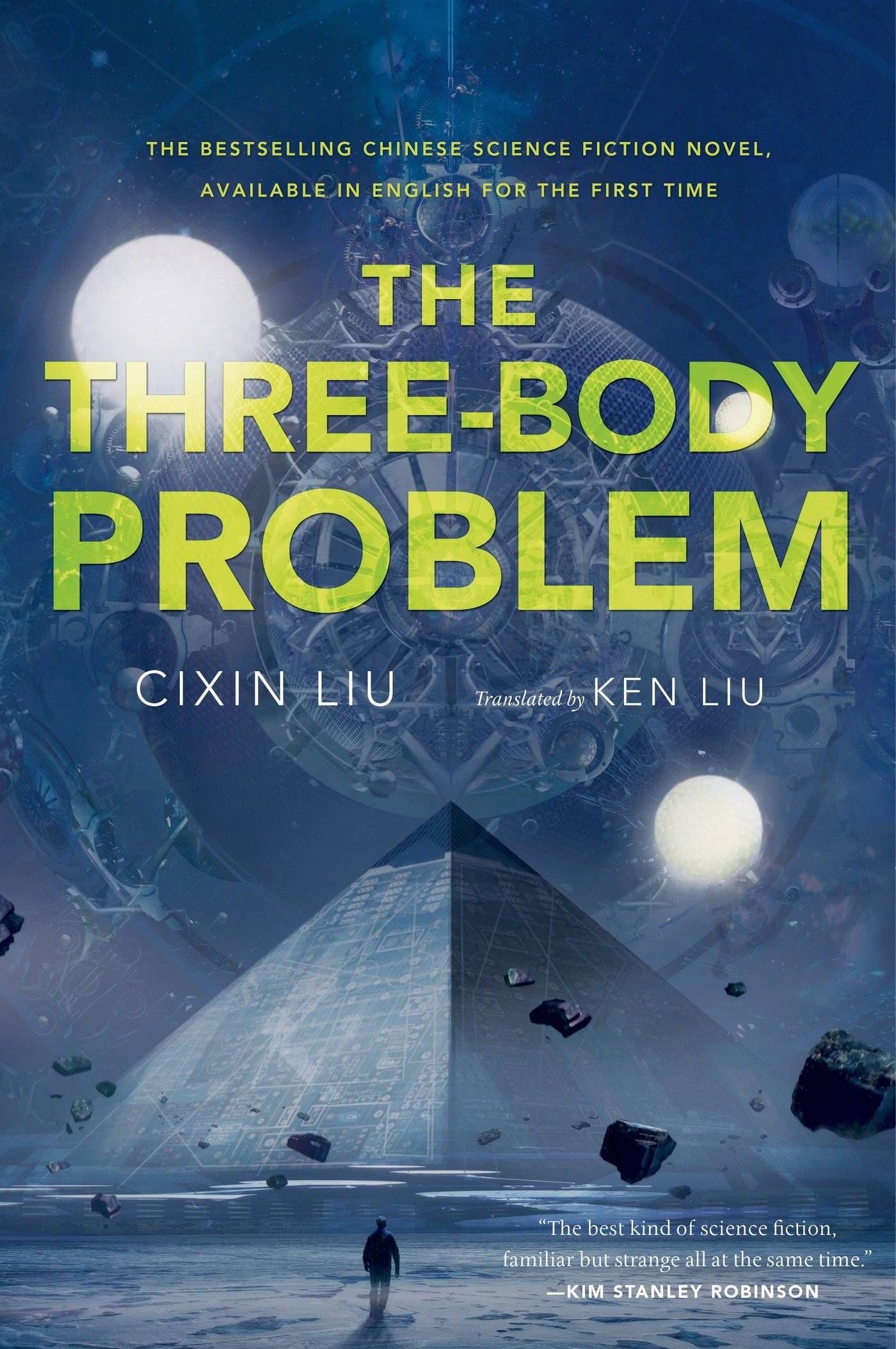 The Three-Body Problem by Cixin Liu (Tor Books)
Three-Body Problem is the first chance for English-speaking readers to experience this multiple award winning phenomenon from China's most beloved science fiction author, Liu Cixin.
Set against the backdrop of China's Cultural Revolution, a secret military project sends signals into space to establish contact with aliens. An alien civilization on the brink of destruction captures the signal and plans to invade Earth. Meanwhile, on Earth, different camps start forming, planning to either welcome the superior beings and help them take over a world seen as corrupt, or to fight against the invasion. The result is a science fiction masterpiece of enormous scope and vision.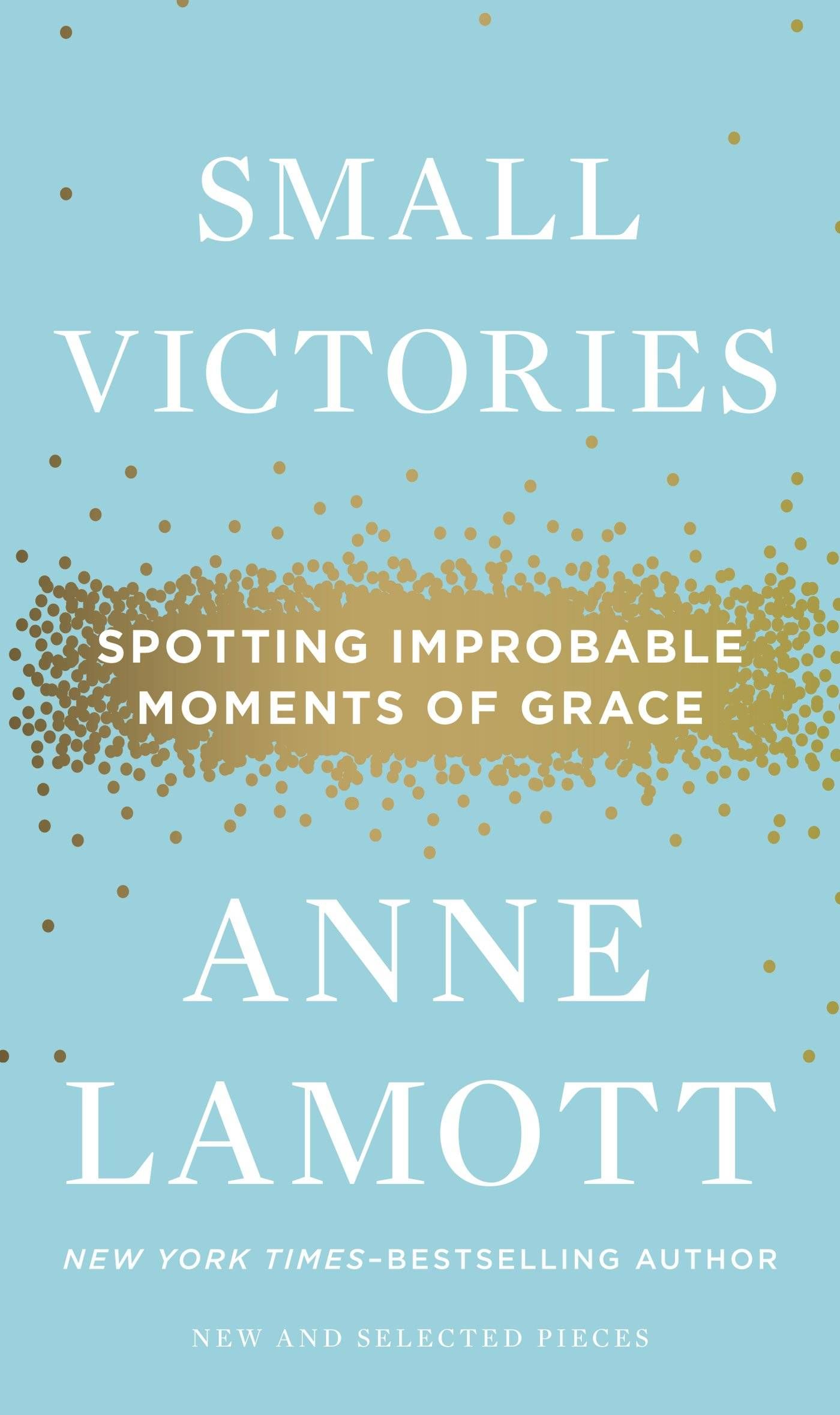 Small Victories: Spotting Improbable Moments of Grace by Anne Lamott (Riverhead)
Anne Lamott writes about faith, family, and community in essays that are both wise and irreverent. It's an approach that has become her trademark. Now in Small Victories, Lamott offers a new message of hope that celebrates the triumph of light over the darkness in our lives. Our victories over hardship and pain may seem small, she writes, but they change us—our perceptions, our perspectives, and our lives. Lamott writes of forgiveness, restoration, and transformation, how we can turn toward love even in the most hopeless situations, how we find the joy in getting lost and our amazement in finally being found.
Profound and hilarious, honest and unexpected, the stories in Small Victories are proof that the human spirit is irrepressible.
Inferno: Special Illustrated Edition by Dan Brown (Doubleday)
With the publication of his groundbreaking novels The Da Vinci Code, The Lost Symbol, and Angels & Demons, Dan Brown has become an international bestselling sensation, seamlessly fusing codes, symbols, art, and history into riveting thrillers that have captivated hundreds of millions of readers around the world. Now, with this stunning special illustrated edition of his record-setting Inferno, brought to life by more than 200 breathtaking color images, Dan Brown takes readers deep into the heart of Italy . . . guiding them through a landscape that inspired one of history's most ominous literary classics.
PAPERBACK RELEASES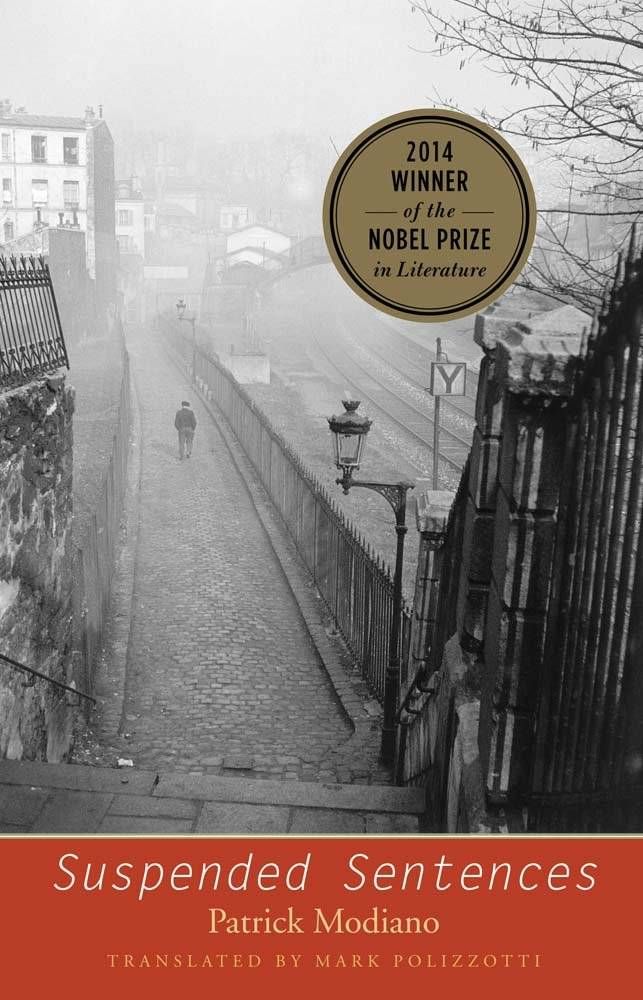 Suspended Sentences: Three Novellas by Patrick Modiano (Yale University Press)
In this essential trilogy of novellas by the winner of the 2014 Nobel Prize in Literature, French author Patrick Modiano reaches back in time, opening the corridors of memory and exploring the mysteries to be encountered there. Each novella in the volume–Afterimage, Suspended Sentences, and Flowers of Ruin—represents a sterling example of the author's originality and appeal, while Mark Polizzotti's superb English-language translations capture not only Modiano's distinctive narrative voice but also the matchless grace and spare beauty of his prose.
Although originally published separately, Modiano's three novellas form a single, compelling whole, haunted by the same gauzy sense of place and characters. Modiano draws on his own experiences, blended with the real or invented stories of others, to present a dreamlike autobiography that is also the biography of a place. Orphaned children, mysterious parents, forgotten friends, enigmatic strangers—each appears in this three-part love song to a Paris that no longer exists.
Shadowed by the dark period of the Nazi Occupation, these novellas reveal Modiano's fascination with the lost, obscure, or mysterious: a young person's confusion over adult behavior; the repercussions of a chance encounter; the search for a missing father; the aftershock of a fatal affair. To read Modiano's trilogy is to enter his world of uncertainties and the almost accidental way in which people find their fates.
An Unnecessary Woman by Rabih Alameddine (Grove Press)
An Unnecessary Woman is a breathtaking portrait of one reclusive woman's late-life crisis, which garnered a wave of rave reviews and love letters to Alameddine's cranky yet charming septuagenarian protagonist, Aaliya, a character you "can't help but love" (NPR). Aaliya's insightful musings on literature, philosophy, and art are invaded by memories of the Lebanese Civil War and her volatile past. As she tries to overcome her aging body and spontaneous emotional upwellings, Aaliya is faced with an unthinkable disaster that threatens to shatter the little life she has left. Here, the gifted Rabih Alameddine has given us a nuanced rendering of one woman's life in the Middle East and an enduring ode to literature and its power to define who we are.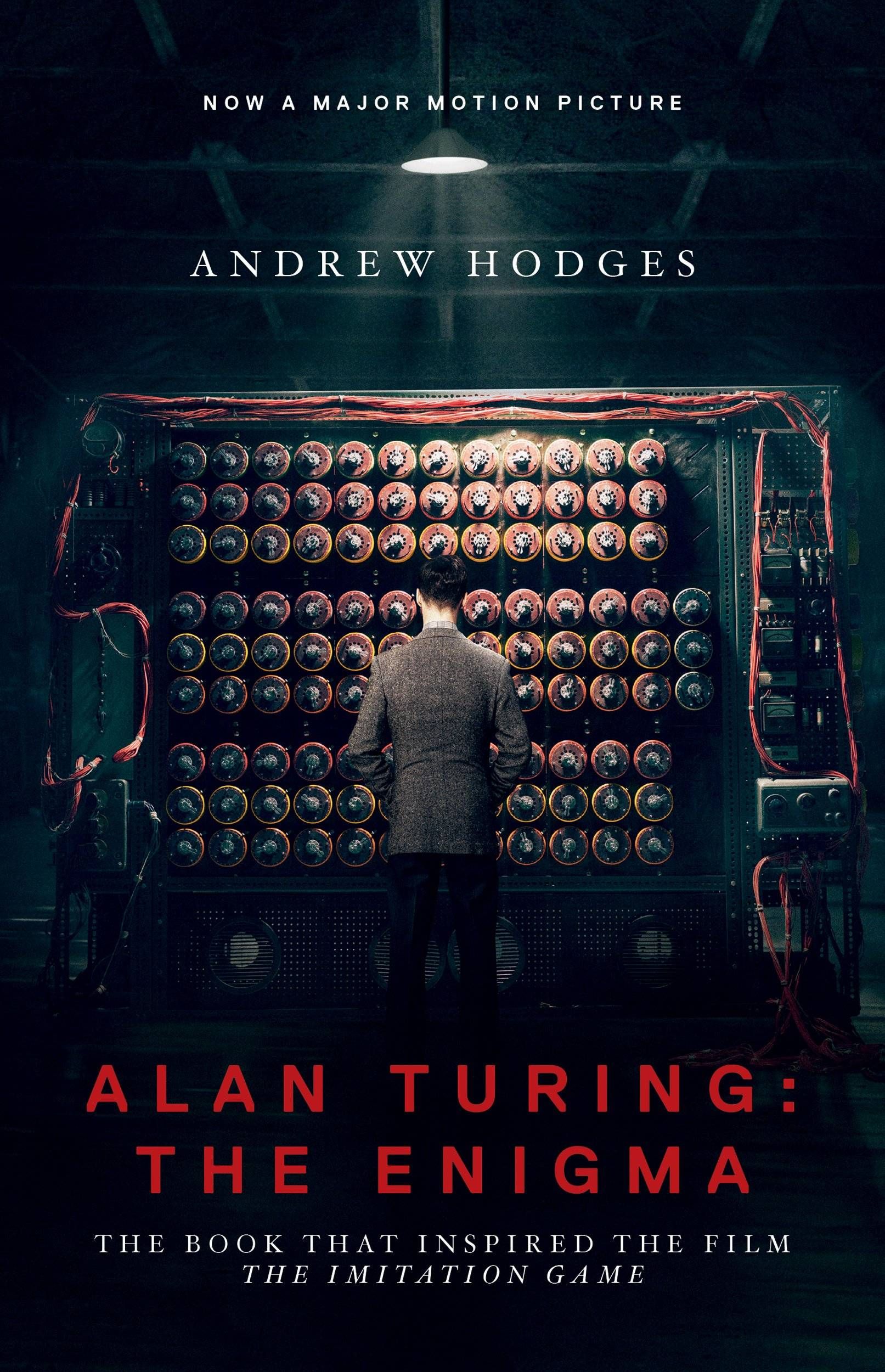 Alan Turing: The Enigma by Andrew Hodges (Princeton University Press)
It is only a slight exaggeration to say that the British mathematician Alan Turing (1912-1954) saved the Allies from the Nazis, invented the computer and artificial intelligence, and anticipated gay liberation by decades–all before his suicide at age forty-one. This acclaimed biography of the founder of computer science, with a new preface by the author that addresses Turing's royal pardon in 2013, is the definitive account of an extraordinary mind and life.
Capturing both the inner and outer drama of Turing's life, Andrew Hodges tells how Turing's revolutionary idea of 1936–the concept of a universal machine–laid the foundation for the modern computer and how Turing brought the idea to practical realization in 1945 with his electronic design. The book also tells how this work was directly related to Turing's leading role in breaking the German Enigma ciphers during World War II, a scientific triumph that was critical to Allied victory in the Atlantic. At the same time, this is the tragic account of a man who, despite his wartime service, was eventually arrested, stripped of his security clearance, and forced to undergo a humiliating treatment program–all for trying to live honestly in a society that defined homosexuality as a crime.
The inspiration for a major motion picture starring Benedict Cumberbatch and Keira Knightley, Alan Turing: The Enigma is a gripping story of mathematics, computers, cryptography, and homosexual persecution.
____________________
Expand your literary horizons with New Books!, a weekly newsletter spotlighting 3-5 exciting new releases, hand-picked by our very own Liberty Hardy. Sign up now!