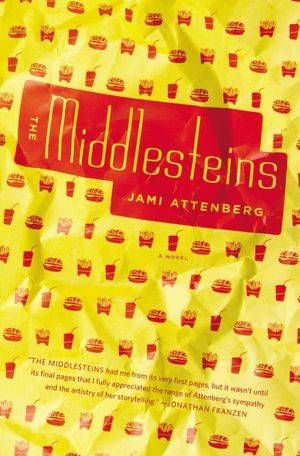 Fiction
Fresh Ink: New Books Out Today: October 23, 2012
Oh man, the Fall of Awesome Books just keeps rolling!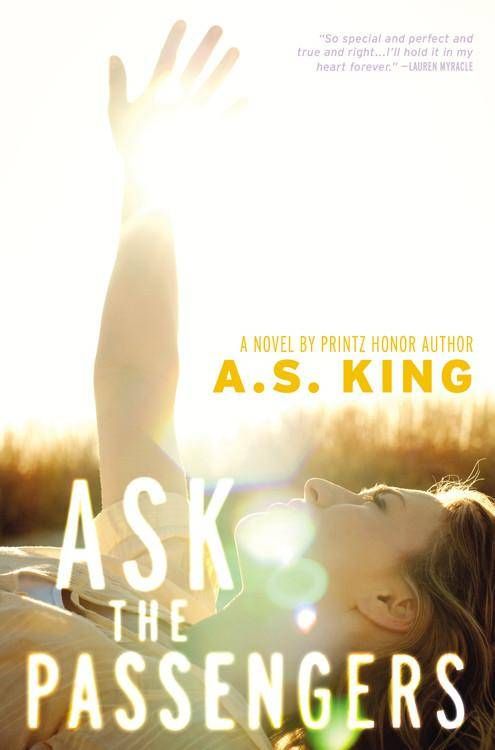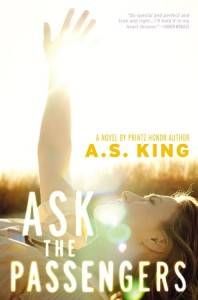 Ask the Passengers by A.S. King (Little, Brown Books for Young Readers)
A.S. King's young adult fiction is so real and so consistently badass that we should just give her all the awards and call it a day. This novel is about Astrid Jones, who might be gay–at least, her secret make-out sessions with a female coworker make her think so–and who is figuring out how to deal with her family's dysfunction, her friend's desire to appear perfect, and her peers' total inability to understand her.
With a little help from imaginary friend Socrates, a personal ritual of sending her love to the planes that fly over her backyard, and King's signature touch of the surreal, Astrid learns to accept herself and deal with her issues. This book is so human and so authentic that you can't help but see your teenage self in Astrid and envy today's youth for having A.S. King to help them through the rough spots. One of my favorite books of 2012, this gets two enthusiastic thumbs up.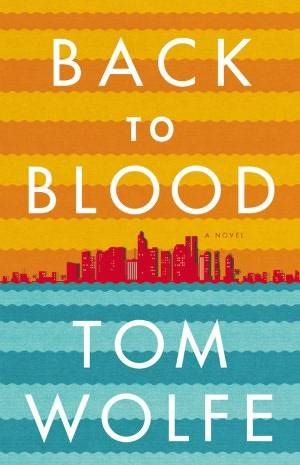 Back to Blood by Tom Wolfe (Little, Brown and Company)
After an eight-year hiatus, Tom Wolfe is back to the tune of 800+ pages. His first novel since 2004's I Am Charlotte Simmons, Back to Blood has been hotly anticipated, even if it left the NYT's Michiko Kakutani cold.
The elevator pitch for this one seems to be "Bonfire of the Vanities, but in Miami." We'll see if Wolfe can carry familiar themes without the lucky timing of current events to provide a publicity hook. I've not read this one yet, and the mixed reviews have me all the more curious. Will you be picking it up?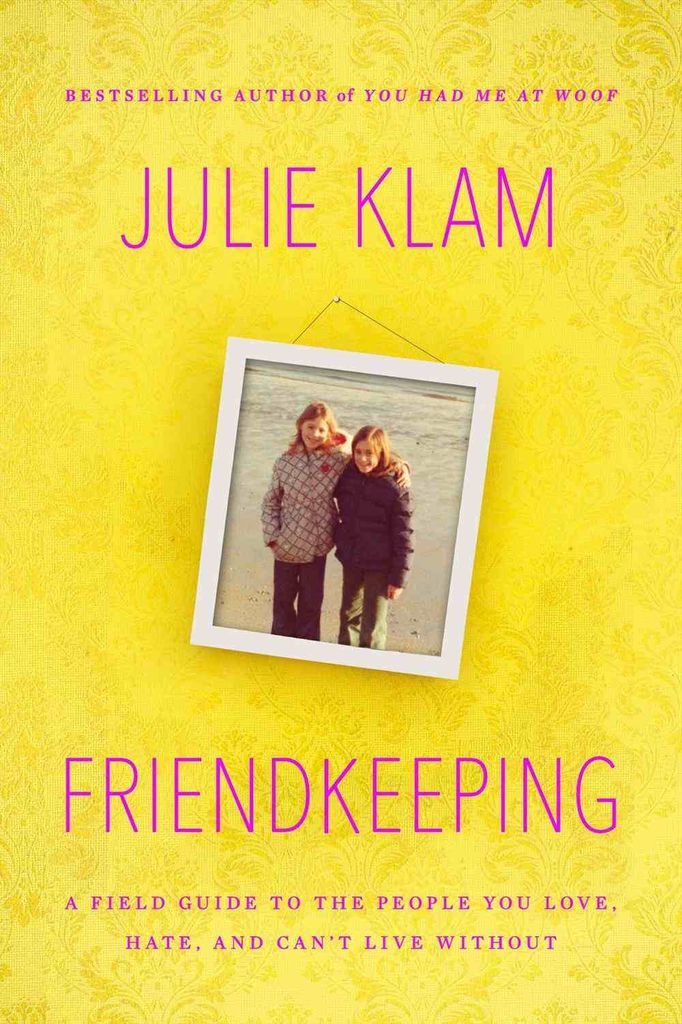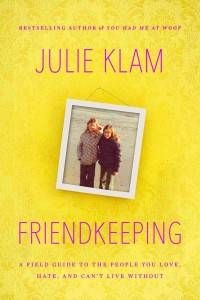 Friendkeeping by Julie Klam (Riverhead)
If you've never read Julie Klam before (what's wrong with you?), let me tel you, she has this amazing knack for saying the things the rest of us think but won't say out loud for fear of sounding like horrible people, and when she says them, she manages to be funny and warm and charmingly candid. It's there in her memoir Please Excuse My Daughter, and in her two books about what it really means to be a dog-lover. And it's all over the place in this this collection subtitled, "A Field Guide To the People You Love, Hate, and Can't Live Without," which explores the meaningful, maddening, occasionally murky nature of modern friendship. I mean, admit it–you don't always like the people you love the most.
My favorite chapter, "From @friends to IRL," traces the evolution of social networking, the ways we can feel close to people we've never met, and what happens when we do meet them. It's just so true. And there's not a weak piece in the bunch. You'll mist up, giggle, and smirk in recognition.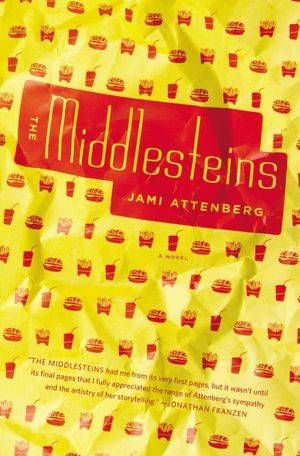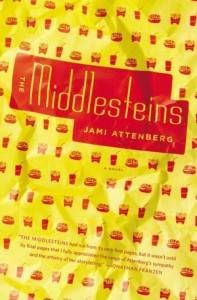 The Middlesteins by Jami Attenberg (Grand Central)
Fellow Rioter Liberty Hardy adores this novel, so I asked her for a mini-review. She raves: "I love The Middlesteins with the heat of a thousand suns. I love its nonlinear narrative. I love how Jami's love for her characters makes every page glow. I love how human it is: What is it like to indulge in an unhealthy habit, even when you know it might kill you? How long do you have to watch someone slowly kill themselves? Are you really required to stand by and let it happen? This book is so funny and honest, without indulging in melodrama or sappiness. Did I mention I love it?"
What new books are you excited about today?